Estimated read time: 3-4 minutes
This archived news story is available only for your personal, non-commercial use. Information in the story may be outdated or superseded by additional information. Reading or replaying the story in its archived form does not constitute a republication of the story.
This story is sponsored by Giant Carpet One. The one store for your perfect hardwood, carpet, laminate, vinyl or tile floor!
It may not last a lifetime, but a good piece of carpet can be a good investment nonetheless. Carpeting offers a warm, plush and colorful addition to your home — one that is actually pretty easy to change out.
While manufacturers vary in the longevity of a carpet's life, Angie's List suggests replacing your carpet when it is stained, stinking, worn down or when you begin experiencing increased allergy symptoms.
Of course, if you've reached the maximum years of life for your particular brand, that's also a good indication that it's time for new carpet. But before you replace that '70s shag with modern household swag, there are a few questions you should ask.
What's my budget?
Most home improvement plans begin with a budget. Before you go out to shop for new carpet, it's important to determine how much you're willing to spend — and be realistic about it.
Once you have a budget in mind, you can compare and contrast various types of carpet and installation prices. Be sure to get quotes that list these costs separately so you can compare them easily.
It might be wise to choose different carpets for different rooms. For example, you may be willing to pay extra for stain-resistant carpet in the playroom, but you likely don't need to spend the extra money for it in the master bedroom.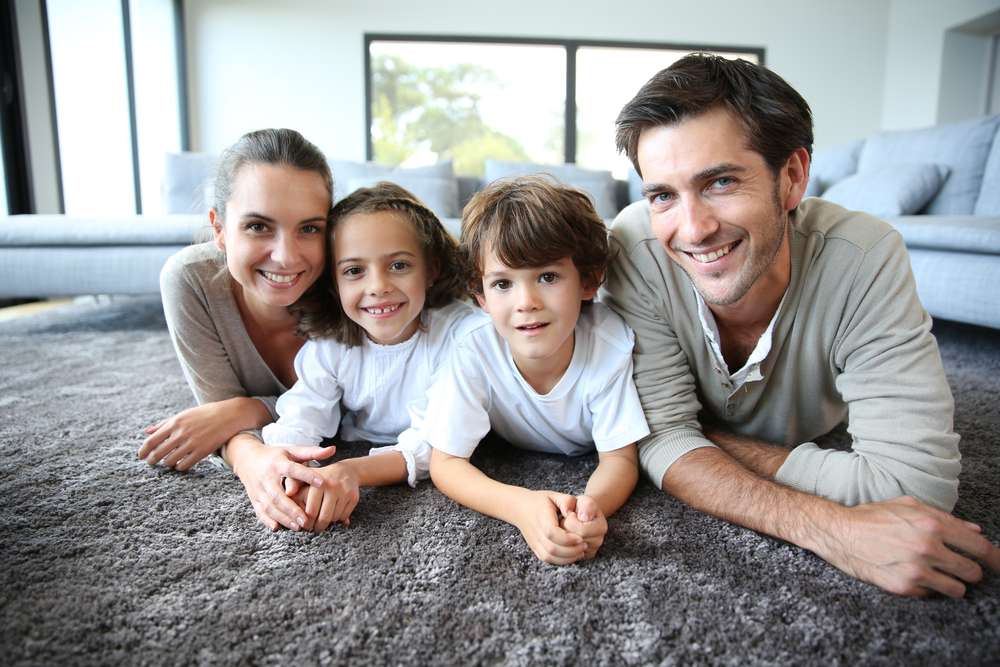 How much does padding really matter?
When shopping for carpet, you could be tempted to skimp on padding; after all, no one sees it. But the padding you select for your carpet can actually make a big difference in the performance and longevity of your new flooring.
That's because padding offers a foundation for carpet that helps provide insulation, controls temperature, and protects carpet from premature wear and tear. If you're recarpeting multiple rooms, you may want to splurge on better padding.
Does my carpet provider have a good reputation?
Any time you're letting a service provider into your home, you should make sure they're trustworthy. That's why it's important to do some research about your carpet company.
Check review sites like Yelp, Angie's List, Google and Better Busines Bureau to read reviews from actual customers of the business. If there are a number of reviews stating the same sentiments (whether positive or negative), you should probably take heed.
How do I care for this carpet?
Have you ever purchased a new item of clothing, only to realize after you've spilled your drink all over it that it's dry clean only? The same mistake can be made with carpet — but it's a lot more difficult to replace than a shirt.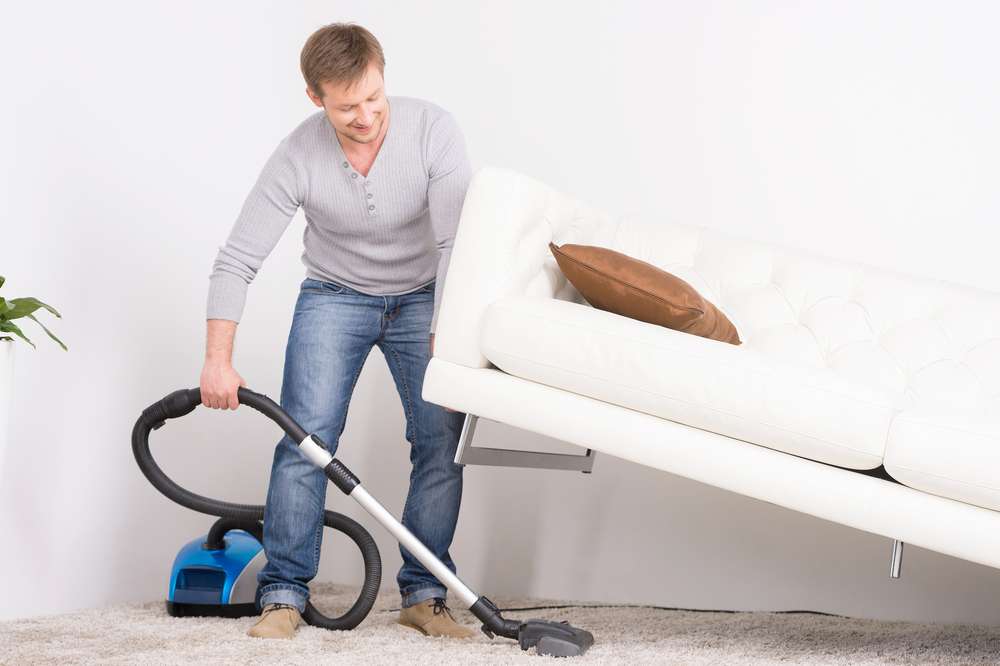 Always ask your carpet provider about the maintenance requirements for each carpet. Some may require special care or more frequent cleanings. Additionally, some carpet may be inappropriate for certain areas.
Shag and other high-pile carpet tend to be more difficult to clean, so you may want to avoid using it where kids and pets frequently play.
What's included in the price?
Don't be fooled when you're quoted one price for carpet only to find that it's the cost of the materials — or just the actual carpet. Carpeting is usually priced separately from padding and installation, all of which you'll need to actually see new flooring in your home.
Additionally, some carpets require a certain type or thickness of padding, so you'll want to take the price of this into consideration as well. To really stretch your buck, be sure to ask about any discounts or incentives the carpet company is currently offering.
×
Most recent Utah stories