Estimated read time: 1-2 minutes
This archived news story is available only for your personal, non-commercial use. Information in the story may be outdated or superseded by additional information. Reading or replaying the story in its archived form does not constitute a republication of the story.
**(AP Photo/Oded Balilty)**Carole Mikita reporting
More international aid workers are arriving in central China as the country's official media agency reports that the death toll from Monday's earthquake may reach 50,000. In an effort to help, Utah's Chinese-American community is holding a couple of fundraisers today.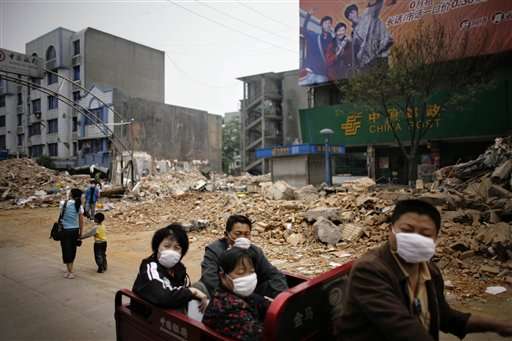 In the country's Sichuan Province, there was joy for one family today as a teenage girl was pulled from the rubble that had been her school. But tens of thousands are still missing, and there is devastation from village to village. People who survived haven't eaten for days and they have no shelter.
The airport in Chengdu has become a major staging area as international aid workers arrive from Japan, Singapore, South Korea and Russia.
Some young Utah musicians, ages 9 to 12, will perform on the Library Square plaza in Salt Lake this evening until 8:00. They want to raise money for those suffering in China.
"We're going to be here performing today for three hours, starting from now; and also tomorrow, starting from 1:00 p.m. until 9:00 p.m.; and also on Sunday for the same time," said Ming Wen, University of Utah professor and parent of one of the students performing.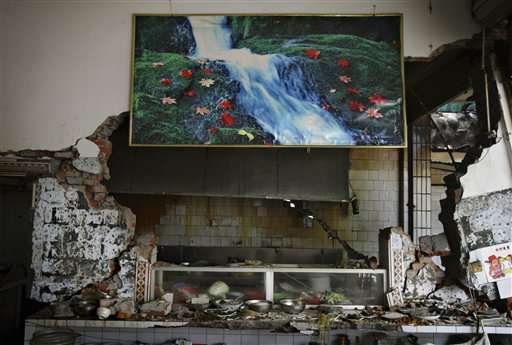 Wen says they plan to send the money they raise to Red Cross China.
There is also an event planned for tonight in the Orson Spencer Hall at the University of Utah. It runs from 6:30 p.m. to 9:30 p.m. That fundraiser will feature music, speeches, video clips and slide presentations.
If you can't make it to these events and would like to donate to the China relief effort, click the related link to find out how you can do so through the American Red Cross's Web site.
E-mail: cmikita@ksl.com
×
Related links
Most recent Utah stories