Estimated read time: 3-4 minutes
This archived news story is available only for your personal, non-commercial use. Information in the story may be outdated or superseded by additional information. Reading or replaying the story in its archived form does not constitute a republication of the story.
SALT LAKE CITY — The wife of the president of the LDS Church's Utah Salt Lake City Mission died unexpectedly Wednesday after she collapsed at the mission home.
Carol Vaughn Curran Hansen, wife of President Stephen W. Hansen, was 69. She was in excellent health and actively serving as she fulfilled a lifelong dream of serving a mission for The Church of Jesus Christ of Latter-day Saints.
"It's surreal," said her oldest child, Ken Hansen of Cedar Hills, Utah. "This was completely sudden."
"She loved her mission," he added. "She loved the missionaries. She loved serving here, so close to the heart of the church. She had not served a mission as a young woman and she had always wanted to serve and was thrilled to be doing so alongside my dad."
A statement released by the church described her passing as quiet, and Ken Hansen confirmed that it was peaceful and without trauma.
The church expressed condolences.
"President and Sister Hansen have served together as he has presided over the Salt Lake City Mission since July of 2013," church spokesman Eric Hawkins said. "They are deeply loved by their family, church leaders and their missionaries. We pray for each of them at this difficult time and extend our love to President Hansen and his family."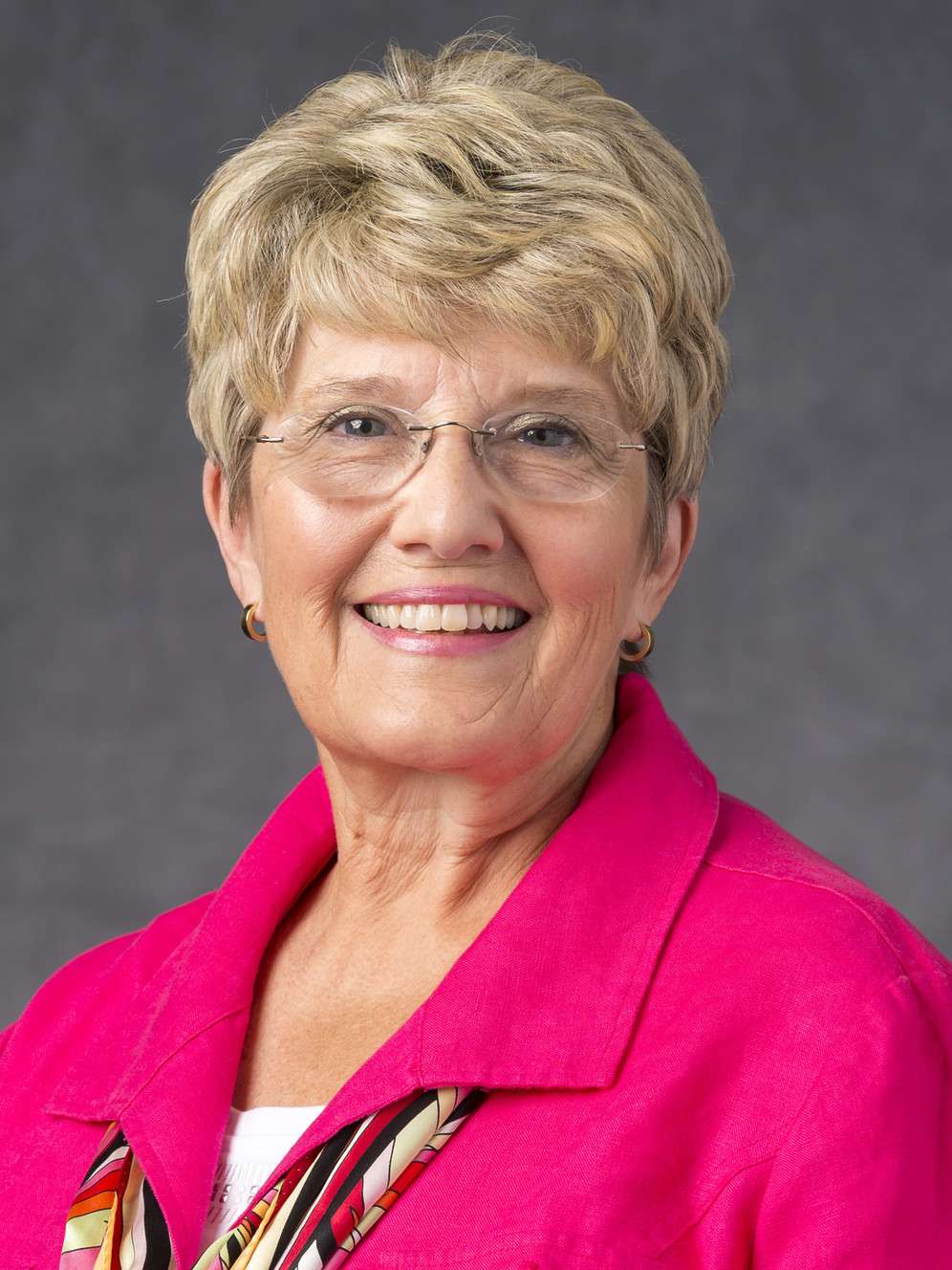 The mother of eight raised her family of four boys and four girls in Minneapolis, Minn. The Hansens retired to St. George, Utah, where they enjoyed golfing together and where she served as a Sunday School teacher and temple ordinance worker when the call came to serve in Salt Lake City.
The wife of an LDS Church mission president plays a major role in the mission. The average mission has about 200 missionaries, most between the ages of 18 and 22.
Carol Hansen worked closely with the sister missionaries and managed the health and physical well-being of all the missionaries, said Ken Hansen, who described part of his parents' role as being like the mother and father of a very large group of young adult children.
Carol Hansen also trained the missionaries in conferences, standing in front of mission leadership meetings and providing spiritual instruction.
"She was a wonderful and powerful teacher," Ken Hansen said.
She also was a creative force. Musical by nature, her son remembers her as always involved in a production when he was growing up.
For the past 19 months, her creativity centered chiefly on missionary work, her son said.
"She was always busy creating graphics, posters, bookmarks and handouts for the missionaries to use and to see and understand their goals."
Previously, she served in many church callings, such as stake music chairman and director, ward Relief Society teacher, ward Young Women adviser and seminary teacher.
Hansen was born in Washington, D.C., to Philip Douglas and Frances Adelaide Metcalf Curran.
The LDS Church has more than 84,000 missionaries serving in 406 missions worldwide. The church recently announced another 11 missions will be open in July.
Each mission is led by a mission president whose wife, depending on individual and family circumstances, has responsibilities for training and caring for sister missionaries.
×
Photos
Most recent Utah stories