Estimated read time: 2-3 minutes
This archived news story is available only for your personal, non-commercial use. Information in the story may be outdated or superseded by additional information. Reading or replaying the story in its archived form does not constitute a republication of the story.
Ed Yeates reportingA 105-year-old resident of Utah has now become the largest single corporate donor to make Utah's new Museum of Natural History a reality.
Three years from now, 17 acres in Red Butte Garden will be transformed into what some predict will become one of the most unique natural history museums in the country.
Two architectural firms, Polshek Partnership and GSBS Architects, have traveled some of Utah's most scenic byways to make sure the design of this new $98 million museum fits environmentally and aesthetically into the mountains just south of the area.
"This is an extraordinary place. It's on campus, and yet it's on the edge of both urban and wild lands," said Sarah George, director of the Utah Museum of Natural History.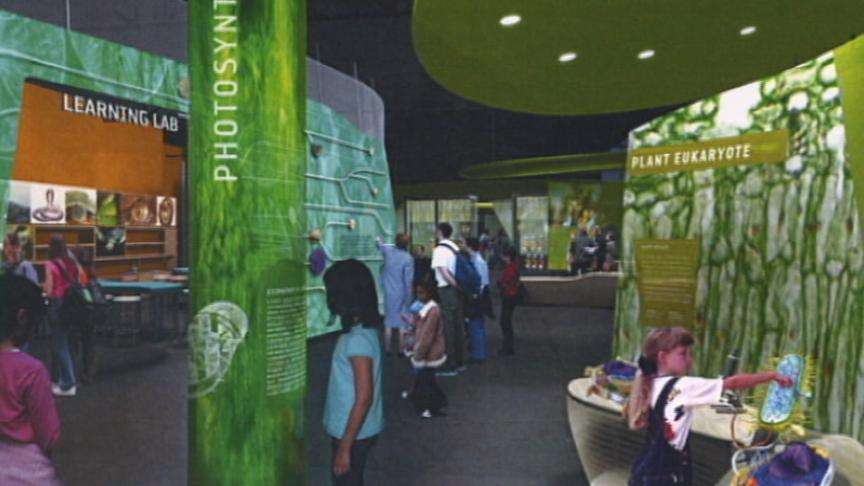 A model and paintings of the building were unveiled today, along with an announcement from University of Utah President Michael Young of a very sizable donation from Kennecott Utah Copper. "[The company is] making a gift of $15 million to the Utah Museum of Natural History," Young said.
That makes this the largest single corporate donor, one the University of Utah will recognize by having the museum bear the name of Rio Tinto, the parent corporation of Kennecott Utah Copper.
In addition to the $15 million, Andrew Harding, president and CEO of Kennecott Utah Copper, said, "We're proud to announce that some of the Rio Tinto exterior will be covered by a mind-blowing figure of 42,000 feet of copper."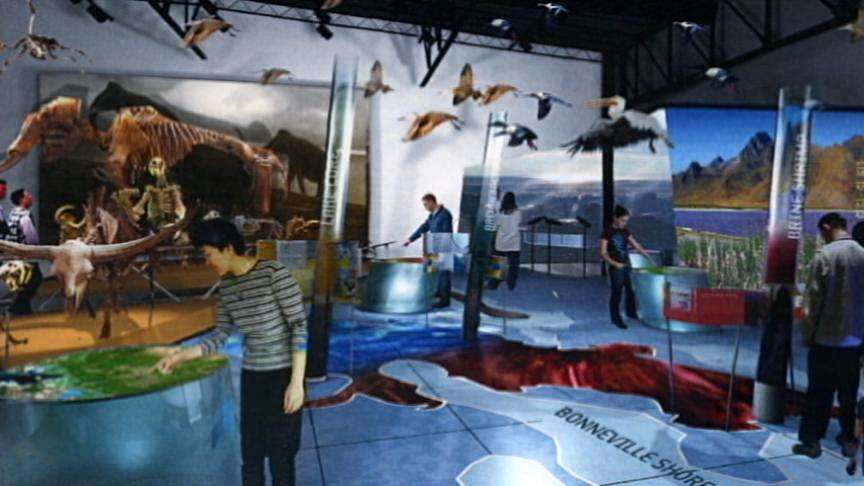 The copper, combined with other parts of a natural recipe, will age through time. A rooftop observation area will overlook the valley, and windows and skylights will take advantage of available light.
Inside, special concrete molding will recreate the look of rock and mountains cascading from one floor to another. Special air filtration will protect exhibits. Native plants, colors, hues, energy-saving equipment, the way exhibits are built and displayed, terracing inside and out; everything takes on an image of nature and discovery.
The Shoreline Trail will run in front of the museum. It will be preserved, even improved. In fact, even during construction, the trail will remain open for hikers and joggers.
E-mail: eyeates@ksl.com
×
Most recent Utah stories