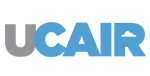 This story is sponsored by UCAIR. When it comes to Utah's air quality, what we do down here affects what's up there. See how your small changes can help reduce emissions.
Whether we like it or not, inversion season is definitely here in Utah. It's tough to see our beautiful valley covered in a thick blanket of smog, but there are small things we can all do to make a difference.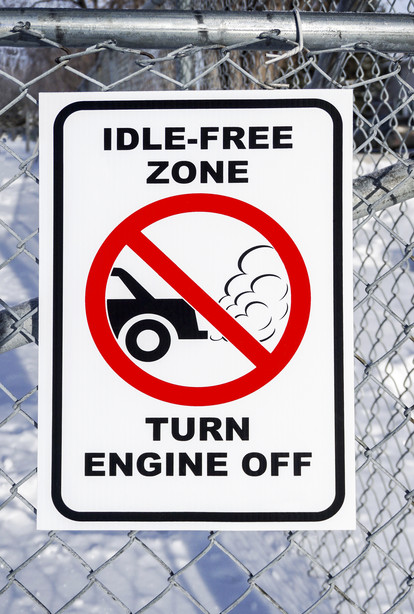 From turning down your thermostat just a few degrees to taking transit, not burning wood and not idling, if everyone makes these small changes it will add up to a making a big difference in the air we breathe.
Did you know that idling your car for more than 30 seconds is harmful to Utah's air? According to Utah Clean Cities' Idle Free program, idling vehicles in the U.S. consume more than two billion gallons of diesel and gasoline each year! That's a lot of wasted fuel and emissions without even moving your car.
While there are some circumstances where idling is unavoidable, there are a lot of ways drivers can idle less. If the line at the drive-through restaurant or bank is slow, consider turning off your vehicle while you wait or parking going into the building.
When waiting for passengers, consider the weather. If the temperature is moderate, it is a good idea to turn off the engine. This is especially important while waiting to pick up school children since a child's lungs are more susceptible to damage than adults. Unnecessary idling around schools can exacerbate childhood asthma and other respiratory ailments.
Here are some simple things you can do to reduce idling courtesy of Idle Free Utah, California Energy Center, and the U.S. Department of Energy Vehicle Technologies Program:
If you are going to stop your car for more than 30 seconds, turn off the engine. When you start your engine, do not step down on the accelerator, simply turn the key to start.
Rather than using a drive-through window, park your car, walk inside, do your business and then return to your car.
Warm your car in the winter by driving rather than idling.

In colder areas, use an engine block heater to warm the engine. This improves fuel efficiency and reduces emissions.

Use remote starters wisely. Don't turn your vehicle on before you are ready to leave.
Track your emissions reductions using the TravelWise Tracker.
Talk to the principal of your child's school about posting anti-idling signs in areas that school buses and parents wait for pick-up and drop-off.
Work with your school board on a district-wide idle-free campaign.
If you are in the market for a new car, consider buying a hybrid since the engine shuts off when the vehicle is stationary.
Talk to the manager of your bank, drive-through restaurant or pharmacy about ways to reduce wait times in drive-through lines. Suggest that signs be posted to remind patrons not to idle while waiting.
Encourage your employer to implement anti-idling policies at the workplace.
Every action you take to reduce our personal emissions, whether big or small matters to Utah's air. Show UCAIR this inversion season and don't idle.
×