Estimated read time: 2-3 minutes
This archived news story is available only for your personal, non-commercial use. Information in the story may be outdated or superseded by additional information. Reading or replaying the story in its archived form does not constitute a republication of the story.
John Hollenhorst reporting"What we're seeing is a huge increase in the size and frequency of fires," Utah Commissioner of Agriculture Leonard Blackham told us. To stop those fires, the state is throwing a $2-million war chest into the battle against an alien plant.
The hope is that ranchers and government agencies will use the money to stop an invasion of Russian cheatgrass that's taking over the West. And if you think that battle doesn't affect you, you're dead wrong.
The quality of the air we breathe in the summer is directly affected by cheatgrass fires. Not only that, a half dozen people died in Utah last year because cheatgrass generated huge flames, enormous amounts of choking smoke and blinding dust.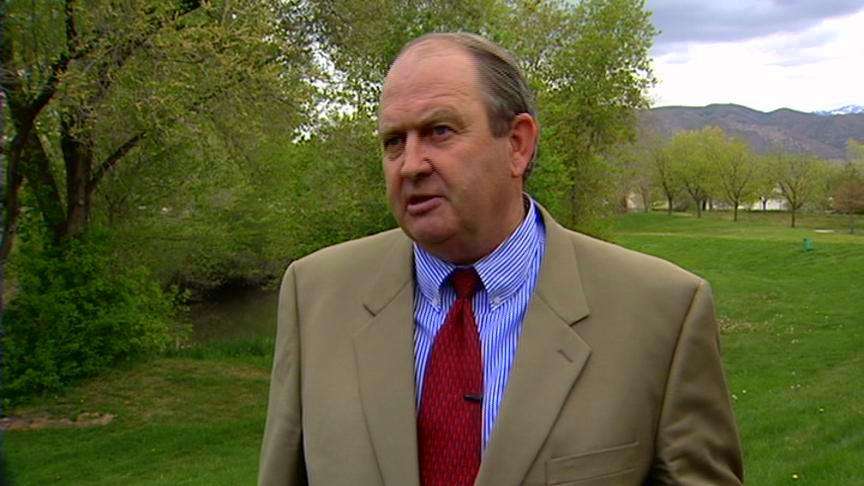 Last summer's wildfires climaxed a steady trend: range fires are getting bigger, hotter and more explosive. Blackham said, "Because of those catastrophic fires, we're having bad air quality, we're having deaths, and we're having a lot of impacts on rural communities and ranchers."
Four deaths on I-15 last year were a direct result of smoke and dust from fire zones. In addition, the Neola fire killed three people directly. One fire alone, Milford Flat, pretty much wiped out state efforts to control air quality. "That fire was so large, it was the equivalent of another million cars being on the highways in the state of Utah," Blackham said.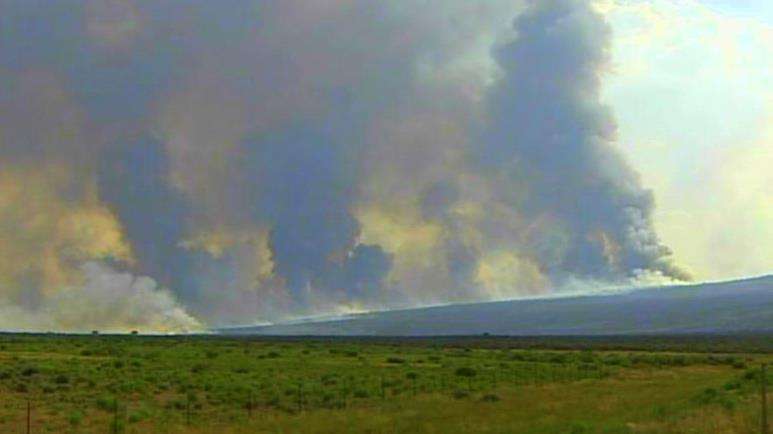 The bad guy is an alien species from Russia called cheatgrass. It's taking over the West by crowding out native plants. It grows fast, dries out early in the summer and tends to burn every two to four years. "And it burns hot and fast. And then we have these catastrophic fires rather than a controlled fire," Blackham explained.
Acreage burned in Utah shot up six-fold in the last decade. The cost jumped to more than $36 million last year. Now the legislature has authorized two million dollars in the latest attempt to stop the spread of cheatgrass.
The concept is to fight fires the way nature does, by using stuff that's green to stop the flames. They call it "greenstripping," planting a mix of species in long strips that stay green longer and function as firebreaks in the cheatgrass.
Blackham says, "Instead of becoming a 400,000 or 500,000 acre fire, it will just be a 50,000 or 60,000 acre fire." When asked if this plan is a symptom of desperation, he replied, "Well, I'll tell you, we're losing the battle right now, we really are."
The state is asking for specific proposals from ranchers and government agencies. Worthy projects will get a chunk of the $2 million. The goal is to get planting underway this fall and, with some luck, to start making a difference in 2009.
E-mail: hollenhorst@ksl.com
×
Most recent Utah stories