Estimated read time: 3-4 minutes
This archived news story is available only for your personal, non-commercial use. Information in the story may be outdated or superseded by additional information. Reading or replaying the story in its archived form does not constitute a republication of the story.
Courtney Orton and Nicole Gonzales reporting A mother struggles to deal with the murder of her 1-year-old daughter. Police say the child was killed by her own father in a murder-suicide that left four people dead inside a South Salt Lake home. Family members are trying to move forward but still have many questions that remain unanswered.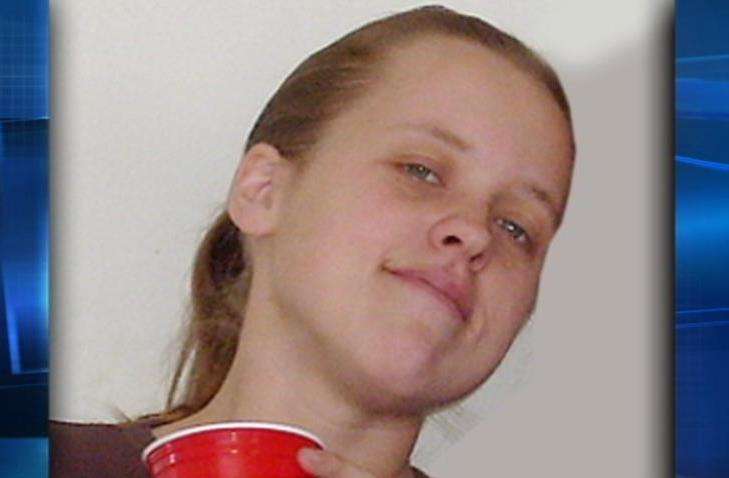 Charity VanLeeuwen says she knew her ex-husband, Peter Perez, who had custody of their 1-year-old daughter, was dangerous. She says her own relationship with Perez was abusive.
Perez does have a criminal history that includes two arrests, but neither was for violent crimes.
The memories in a home video are something VanLeeuwen will hold on to forever. The video was taken May 3 while she celebrated her daughter Jessica's first birthday. It was the last time she saw her.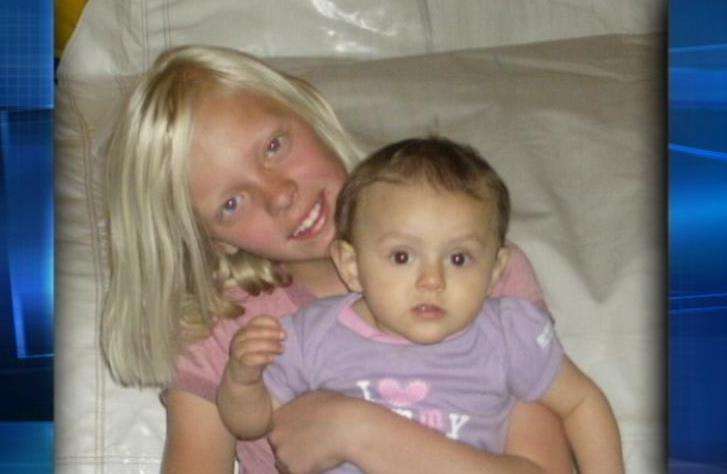 Jessica was found shot to death inside a South Salt Lake home, along with Tracie Williamson and her 10-year-old daughter, Linzie. Police say Jessica's father, Perez, shot them before turning the gun on himself.
VanLeeuwen says, "He's a person nobody should have been with."
South Salt Lake Police Chief Chris Snyder said, "We are hearing a lot of different information, through different sources, a lot of hearsay at this point about him being violent and abusive in the past and previous relationships. But somehow he's managed to escape law enforcement, from the aspect that nothing's been reported on him."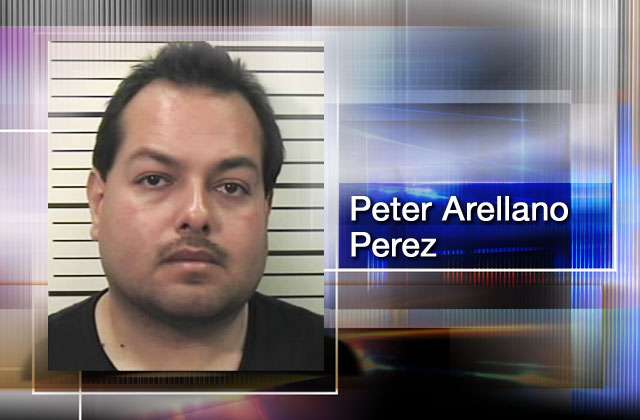 A suicide note, believed to have been written by Perez, was left at the scene, but police aren't releasing what was in the note. "At this point, you know, what's in that note is really between the police and the families that are involved here. I don't know at what point, if any, we'll actually release what the contents of that note were," Snyder said.
But for VanLeeuwen and her family, the contents of the note might not be enough. Jessica's grandmother, Brenda Miller, said, "Why, nobody will never know why people do things like this."
The girl's grandfather, Glen VanLeeuwen, said, "I guess I'm totally confused as to why he did what he did. I don't understand it. I won't ever understand it."
South Salt Lake police say this case is closed, investigators are not looking for any other suspects.
We also tried talking to West Jordan elementary school officials, where Linzie was going to school. We wanted to see if anyone had noticed that the 10-year-old girl was missing. The school district would not talk to us on camera but said calls were made to Linzie's grandparents every day that she was absent. Officials say that is standard protocol. After a child is absent for 10 consecutive days, the school takes him or her off the roll and pays the family a house visit.
The reason Linzie was going to a West Jordan elementary school is because at the time she was living with her grandparents, who live in West Jordan. School officials have counselors to help the students at the school cope with the tragedy.
E-mail: ngonzales @ksl.com
E-mail: corton@ksl.com
×
Related links
Most recent Utah stories