Estimated read time: 2-3 minutes
This archived news story is available only for your personal, non-commercial use. Information in the story may be outdated or superseded by additional information. Reading or replaying the story in its archived form does not constitute a republication of the story.
*Candice Madsen reporting*If you know a "Smart Woman" or if you think you have an interesting Smart Woman topic, you can contact Candice at cmadsen@ksl.com.
Women are bigger consumers of technology than men. But when it comes to a profession in information technology (IT), fewer and fewer women are flocking to the career. The industry is now trying to shake the nerdy, male-dominated image and recruit more women.
According to a study by the National Center for Women & Information Technology, women hold only 27 percent of computer-related jobs. There are numerous reasons why women don't pursue these careers, but those who do will most likely find they are needed and sought after.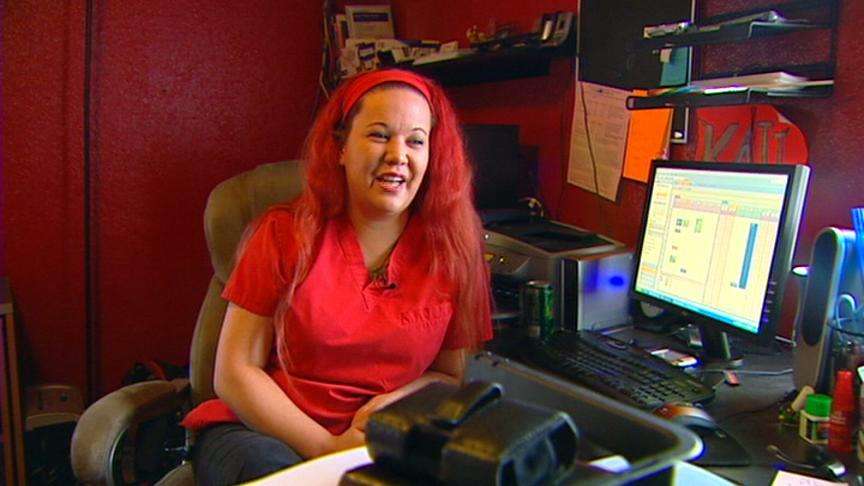 "My free time is spent playing video games or sitting at my computer, even when I'm not working," Kapi Love said.
With her bright red hair, Love doesn't exactly fit the mold of computer geek, but she's worked in the information-technology world for over a decade, including for Microsoft on the MSN project. Out of 100 computer techs, Love was the only woman. "Customers on the phone sometimes were a little leery. A couple were like, 'I want a man who knows what he's doing to help,'" she said.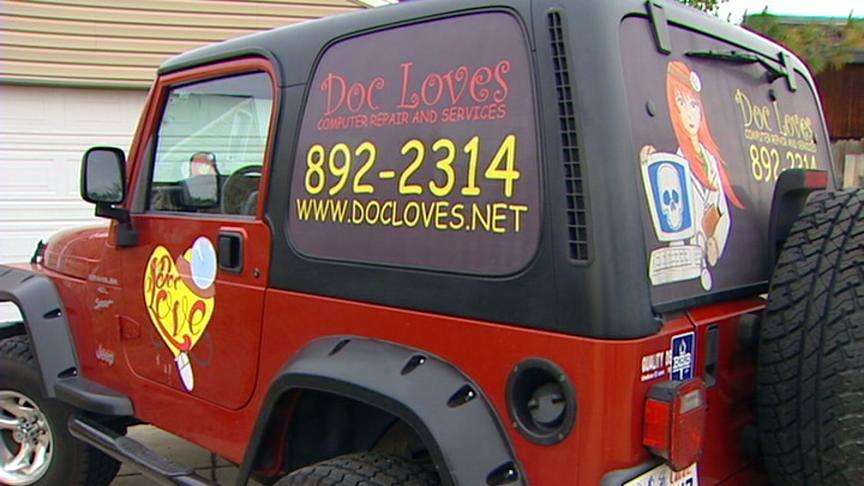 Love now owns a computer repair business. She says her customers appreciate working with a woman. "I don't think they feel as intimidated. I always make sure I talk to everybody, men or women, on a level they'll understand what I'm saying," she said.
For that reason, more and more companies are recruiting women to work in customer service and support. But there's also a high need for women on the design and computing side.
Dr. Juliana Freire teaches in the School of Computing at the University of Utah. She says having input from both sexes creates better technology. "In any group when you are developing a product, a software program, you need to have women and men because they approach things differently," she said.
One of the biggest criticisms of technology is that it isn't user friendly. Industry insiders say that's because men tend to concentrate more on the technology than the design. "I think companies are being more careful about bringing women into the design process exactly for that reason," Freire said.
Freire says, in general, the number of people entering the field is on the decline and the demand for professionals is only going to keep increasing. She has created a "Women in Technology" lecture series at the University of Utah to showcase the opportunities that are available.
For more information on Freire's lecture series or Love's computer repair company, click the related links.
×
Related links
Most recent News stories