Estimated read time: 3-4 minutes
This archived news story is available only for your personal, non-commercial use. Information in the story may be outdated or superseded by additional information. Reading or replaying the story in its archived form does not constitute a republication of the story.
Sandra Yi and Marc Giauque reportingPolice have found the bodies of two adults and two children inside a South Salt Lake home. They are now investigating what appears to be a quadruple murder-suicide.
Family members last talked to the victim on May 3. Her family believes Tracie was shot and killed on May 3 or 4.
Police didn't find her body and the bodies of three others until yesterday, inside a home near 2400 South and West Temple.
Natalie Cleverly didn't have a good feeling when no one heard from her sister in more than a week. She said, "It's always someone else that it happens to. It's never your family. But we found out last night, it is our family."
Yesterday evening, Cleverly gave police a key to her sister's South Salt Lake home. Inside, officers found the bodies of Tracie Williamson; her 10-year-old daughter, Linzie; Williamson's boyfriend, Peter Perez; and his 1-year-old daughter, Jessica Perez.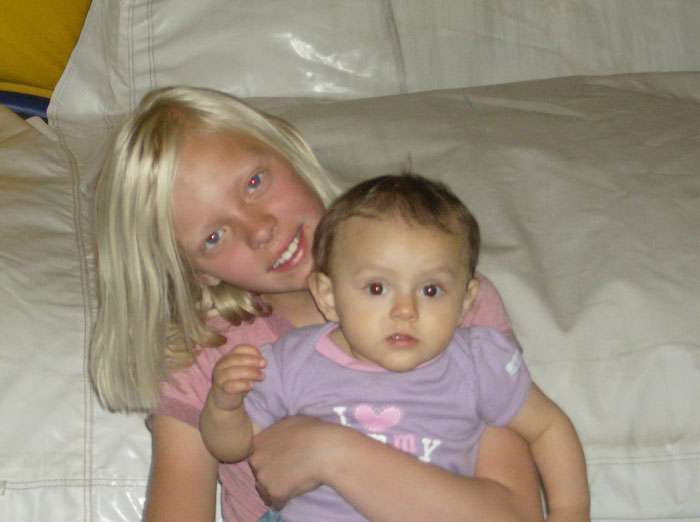 Police believe the boyfriend shot all three of them and then himself.
David Partridge, Tracie's father, said, "We'd been so concerned over this, her being with him. We did everything in our power to try to get her away from him, and he just kept coming back."
Cleverly said, "Families need to intervene in their lives, no matter how much they're pushed away. Always look for warning signs of unhappiness in people."
Relatives say the two dated for a year and lived together. They went to police several times to report abuse by the boyfriend, but they say Williamson was too scared to leave him. Police say because she was an adult, she had to take her own action.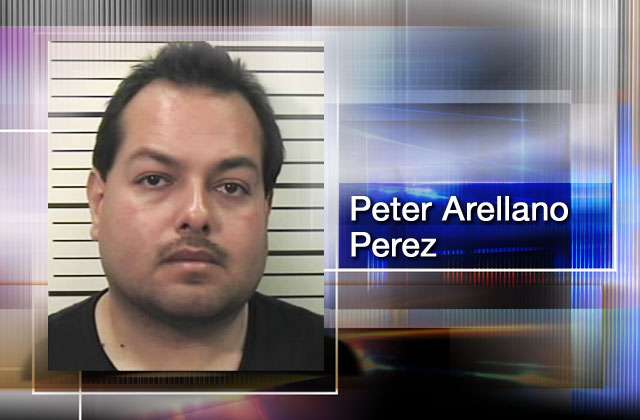 Williamson recently wrote a letter describing Perez's abuse and threats to kill her. She described mental and physical abuse by her boyfriend, and his threats of killing her and his 1-year old daughter.
"I told the police he's threatened and he's beat her before, and he's got a gun, and he's threatened to kill her, and they didn't do anything," Partridge said. He told police last month that he knew there would be a bad outcome. Now a family is grieving the loss of three innocent lives.
They say Williamson was a caring woman and her daughter was a budding artist. Cleverly said, "She didn't deserve this. Those kids didn't deserve this. I know they're in a better place."
She also said, "Linzie was such a bright girl. She's an artist, liked to draw things and was so friendly with everyone. She had so many friends."
The family says they called police on Saturday, asking them to check on the victim. Officers say they conducted a welfare check on May 10 but were unable to make contact with the residents of the home. The family filed reports with police and believes officers could have done more to prevent his tragedy.
Tracie Williamson has another daughter who is 7. She is with her grandparents, who have guardianship.
Williamson's family has set up a trust fund in her name at Cyprus Credit Union.
E-mail: syi@ksl.com
E-mail: mgiauque@ksl.com
×
Most recent Utah stories