Estimated read time: 2-3 minutes
This archived news story is available only for your personal, non-commercial use. Information in the story may be outdated or superseded by additional information. Reading or replaying the story in its archived form does not constitute a republication of the story.
Sam Penrod and Randall Jeppesen reportingThe man accused of killing his wife in a church parking lot returned to court today.
David Ragsdale faces aggravated murder charges in the death of his wife Kristy on what was her 30th birthday.
Today's preliminary hearing was postponed, apparently to give David Ragsdale more time to think about a plea deal that could remove the possibility of the death penalty. But he asked the judge for help today in getting antidepressants while he is in jail ... the same drugs his family blames for the crime.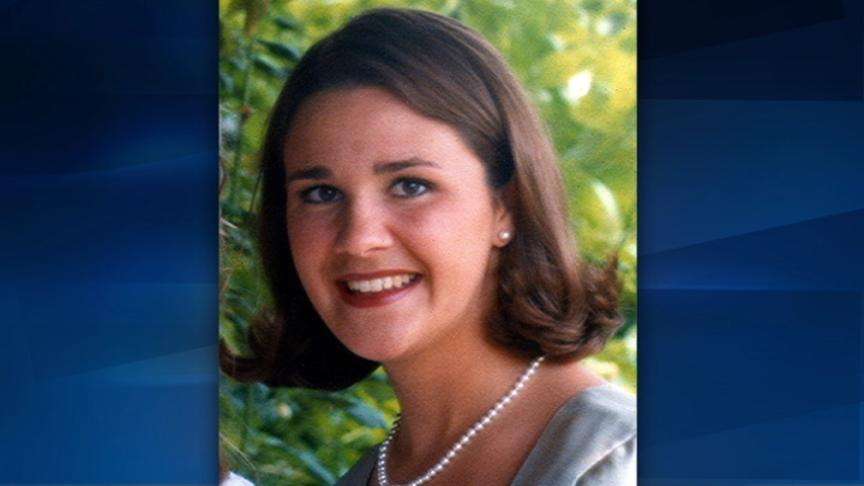 Accused murderer David Ragsdale is losing weight, more than 30 pounds, from spending four months in jail.
Today his father told Eyewitness News he believes it is because the jail won't give Ragsdale the antidepressants he was on when his wife was murdered in Lehi. Ted Ragsdale, David's father, said, "I'm sure there is a lot of stress and anxiety going on in his life, but he really needs that medication. And inside, David told me when he went in, all of his prescriptions were taken away, and he tells me it's like passing the buck inside the jail. They say go talk to the social worker, and the social worker is supposed to talk to the person dispensing the drugs, and neither one gets anything done, and so David is without medications, and he has lost a lot of weight."
The issue of antidepressants and anti-anxiety medication has become a critical issue in this case.
Ragsdale family's believes David was overprescribed those drugs by a nurse practitioner and has blamed the drugs for the violent shooting.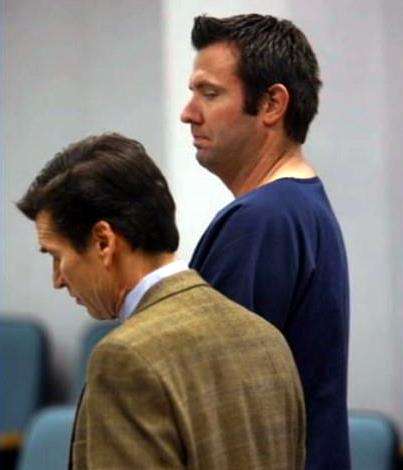 Prosecutors say they did not know Ragsdale was not getting his medications in jail but questioned the logic. Prosecutor Craig Johnson said, "If their defense is to be believed, why would we continue to medicate him with those same 'killer' medications in the jail? It doesn't make any sense, and so as prosecutors, we are very concerned about him receiving those medications if they somehow impair him, as we think they are going to say at trial."
Ragsdale's attorney was told by the judge to take up the issue of getting Ragsdale his prescriptions in jail with the jail commander.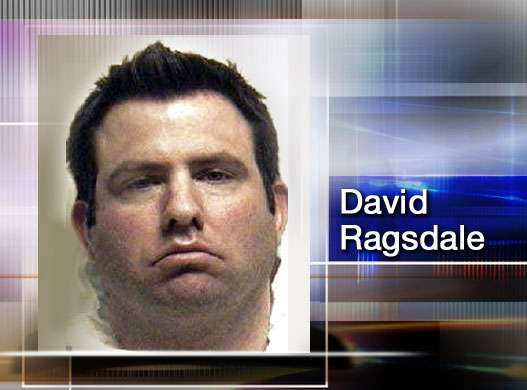 David Ragsdale will be back in court in two weeks, and that's when we will find out if he will take a plea deal.
If Ragsdale doesn't take the deal, the preliminary hearing will move forward, and it is likely that prosecutors will seek the death penalty if the case goes to trial.
E-mail: spenrod@ksl.com
E-mail: rjeppesen@ksl.com
×
Related links
Most recent Utah stories