Estimated read time: 3-4 minutes
This archived news story is available only for your personal, non-commercial use. Information in the story may be outdated or superseded by additional information. Reading or replaying the story in its archived form does not constitute a republication of the story.
This story is sponsored by LDS Business College. Providing a distinctive educational experience rooted in the restored gospel of Jesus Christ.
So, you want a law career just like the men and women you see on TV and in movies, cross examining witnesses, dazzling juries with evidence and getting positive verdicts for their clients but years and years of college and high tuition aren't your thing?
There's still hope. The good news is you can become a paralegal and assist attorneys in every thing they do — only, you'll get there cheaper and faster.
Consider these five good reasons to become a paralegal.
1. Competitive salary
The Bureau of Labor Statistics shows the 2010 median annual wage for paralegals was $46,680. With the increasing demands of clients and rapid growth in the field the salary for paralegals has been going up over the last few years. Add in bonuses and overtime pay and you've got yourself a decent living.
2. High Demand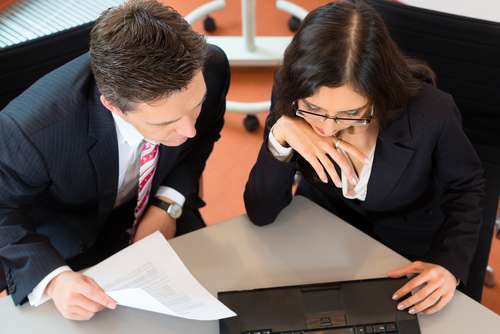 According to CNN Money Magazine, the paralegal profession ranked in the top 50 jobs in the United States. U.S. News says: "The Bureau of Labor Statistics projects 18.3 percent employment growth for paralegals between 2010 and 2020, adding 46,900 positions.
If you choose to specialize in an area like real estate, medical malpractice, bankruptcy or product liability you will be in even more demand — especially when some colleges tout high job placement rates.
Kimberly Garner, Paralegal Studies Program Director for LDS Business College says, " We have a 97 percent placement rate with our program. Our students sign up knowing they will have a job upon graduation."
3. Easy Entry
If you aren't looking to take the career path of a distinguished lawyer, you don't have to spend seven years on formal education and pass the bar exam to work in the legal field. You can become a paralegal with an Associates Degree from the right institution.
That adds up to five years of less debt and five years of earning potential. Local attorney, Kim Scoville has seen it in action, "I see paralegals coming right out of school and into the work force with little or no debt. What a financial advantage for life," said Scoville.
4. Flexibility within the industry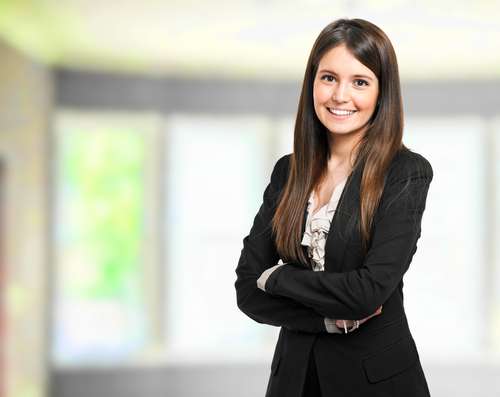 If there are some particular areas that interest you, you can focus on those and become a valuable asset to firms that specialize in those areas. There is opportunity in about any field you can think of, so whatever your interest, you can find a place in a paralegal career.
5. Room to grow
After graduation paralegals can move up quickly with on-the-job training and experience — especially if you choose to gain expertise in a specific field. You'll be learning and growing every day as you perform different assignments and encounter various situations. If you embrace the challenges of gaining new skills as you work, becoming a paralegal may be just what you are looking for.
Paralegals may not provide legal services to the general public, except as permitted by law.
×
Most recent Utah stories