Estimated read time: 2-3 minutes
This archived news story is available only for your personal, non-commercial use. Information in the story may be outdated or superseded by additional information. Reading or replaying the story in its archived form does not constitute a republication of the story.
Team coverageA passerby may have prevented another tragedy for a child left in a hot car over the weekend. Police say when they got to him, the child was showing signs of heat exhaustion.
The boy was left alone in a car in the Sears parking lot near 800 South and State Street. It's the second time this has happened in the past couple of weeks, but this incident had a better ending.
"I think sometimes people leave a child thinking, 'I'll run in for a few minutes,' and it turns into a longer amount of time. But things can happen in a matter of minutes," said Detective Shawn Smart, with the Salt Lake City Police Department.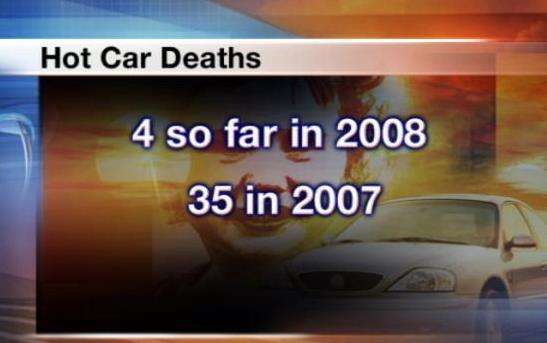 It didn't take long for the toddler to show signs of heat exhaustion. Police believe the 2-year-old boy may have been in the car for 30 minutes. "He was sweating, not real alert, just kind of still when the officer got there," Smart explained.
Police say the boy's mother went into the Sears store and left him in the car with the window cracked open. "The officer stated that he could feel the warm air through the crack. So, it was a lot warmer inside the car than it was outside," Smart said.
A passerby noticed the boy in the car yesterday afternoon and alerted security. The security officer called police. Because of the boy's condition, officers decided to break the window. "It could have turned out a lot worse than it did," Smart said.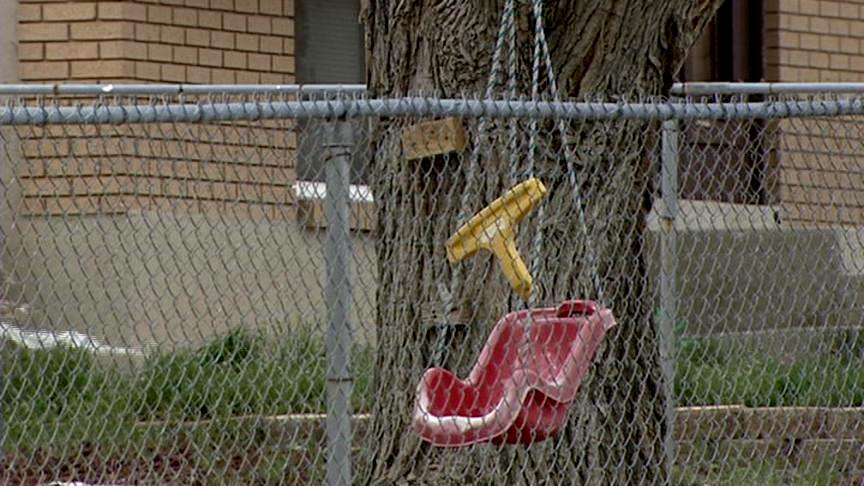 Another case in Kearns didn't end as fortunately. Two weeks ago, an 18-month-old died when his mother forgot the boy in the car while unloading groceries. Statistics show his death is the fourth such fatality in the United States this year.
Last year, 35 children died from hyperthermia after being left in a hot car. Officers are reminding people to never leave a child in a car -- not only for their health, but their safety too. "Somebody could take the child, especially a child that young," Smart said.
Twelve states have laws that prohibit leaving a child unattended in a vehicle. Utah is not one of them.
The district attorney will screen this case and decide whether charges will be filed. The Division of Child and Family Services is also reviewing the case.
E-mail: syi@ksl.com
E-mail: aadams@ksl.com
E-mail: tcallan@ksl.com
×
Related links
Most recent Utah stories