Estimated read time: 2-3 minutes
This archived news story is available only for your personal, non-commercial use. Information in the story may be outdated or superseded by additional information. Reading or replaying the story in its archived form does not constitute a republication of the story.
Keith McCord reportingThe Crandall Canyon mine disaster dominated news coverage for months. In those days following Aug. 6, the day of the collapse, the world was riveted, hoping the six trapped miners would be found alive. This afternoon we take a look back at the events of last summer.
UtahAmerican Energy, a subsidiary of Murray Energy Corporation, began its retreat mining operations in July 2007. Within a month, it all came to a disastrous end.
Word started to spread during the early morning hours of Aug. 6. Families of the six trapped miners started getting phone calls about a collapse deep inside the Crandall Canyon mine.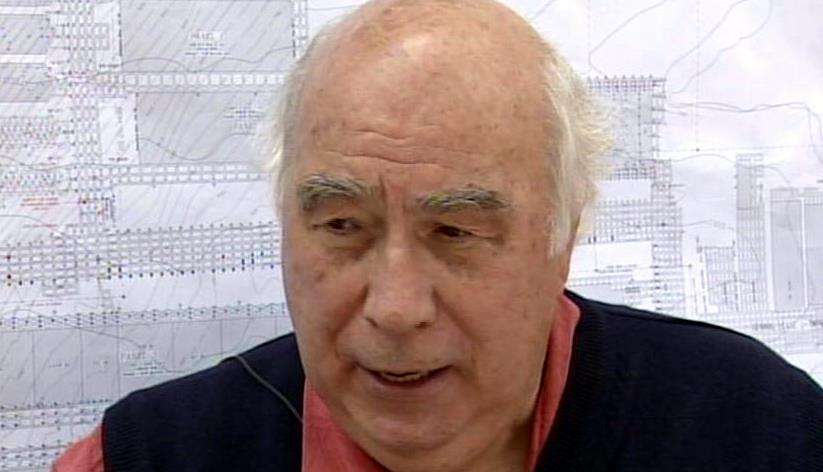 "We have undertaken four different ways to get to these men. One of those four ways will get to them first, and then we will know what we have," mine co-owner Bob Murray told the families and the media.
Solid, reliable information in the hours and days that followed was sketchy. People around the country eagerly awaited the daily media briefings.
Relatives of the miners met privately and often with mining company officials, only to hear frustrating news. Even so, relatives demanded that a rescue effort proceed. "We want our family members returned to us alive and, heaven forbid, dead. Don't let them leave them in the mine," family spokesman Sonny Olsen said.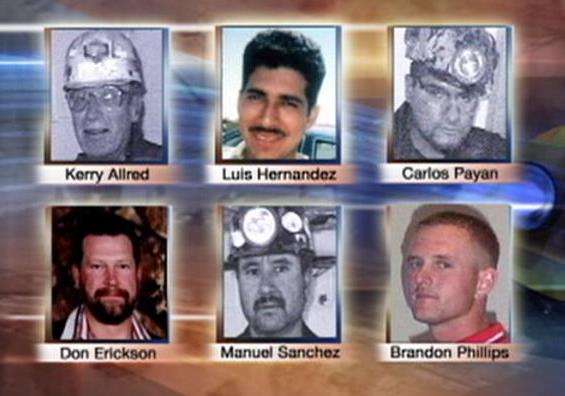 Multiple drill holes were bored from above, punching air holes into the roof in the mine. Remote cameras were lowered inside, but in each case, there was no sound from the miners and oxygen levels were poor.
All the while, other rescuers were digging through the main tunnel entrance. Then on Aug 16, there was another collapse that ended up killing three rescuers. "Yesterday we went from a tragedy to a catastrophe," Gov. Jon Huntsman said.
On Aug. 31, 25 days from the original collapse, with no hopeful signs from inside the mine, the rescue operation officially ended. The bodies of the six miners were left inside the mine.
In February 2008, Murray Energy Corp. said it will erect a monument in the canyon near the mine to honor the nine people who died. And last month, the families of six miners filed a lawsuit against the owners. The families are asking for monetary damages that are the maximum allowed by law.
E-mail: kmccord@ksl.com
×
Related links
Most recent Utah stories