Estimated read time: 1-2 minutes
This archived news story is available only for your personal, non-commercial use. Information in the story may be outdated or superseded by additional information. Reading or replaying the story in its archived form does not constitute a republication of the story.
Richard Piatt reportingA Utah Highway Patrol trooper started a high-speed chase that actually got slower as it went on.
It could be fallout from skyrocketing gas prices, or it could be the suspected car thief didn't check the gas gauge before he took the car.
Either way, a Utah Highway Patrol trooper caught it all on his dash cam.
It started Monday morning on Southbound I-15 between Spanish Fork and Payson. A white Chevy Impala passed the trooper going 105 mph. At one point, the man behind the wheel passed cars on the right shoulder, which you shouldn't do.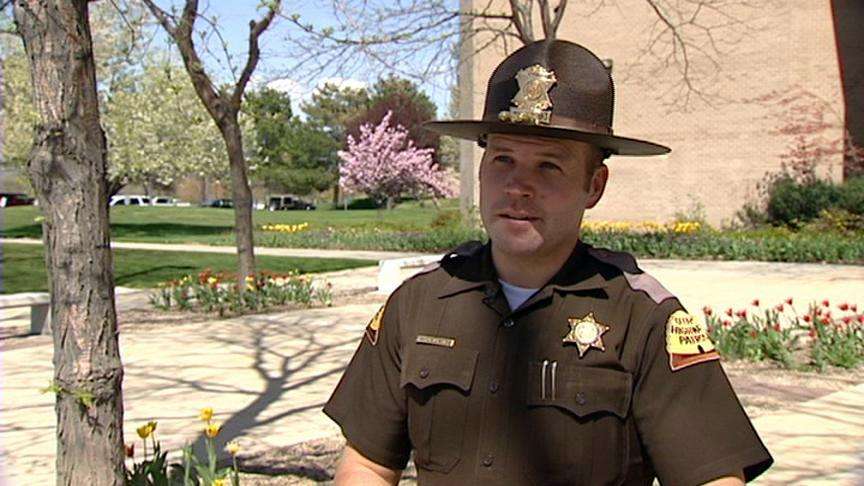 Eventually, though, the chase slowed to 85 mph, then 70 mph and kept dropping. Then, the car slowly pulled onto the shoulder. The trooper drew his weapon as a precaution, but it ended peacefully.
Later, he discovered why the driver pulled over. It's because he had run out of gas. Cameron Roden, with the UHP, said, "It is a little bit humorous. He did think it was a little humorous but also he was grateful to be able to bring a potential chase that could have been a lot longer and more dangerous to a safe conclusion."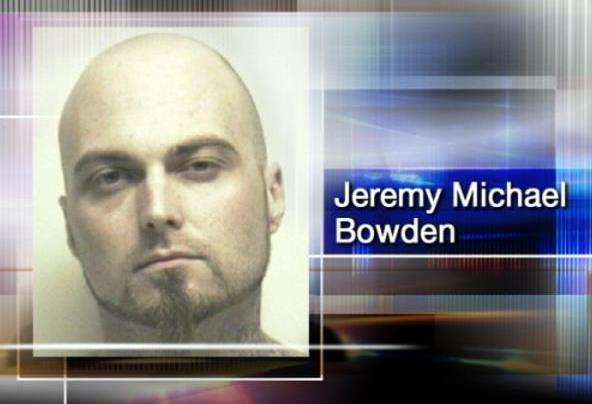 The driver is 25-year-old Jeremy Bowden of Salt Lake County. He is charged with DUI, fleeing, car theft and possession of a handgun. His female passenger was not charged.
There were also stolen license plates in the car, so police are investigating other possible violations.
E-mail: rpiatt@ksl.com
×
Most recent Utah stories