Estimated read time: 2-3 minutes
This archived news story is available only for your personal, non-commercial use. Information in the story may be outdated or superseded by additional information. Reading or replaying the story in its archived form does not constitute a republication of the story.
*Candice Madsen reporting*If you know a "Smart Woman" or if you think you have an interesting Smart Woman topic, you can contact Candice at cmadsen@ksl.com.
A lot of people have food storage in case of an emergency. But in today's Smart Woman, we talked to one woman who says now is a good time to start using yours.
Soaring fuel prices are causing many people to do a double take when they get their grocery bill.
"The prices are going to continue to go up, so if you can accumulate now, the better," Anitra Kerr said. She says she has an easy solution to cut down on that bill: Use your food storage.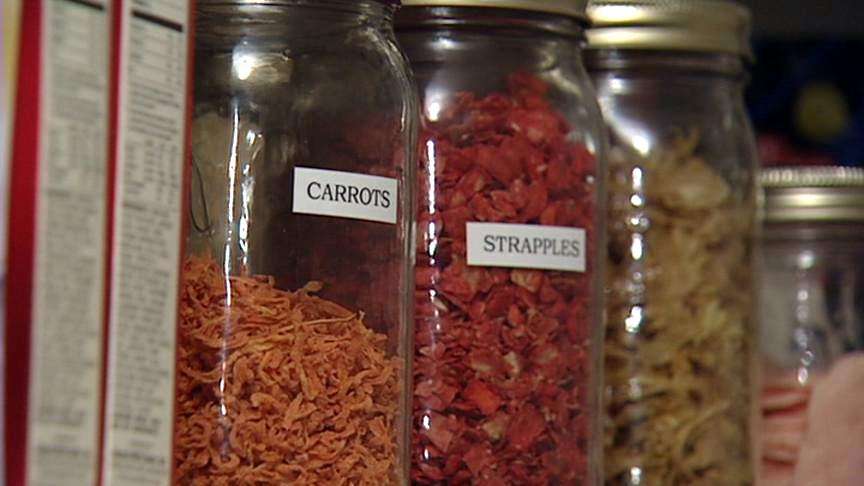 The self-proclaimed "Food Storage Diva" recently launched a Web site that's all about teaching people how to live smart and simply through food storage. "Instead of buying it all at once, and then having it sit in your basement. That's food hoarding, not food storage. Not a real smart way to store your food," Kerr said.
Kerr says the No. 1 key to food storage is making it accessible. You should be able to use it every day in your regular meal preparation. "I pick the ones that we eat the most, and it really helps my kids to be self-sufficient. Instead of saying, 'Mom, I want waffles,' and we get out the eggs and the blender and everything else and make a mess in the kitchen, we just get out the waffle mix, put in a scoop of water, and the batter's done," she explained.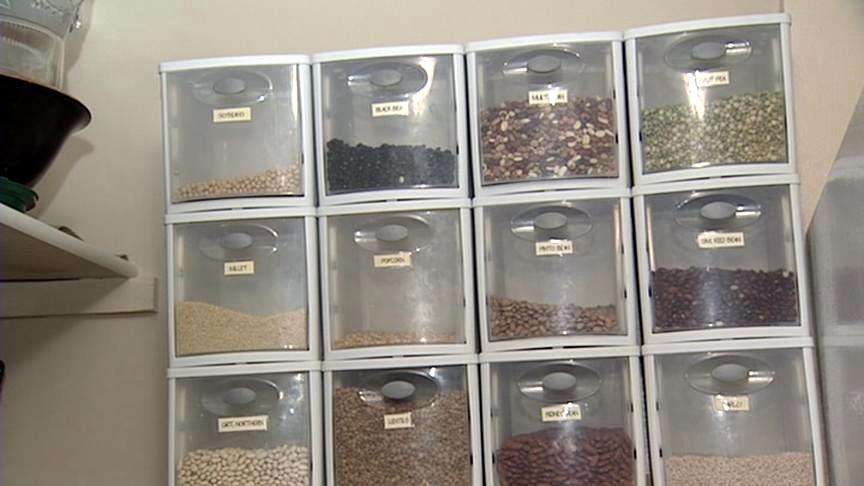 Whole grains, beans, powdered milk, butter, even eggs; Kerr says using food storage items has cut her family's grocery bill from $250 a week to $50.
On top of the money she saves, Kerr says her family is eating healthier meals. "It used to be they'd eat three hamburgers at a time because it's just meat and it's kind of empty. But you add beans, or you just add wheat to the meat -- which is unbelievable and tastes great -- add onions, a little barbecue sauce, and they eat one and they're completely satisfied," she said.
Chances are you'll be more satisfied with your grocery bill, too.
Kerr also says if you rotate in your food storage, you don't have to worry about the food expiring. She has all kinds of food storage ideas and recipes on her Web site. To check them out for yourself, click the related link.
×
Related links
Most recent Utah stories