Estimated read time: 2-3 minutes
This archived news story is available only for your personal, non-commercial use. Information in the story may be outdated or superseded by additional information. Reading or replaying the story in its archived form does not constitute a republication of the story.
Courtney Orton reporting An apple a day will keep the doctor away. That's how the saying goes, but is the high price of produce at the supermarket putting a damper on your budget?
Last week, Eyewitness News found the price of almost everything at the grocery store is up. Today, we go produce shopping.
We bought apples, bananas and a head of iceberg lettuce as part of a shopping test at five grocery stores in the valley.
The prices varied by store, sometimes by as much as 60 percent.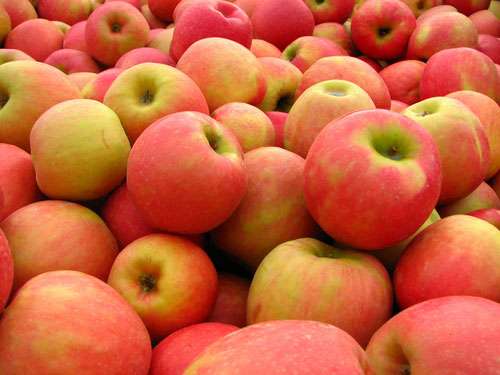 Viewers on our comment board even say the quality is down. Larry Lewis with the Utah Department of Agriculture and Food said, "A lot of it is linked backed to the ethanol issue and farmland that would have been put in production to grow food is being used to produce products that are energy oriented." Energy seems to sum up why we're paying more for produce, but it's nothing we haven't heard already.
Our test found varying prices for the same produce at different stores. Gala Apples ranged in price from $1.99 per pound at Dan's to $1.22 at Wal-Mart. That's a 77 cent difference between the highest and the lowest store.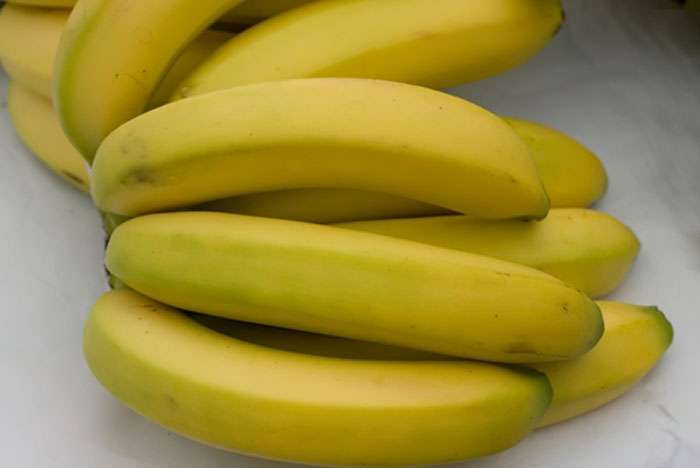 Bananas were the most expensive at Albertsons at 79 cents a pound. They were only 58 cents a pound at Target.
A head of iceberg lettuce was also the most expensive at Albertsons. It cost $1.49, but at Target just 99 cents; that's a 50 cent difference.
The difference in price depends on a number of things including where the fruits and vegetables are coming from and how much the store buys. As for the differences in quality, Lewis said, "Trucking in food means it's probably picked green, shipped green and tastes green. Buying local just seems to fit the needs of the consumer at this point."
There are several local options. The first is to shop at your local farmers market. You can find a list of markets across the state by clicking on the related link.
Another option is what's called Community Supported Agriculture where you actually pay a farm up front to provide you with produce all summer long. For more information click here.
In the meantime though, we want to hear from you. Where have you found the produce for the best price? Take our online survey.
Coming up tomorrow on Eyewitness News Today: driving versus flying. Find out which is the cheapest if you're taking a trip to Vegas, and ways you can have extra money when you arrive.
E-mail: corton@ksl.com
×
Related links
Most recent Utah stories