Estimated read time: 2-3 minutes
This archived news story is available only for your personal, non-commercial use. Information in the story may be outdated or superseded by additional information. Reading or replaying the story in its archived form does not constitute a republication of the story.
Team coverageSalt Lake City Police continue their search tonight for the people responsible for the orchestrated string of robberies in the Avenues. Those robberies took place at three different businesses, then a woman walking in the parking lot was robbed at gunpoint.
Police tell us they believe this was well planned, but those who live in the area say planned or not, they believe this kind of violence is more of an anomaly in the Avenues.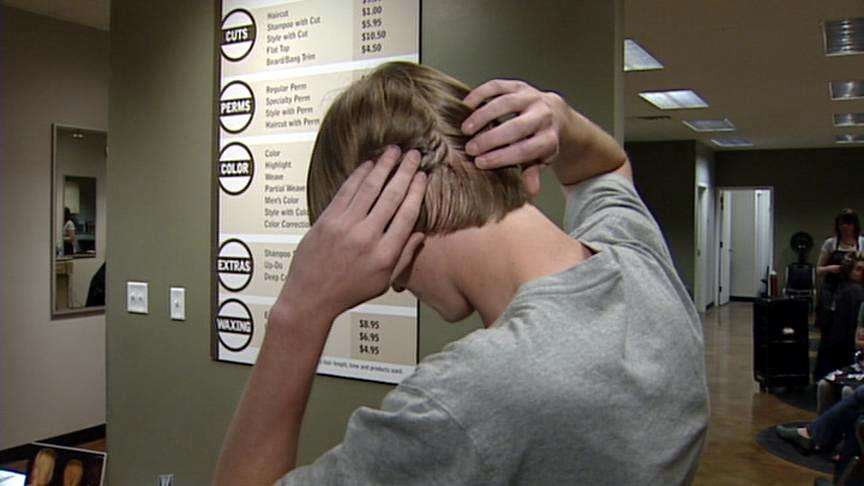 Subway employee Leska Mackie was just doing her job last night when her job suddenly turned terrifying. "The gun was within 10 inches of my head," she said. Lucky for her, the register was already open. The man holding the gun grabbed the cash and got out.
"I stepped back and just let him take everything," Mackie said.
A few doors down at Dollar Cuts was a different guy with a different gun, but the same response. Peter Burton backed away. "Very quickly I just kinda backed up out of the way. I had my hands up," Burton said.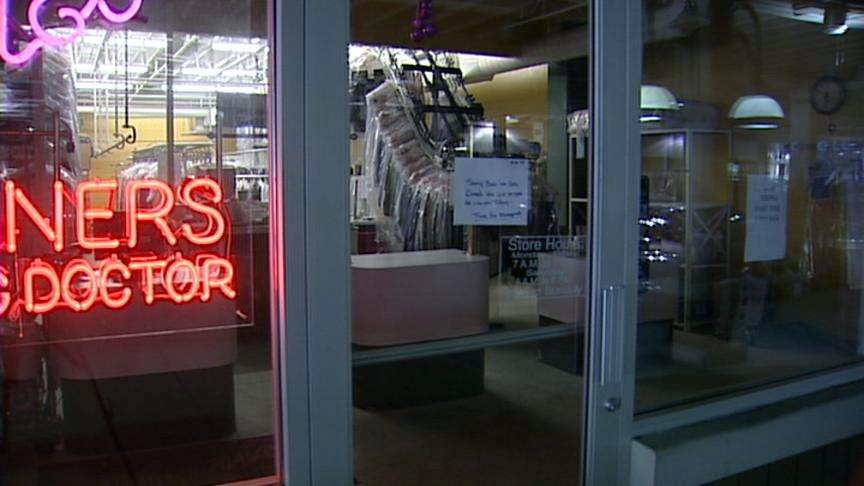 Another business, Henrie's Cleaners, was being robbed by a third man.
It was a violent crime in the early evening, as customers were coming and going. Dollar Cuts employee Peter Burton, said, "You just really don't see that in this part of the Avenues. It's unexpected."
Erin Cullins agrees that it is unexpected. She and her family picked the area to live in because they felt it was safe. "We go for walks all the time. We walk in the evening. A girlfriend and I walk at night," she said.
Seven-year resident of the Avenues, Ellen Bromberg, says she'll be cautious but not too concerned. "It surprises me, but I feel like it's more of an anomaly. I wouldn't say this is a characteristic change in the neighborhood. So, I don't feel any less safe."
The two employees we interviewed were back on the job today.
Witnesses were not able to describe the suspect in much detail, so all Salt Lake Police have to go on is security video. Police have not released that video, and may not release it tomorrow.
lprichard@ksl.com
E-mail: aadams@ksl.com
×
Related links
Most recent Utah stories