Estimated read time: 2-3 minutes
This archived news story is available only for your personal, non-commercial use. Information in the story may be outdated or superseded by additional information. Reading or replaying the story in its archived form does not constitute a republication of the story.
Whit Johnson reportingWhat do you get when you put 16 mayors in a canoe? It sounds like the start of a joke, but it actually marks the start of a very serious project to clean up the Jordan River.
Mayors from Saratoga Springs to North Salt Lake came together today for the canoe trip. But it wasn't all about fun and games. They want to change the Jordan River's bad reputation, and they're asking for the public's help.
The preparations were that of a normal river run, but this group is unique. Leaders from more than a dozen cities and counties along the Wasatch Front gathered with one major thing in common. "Unfortunately, in the past it's been neglected," said Murray City Mayor Daniel Snarr.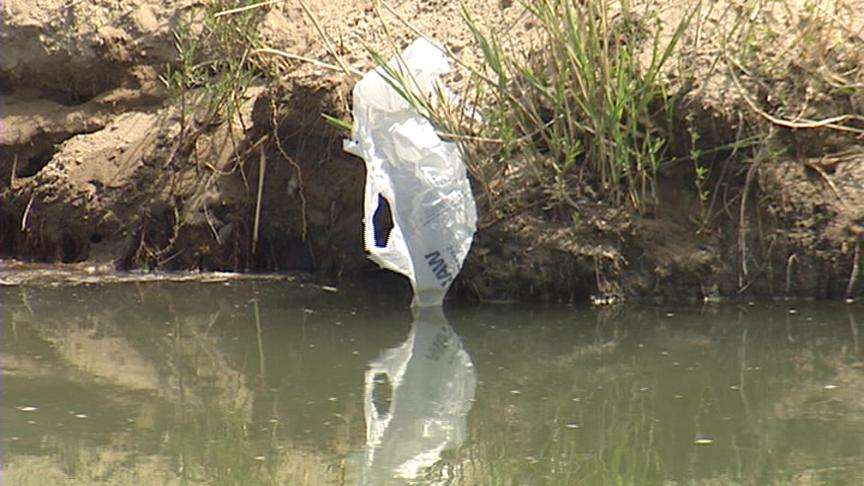 "We're putting a lot of money and time into it. It's a high priority with the city," said South Jordan City Councilwoman Aleta Taylor.
The purpose of the trip is to gather support and input regarding efforts to clean up the Jordan River.
Flowing from Utah Lake to the Great Salt Lake, some areas are known for wildlife and recreation, but other parts are not.
Area resident Angela Trinite said, "[There's] lot's of graffiti down that way; lots of litter."
Raw sewage, garbage and dumping are also a part of the river's history. Environmental groups say neighborhood leaders have been talking about cleaning up the river for 30 years. They're also hoping the public gets involved.
"We've had a difficult time bringing all the necessary parties together and creating a comprehensive management plan for the river," said Jeff Salt, with the Great Salt Lake Keeper organization. "Without the input, then it's going to be the same old cities' government agencies fighting, not really getting anywhere; and then developers just come in and take what they want."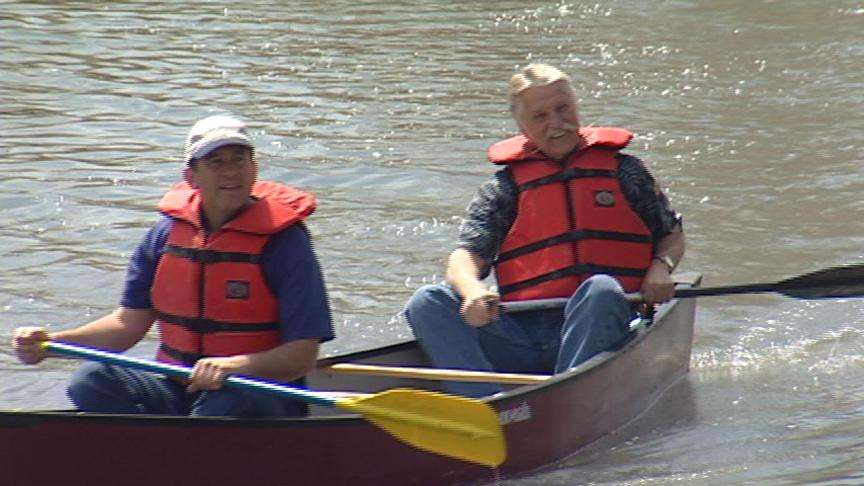 But the mayors say this time it's different. They're committed. "It will take many years to put it back to what it once was," Salt Lake County Mayor Peter Corroon said.
It all starts with this trip down the river.
The public meetings for what is being called "Blueprint Jordan River" start tomorrow at Sandy City Hall. For detailed times and locations for those meetings, click the related link.
E-mail: wjohnson@ksl.com
×
Related links
Most recent Utah stories