Estimated read time: 2-3 minutes
This archived news story is available only for your personal, non-commercial use. Information in the story may be outdated or superseded by additional information. Reading or replaying the story in its archived form does not constitute a republication of the story.
Gene Kennedy reportingRiverdale's police chief will be out of the hospital tonight after accidentally shooting himself over the weekend. Riverdale Police Chief Dave Hansen will likely be on crutches for weeks.
On Saturday morning, the police chief was teaching a class on concealed weapons permits. His gun accidentally went off, and the bullet went through his ankle. He was using his Glock as a display. He was teaching gun safety to about a dozen citizens at the Riverdale Police Department.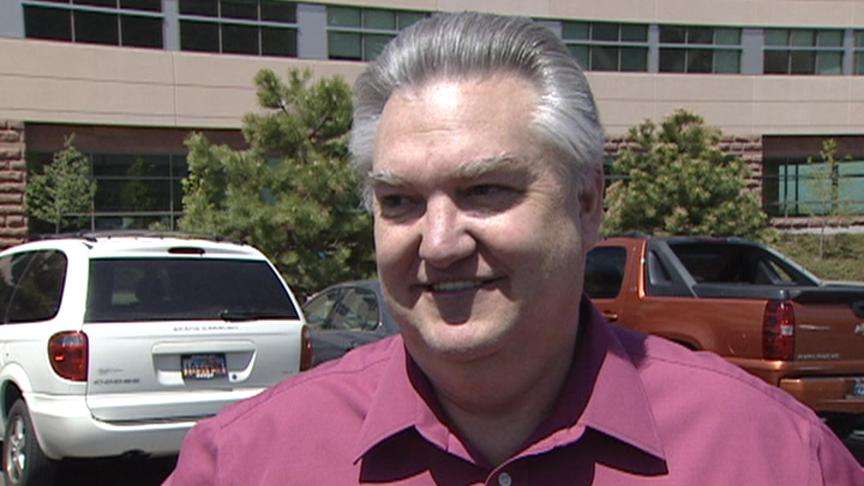 He pulled the clip out of the gun, and then he was making sure the chamber was clear. Neil Hansen, the police chief's brother, said, "He pointed it down, pulled the trigger because he didn't want to give it to a classmate not knowing for sure whether a shell was in there. And at that point, the gun discharged and [the bullet] had gone through his ankle."
It's not the first time a gun training session has gone bad. On the popular site, YouTube, there is a video of a drug enforcement officer who accidentally shot himself in the leg while teaching a class. In the video, the officer is heard saying, "I'm the only one in this room professional enough, that I know of, to carry this Glock 40." The officer continued his presentation as if nothing happened.
That's not what happened for the Riverdale police chief. Neil Hansen said, "After it have gone off, he tried to stand up, and that's when he realized his ankle was so damaged."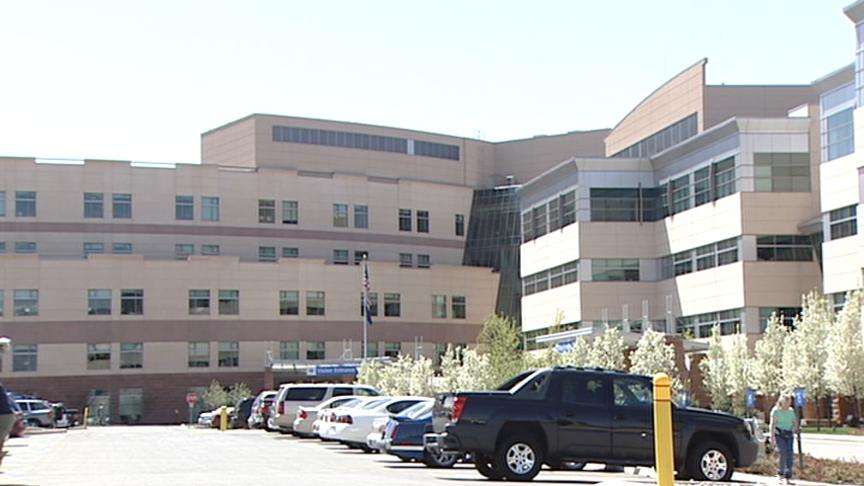 The chief's brother, Utah Rep. Neil Hansen, said paramedics were next door. They rushed the chief to McKay-Dee Hospital in Ogden where he spent the weekend recovering. Neil Hansen said, "It looks like he may have to have a surgery or two. Right now, they have a rod on the outside of his ankle to kinda hold it together."
The police chief and his officers have been told to not make public comment because the incident is an open investigation. But Steve Brooks, the Ogden City attorney, told Eyewitness News there's been an obvious mistake in procedure. He said, "We're not admitting that Chief Hansen did everything correct here. Obviously, something wasn't done correctly, and unfortunately, he's the one who paid the price for it."
The investigation on this incident will last about two weeks. The city attorney said the chief won't be able to return to work for at least a month.
E-mail: gkennedy@ksl.com
×
Related links
Most recent Utah stories