Estimated read time: 2-3 minutes
This archived news story is available only for your personal, non-commercial use. Information in the story may be outdated or superseded by additional information. Reading or replaying the story in its archived form does not constitute a republication of the story.
Ed Yeates reportingTwelve Utah teens who wrote moving essays against violence were honored today at the governor's mansion. Two of them were singled out as first-place winners. They will now go to the nation's capitol to meet with members of Congress.
"The day my best friend left was the day I chose the wrong path." These were the words of eighth-grader Rachel Rowley from Highland Middle School. She was among the 12 finalists for Utah's Challenge To Do The Right Thing competition.
More than 1,300 seventh- and eighth-grade Utah students were challenged. More than 800 submitted essays.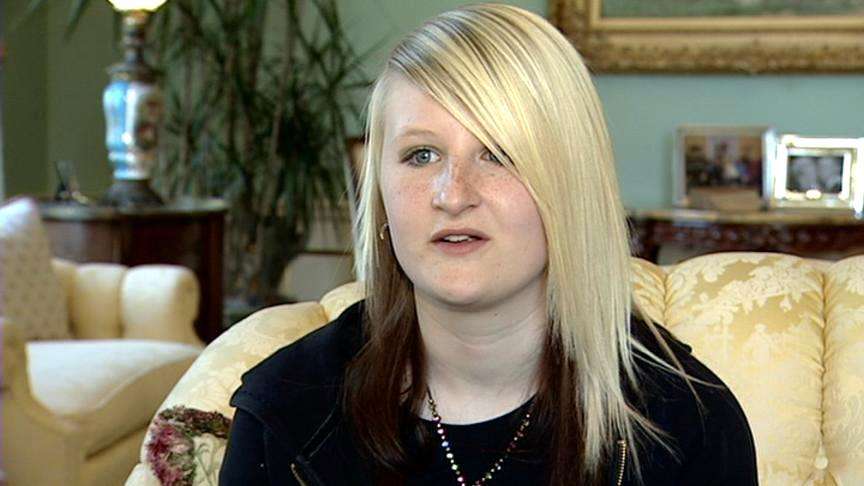 Rowley lost a loved one, not knowing how to deal with grief. "I think uncontrollable amounts of pain cause violence when you feel like you have nothing left in your life," she wrote.
"I was so upset that he passed away that I inflicted violence on other people that didn't deserve it," Rowley explained.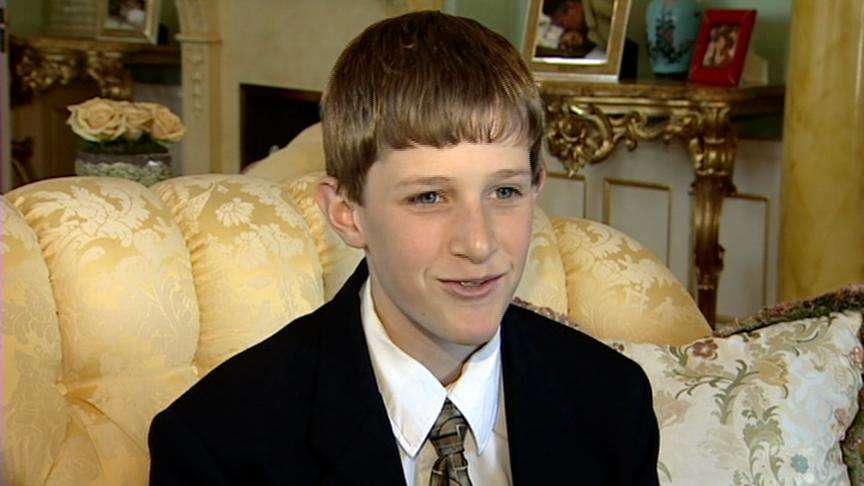 Dixie Middle School student Casey Badger was a victim of violence. "It's getting so bad that kids are afraid to go to school. They get bullied so much," he wrote.
"It's usually bigger guys 'cause I'm considered small for my age; basically bigger kids picking on me," Badger said.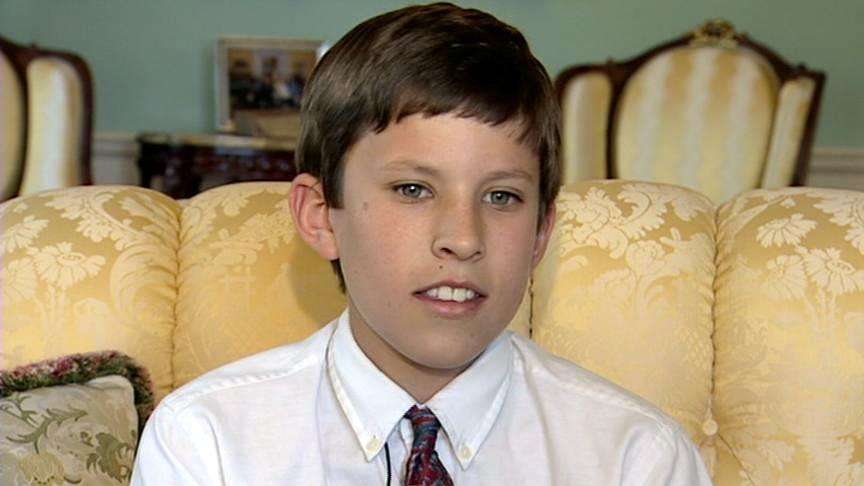 Christian Serage, also from Dixie Middle School, was chosen as one of two first-place winners. "I'm not talking about Crypts- and Bloods-type violence. You know, the kind you read about in the newspaper. No, but big things start small," he wrote.
"We need to keep our families stronger, because I think the breakdown of the family leads to a lot of violence," Serage said.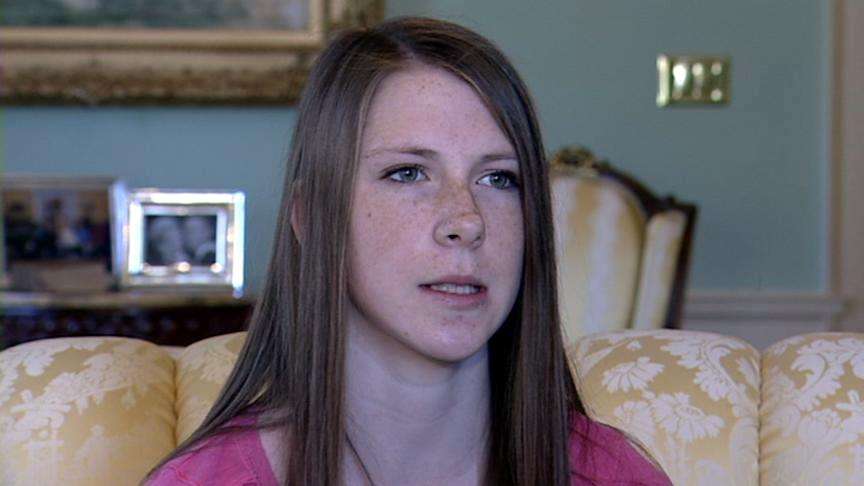 Springville Jr. High student Amanda Groneman was the other first-place winner. Her essay is titled "Way Back Then." It reads: "In first grade, he really wasn't that bad. He just pushed and shoved, right in front of my dad. In fifth grade, he would always lie when the teacher would ask if he made me cry." The poem goes on to a tragic end.
"We need to be nice to kids now and try and fix our habits and help them realize that we need to stop doing things now, with the little things, before it leads to something worse," Groneman said.
The students share experiences but not without solutions. For those bullied, Badger said, "One you can ignore them, then usually they stop bothering you."
And advice for the bullies: "It's OK to be sad about some things, and they should not try to hurt other people because of their sadness," Rowley said.
Utah's two first-place winners will attend a gala reception in Washington, D.C., and talk with members of Congress. Their essays will also be placed in the Library of Congress.
For more information on the 'Do The Write Thing Challenge,' click the related link.
E-mail: eyeates@ksl.com
×
Related links
Most recent Utah stories