Estimated read time: 2-3 minutes
This archived news story is available only for your personal, non-commercial use. Information in the story may be outdated or superseded by additional information. Reading or replaying the story in its archived form does not constitute a republication of the story.
Courtney Orton reporting It takes more than clipping coupons to save money on groceries. In fact, saving money at the supermarket has more to do with "How You Shop" than anything.
Buying generic brands, "must-go" foods and skipping the pre-prepared products can save you money. But something you may not have thought of is shopping at drugstores and pharmacies for milk, over-the-counter medications and personal-care items.
Warehouse clubs can also help you save money for items like alcohol, prescription medications and pantry staples. Discount grocers usually have less selection and products could be nearing expiration, but prices are usually less.
Another place to look for deals is the Internet. Amazon.com is gaining traction as a grocer thanks to its free shipping policy and discount prices on bulk quantities. You can also buy groceries at www.albertsons.com and www.Kroger.com.
Also, there are Web sites that actually send you a list each week matching the lowest-priced products to coupons and weekly specials.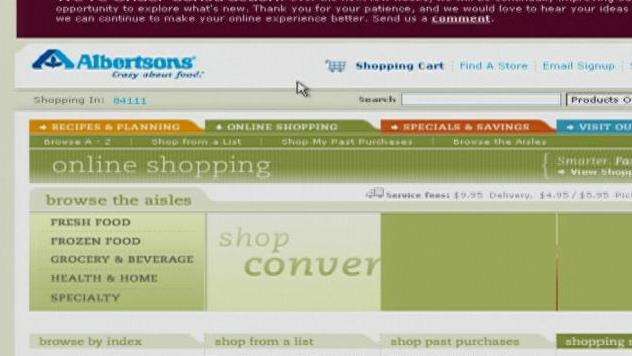 Consumer Reports says 70 percent of customers find mistakes on their receipt. Double-check your receipt for scanner mistakes so you don't get charged more than you should.
You can also "stockpile." Most products are discounted just once during a 10- to 12-week cycle, so buy barbecue sauce in the summer and soup in the winter. Cereal and soft drinks cycle every three to four weeks.
It's also a good idea to "explore the store," because some of the best deals aren't always obvious.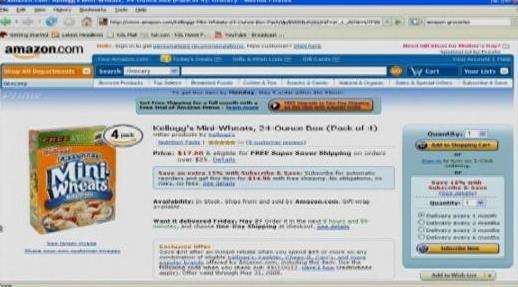 It really comes down to paying a little more attention and spending a little more time when you're shopping.
A quick price check as you're standing in the cereal aisle can actually save you a lot of money in the long run.
And this is all without having to spend time clipping coupons, not to say coupons won't help too. These are all good tips, but some probably will work better for some than others.
What works for one person may not work as well for another. For example, coupons. Some people don't have the time or patience to clip and save. Others say it's the best way to go.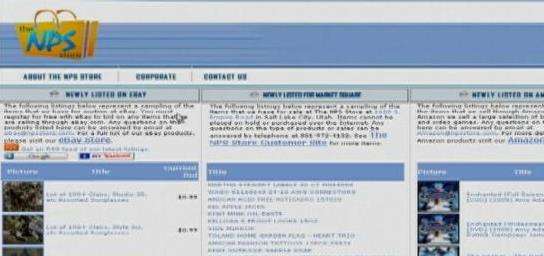 For more information on the Web sites mentioned in this story, click on the related links on the right. You can go there and do your own comparing to decide what is going to work best for you.
All week we've been sharing tips to help "How You Shop." On Monday we'll give you, the viewers, a chance to tell us "How You Shop." So, send your ideas to corton@ksl.com
×
Related links
Most recent Utah stories