Estimated read time: 2-3 minutes
This archived news story is available only for your personal, non-commercial use. Information in the story may be outdated or superseded by additional information. Reading or replaying the story in its archived form does not constitute a republication of the story.
Jed Boal reportingA snowy winter delivered a good supply of water for the state, and concerns about drought have all but vaporized. Regardless, the governor's water conservation team urges all of us to keep looking for ways to save water.
Deep snowpack in April is good news for our water supply, but not necessarily our watering habits. Water use in Utah spiked last year after a half-dozen years of using less.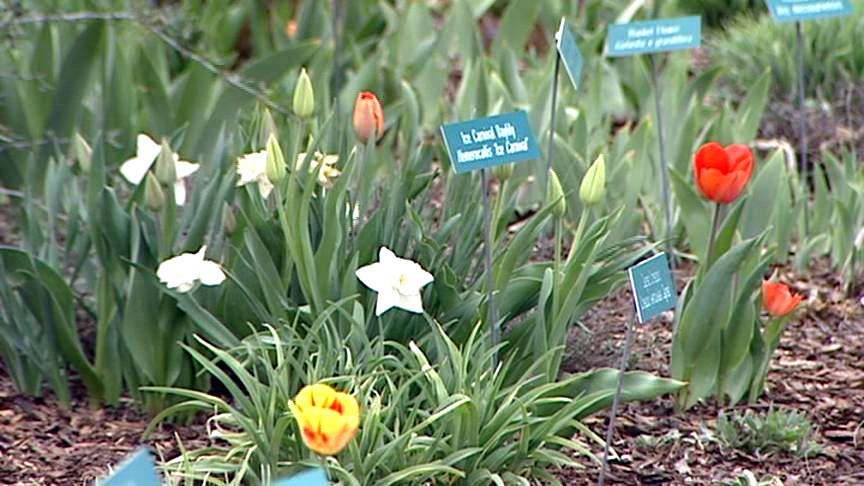 Bart Forsyth, assistant general manager of the Jordan Valley Water Conservancy District, talked with Eyewitness News about the problem while showing us around the district's Conservation Garden Park.
"We've now seen an increase in water use, a rebound in water use, almost back to where we were prior to the drought," Forsyth said.
According to the water district's conservation numbers, people changed their habits and drastically cut daily water use from 2001 through 2005. But per capita water use rose drastically in each of the last two years.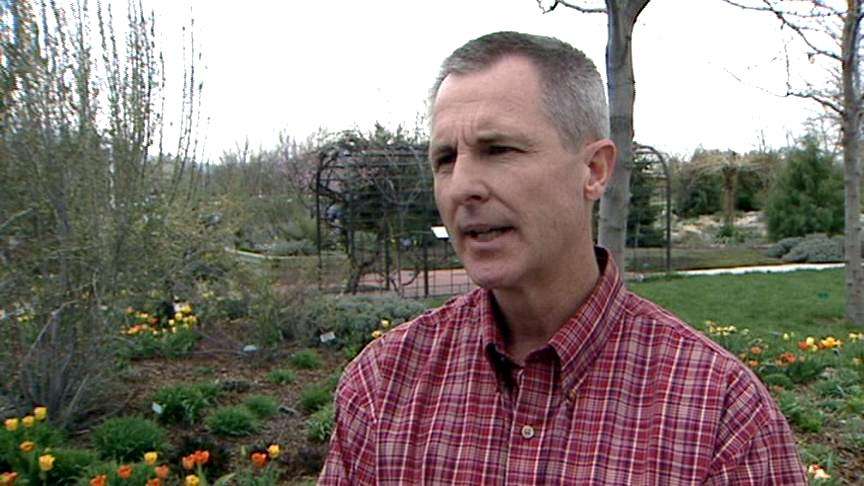 Water use in many districts spiked last year, the hottest and driest year on record in Utah. "It's alarming, but we'll continue watching water use," Forsyth said.
In Salt Lake City, the director says people's watering habits have changed for the better. He expects the water use will continue to decline long-term, and that's all the more reason to scope out water-wise landscapes.
"You can have beauty and color and still save a lot of water," Forsyth said.
This summer, the Jordan Valley Water Conservancy District is also doubling the size of the conservation gardens to include an education center so you can learn everything you need to know about saving water and having a more beautiful yard.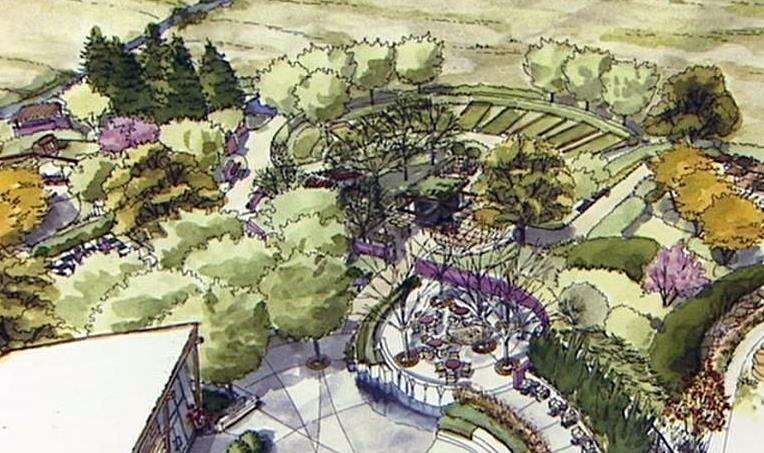 "We're hearing that people are taking our ideas and taking them home and implementing them and saving water, and that's the purpose of this garden," Forsyth said.
If we don't reduce our consumption as the population grows, we'll all pay for it with costly water development projects.
The manager told us it's not time to start watering, but it's a good time to make sure your irrigation system is tuned up. Most of us use twice as much water as we need to keep our yards healthy.
E-mail: jboal@ksl.com
×
Related links
Most recent Utah stories