Estimated read time: 2-3 minutes
This archived news story is available only for your personal, non-commercial use. Information in the story may be outdated or superseded by additional information. Reading or replaying the story in its archived form does not constitute a republication of the story.
Ed Yeates reportingConcerned by headlines about Lasik horror stories, the Food and Drug Administration is reviewing complaints from consumers, although they're few in number when compared to the overall success of the procedure.
Lasik is not being singled out because it's bad technology but because of the way it's being used or marketed in an assembly-line fashion.
Ophthalmologist Dr. Majid Moshirfar, with the Moran Eye Center, said, "The procedure has shown itself, over the course of the past 15 years, safe and effective. What we need to do, we as physicians need to do a better job doing the good screening of our patients."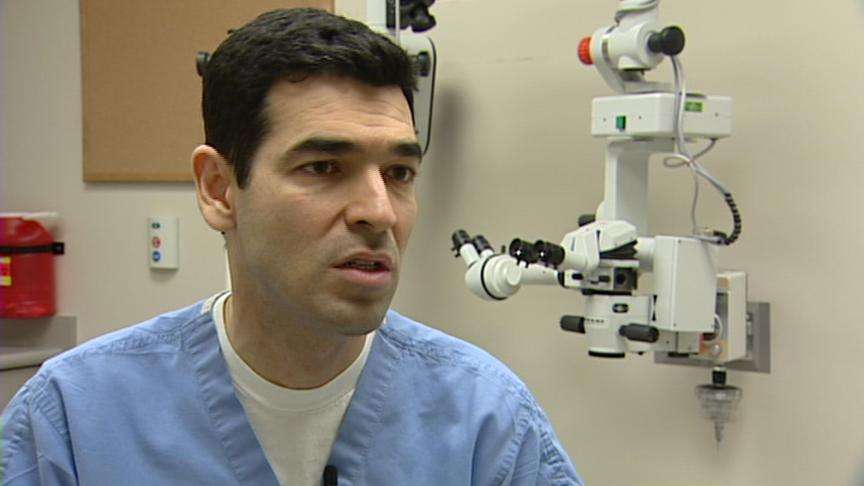 Moshirfar said the laser technology works well, but not all patients should have it. Not all patients need it! He said, "I mean I always tell my patients, 'Are you happy with your glasses? Are you happy with contact lenses? Then don't even get this surgery.'" Approximately 700,000 Lasik procedures are done every year.
Some of the marketing has gotten out of hand. "We need to look at this not as a commodity. This is not a commodity. This is a health care procedure," Moshirfar said.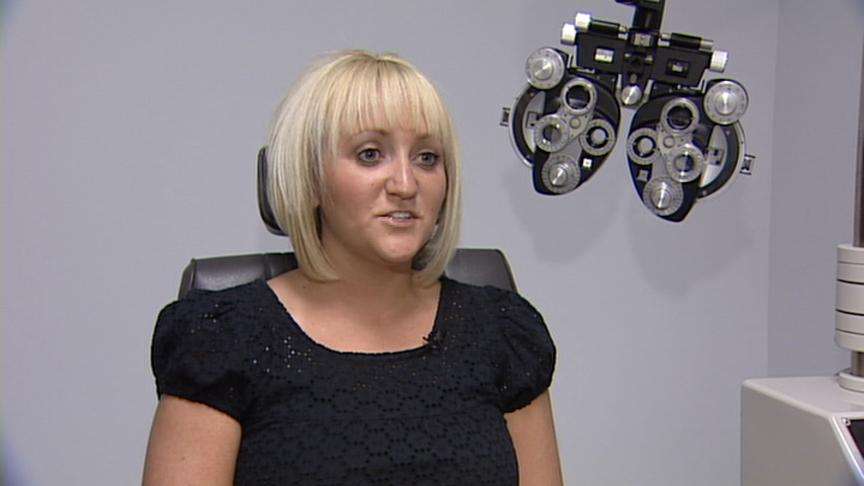 Ashley Schaar could have had a Lasik quick fix but because she was carefully screened first, she was advised to wait. She said, "I was a newly-wed, and I told him I had plans to have kids in the future, and when you have kids your eyes change that much more. So he thought it would be a good idea to wait at least five years."
The Moran Eye Center recently talked to an out-of-state patient who became very suspicious after he got some questionable advice. Laurel Deane Kaye, with surgical services at the Moran Eye Center, said, "He came to see us after he had gone to one of the laser centers. He had contact lenses in, and the doctor said come back at 2 o'clock this afternoon, and we'll go ahead and do your Lasik surgery."
The issue? No proper screening. Also, you don't perform Lasik until a patient has not been wearing contact lenses for at least a week. Moshirfar said, "I think it's not about the five minutes, the art is in the screening. The art in is the long-term follow-up care."
With proper screening and pre-surgery testing, one in four patients who seek out Lasik is identified as a poor candidate for the procedure.
E-mail: eyeates@ksl.com
×
Related links
Most recent Utah stories