Estimated read time: 2-3 minutes
This archived news story is available only for your personal, non-commercial use. Information in the story may be outdated or superseded by additional information. Reading or replaying the story in its archived form does not constitute a republication of the story.
Tonya Papanikolas reportingAn 11-year-old from Stansbury Park has earned a special Girl Scout award.
The girl will be honored for saving her friend's life.
Victoria Flores, 11, was playing with some friends by Stansbury Lake in December when most of the group went inside. But Victoria and one other girl stayed outside to play.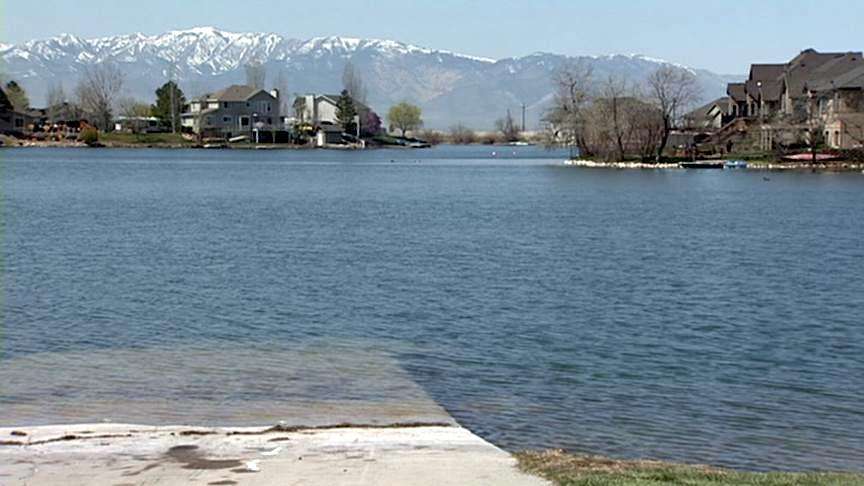 Several months ago the lake was frozen over.
Victoria Flores says, "Me and my friend were just on the lake, and we were throwing snowballs at each other. We were having a snowball fight."
Victoria and 10-year-old Madison Sundberg were the only ones on the lake when suddenly the ice broke. Madison says, "I just stepped somewhere, and I just fell in!"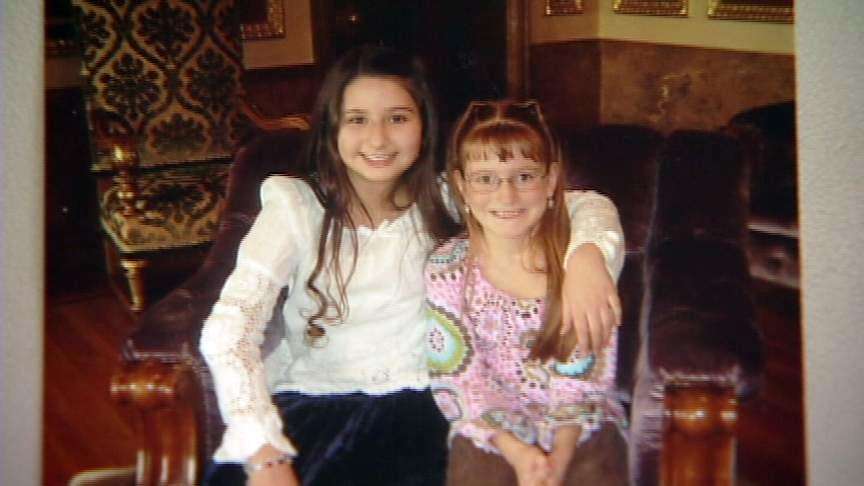 "My friend, she said, 'I'm falling in.' And I looked over, and I saw her holding on to the edge of the lake," Victoria says.
Victoria was close to Madison and didn't think twice before rushing to help. Victoria says, "I crawled over to her, and I put my hands under her armpits, and I pulled her out!"
"I couldn't have pushed myself up or anything," explains Madison. "It was amazing because when I picked her up out of the lake, she was really, really light," says Victoria.
It wasn't until later that Madison and both the girls' families realized how dangerous the situation had been. Taralee Sundberg, Madison's mother, says, "I thought she could have lost her life, Victoria could have lost her life. They both had no idea the danger that they were in."
"I just felt like something miraculous had happened, that they hadn't both gone in together," recalls Marcia Flores, Victoria's mother.
Taralee says, "I was really grateful that Victoria was the person that was there."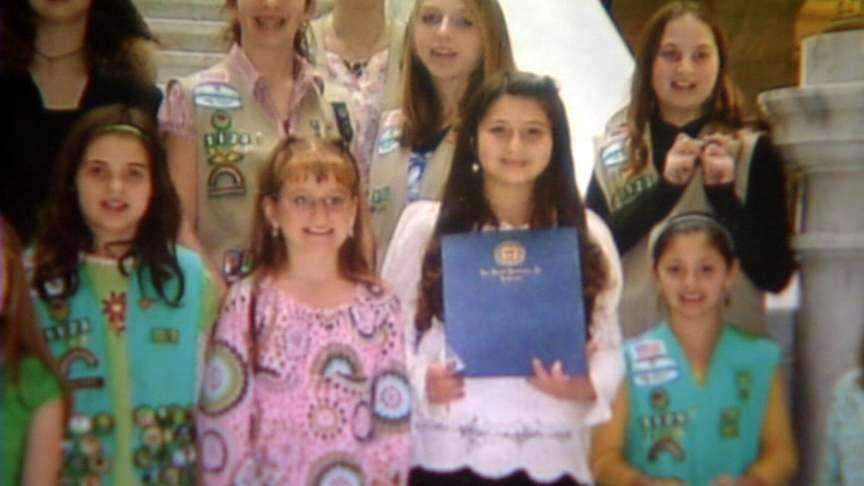 After the incident, the two girls met the governor, who gave Victoria a certificate for heroic bravery in the face of danger. But the 11-year-old says she didn't do anything extraordinary. She says, "I always felt it was just a friend helping a friend. I knew that if I'd fallen in, she would have done the same for me."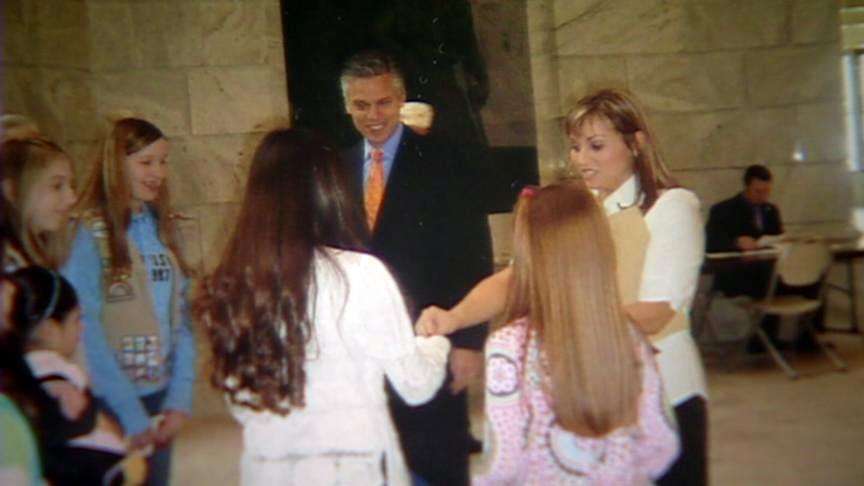 Victoria says it wasn't necessarily anything she's learned that helped her react to the situation; she just acted on instinct.
Tomorrow the Girl Scouts will be honoring her with a lifesaving award called the Bronze Cross. She's the only girl scout in Utah to receive this award in the last seven years.
E-mail: tpapanikolas@ksl.com
×
Most recent Utah stories