Estimated read time: 2-3 minutes
This archived news story is available only for your personal, non-commercial use. Information in the story may be outdated or superseded by additional information. Reading or replaying the story in its archived form does not constitute a republication of the story.
Sam Penrod reporting The headline performer at this year's Stadium of Fire is making national headlines today. Miley Cyrus is attracting some unwanted attention after she posed for a photo shoot with Vanity Fair magazine that gives the teenage girl a very adult look.
Cyrus will be Provo on the Fourth of July for Stadium of Fire. She is getting a lot of attention around the country today as people see a photo of her that raises questions for many parents, including those here in Utah who have bought tickets for their children to see her.
When Cyrus was announced as the talent for Stadium of Fire at LaVell Edwards Stadium, promoters made it clear it was going to be a Miley Cyrus show and not a Hannah Montana concert.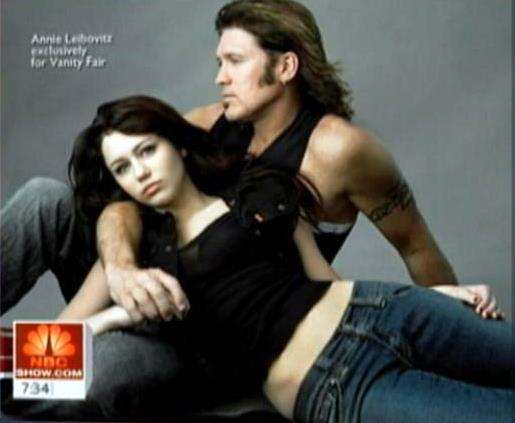 In April, Brad Pelo, with Stadium of Fire, said, "This is a Miley Cyrus show, so we're thrilled about that. I'm confident between now and then you are going to see some new things from her."
But Stadium of Fire organizers probably never imagined the 15-year-old Cyrus would pose for Vanity Fair magazine in what appears to be nothing but a satin sheet.
The teen singer, who is idolized by young girls around the world, was the topic this morning on the Today Show.
Bryan Alexander, with "People Magazine," said, "She feels like it probably pushed the line a little too much, and I think the good folks over at Disney are probably going to agree with her; and parents who have kids that love Hannah Montana are going to agree with her as well."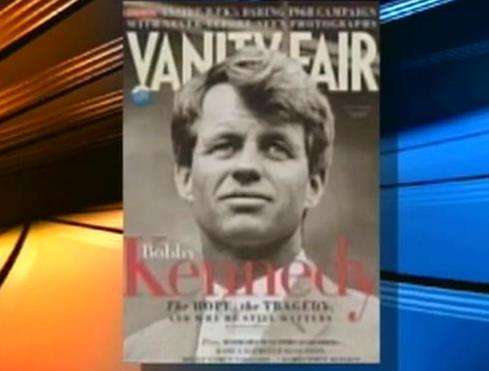 Cyrus fought back today, calling the photo embarrassing. She says, "I took part in a photo shoot that was supposed to be 'artistic' and now, seeing the photographs and reading the story, I feel so embarrassed. I never intended for any of this to happen, and I apologize to my fans who I care so deeply about."
The celebrity photographer who took the photos says she discussed the context of the photo with Cyrus before it was shot. "I'm sorry that my portrait of Miley has been misinterpreted. The photograph is a simple, classic portrait shot with very little makeup, and I think it is very beautiful," she said.
But with Cyrus' fans beginning as young as preschool, it may raise questions about which direction Hannah Montana is going.
Stadium of Fire officials declined to comment on the photograph other than to say they can assure everyone with tickets to see Cyrus perform that the show in Provo will be family-friendly.
E-mail: spenrod@ksl.com
×
Related links
Most recent Utah stories