Estimated read time: 2-3 minutes
This archived news story is available only for your personal, non-commercial use. Information in the story may be outdated or superseded by additional information. Reading or replaying the story in its archived form does not constitute a republication of the story.
He's not silent any more. Barack Obama's former pastor, Reverend Jeremiah Wright, spoke out over the weekend and before the Press Club this morning in Washington, D.C. He called what he's been enduring a "public crucifixion," explaining that blacks preach differently than whites. "We just do it different, and some of our haters can't get their heads around that." ABC's Vic Ratner follows his appearance before the Press Club. Click here to hear more from Vic. Is the Reverend's speaking out hurting the Obama campaign? All the commentators say "Yes!" Click here to hear more from ABC News Steve Roberts.
**She's just being Miley**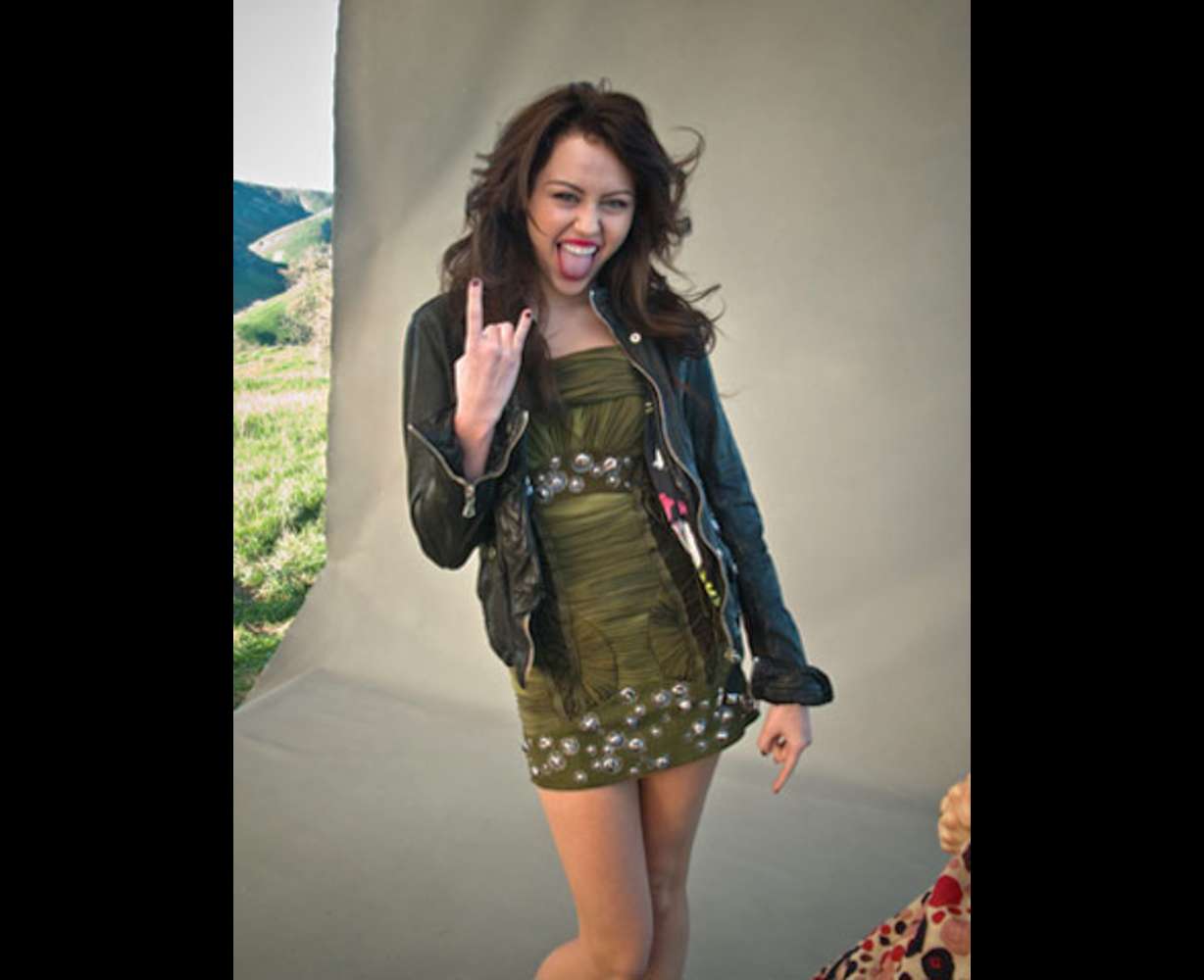 Miley Cyrus says she's sorry and embarrassed. The teen star is apologizing for a photo spread in an upcoming issue of Vanity Fair. The photos, by renowned photographer Annie Leibovitz,include shots of Miley wrapped in a blanket without a shirt on underneath. In a statement, Miley says the photos were "supposed to be artistic." But she adds seeing the pictures and reading the story she feels "so embarrassed."

**Bringing the vote to the servicemen**

The Pentagon is urging more states to update their voting technology before November so tens of thousands of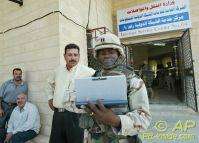 U.S. troops serving overseas can get their ballots in on time. The move could help reverse recent trends in which thousands of military members asked for ballots but had them rejected for flaws or simply didn't vote. Some officials are looking at ways to make the overseas voting process smoother.
**The Osmonds go Vegas, baby!**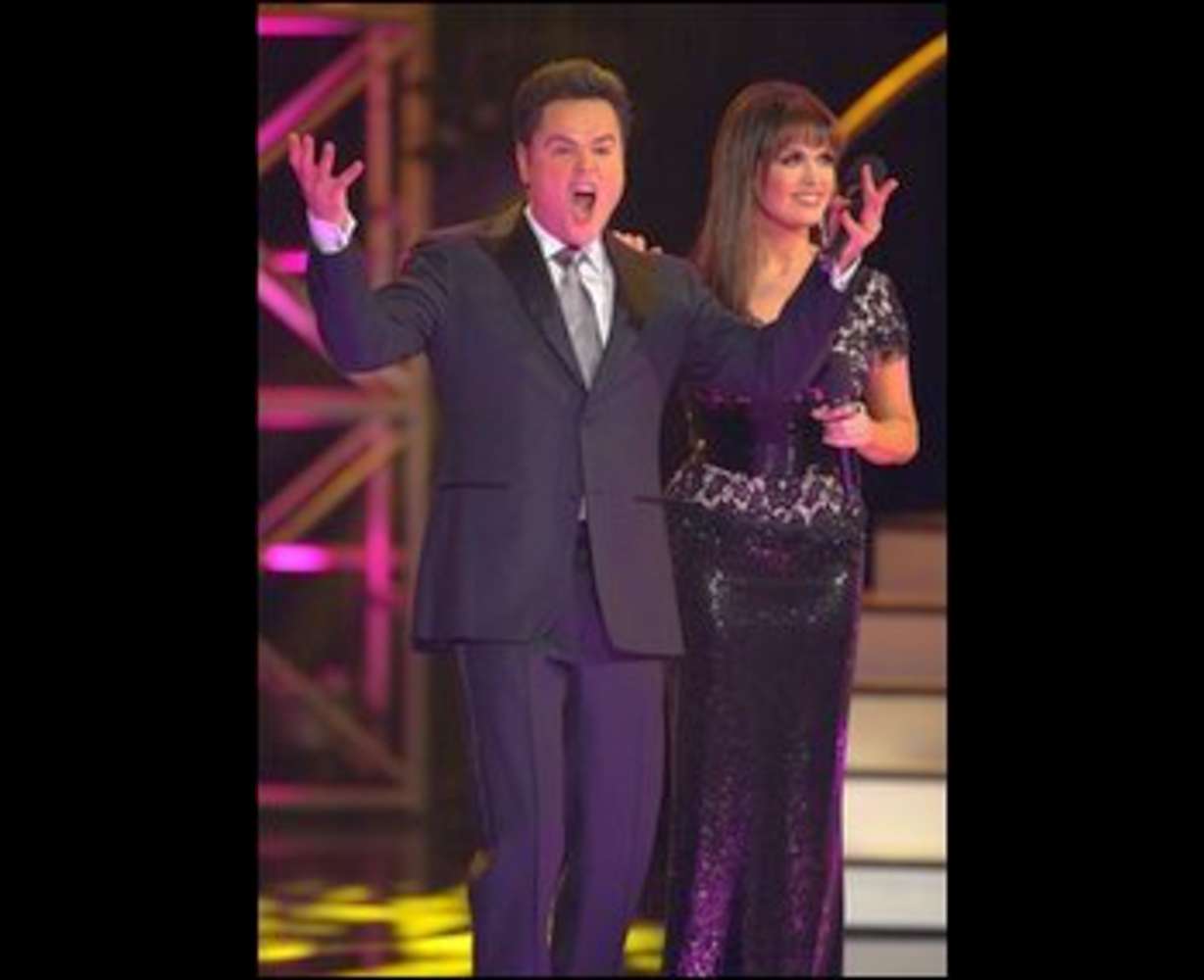 Donny and Marie Osmond are returning to Las Vegas. They'll headline at the Flamingo Hotel for 26 weeks spread over eight months. It'll be a 90-minute variety show with dancers and video screens. It starts September 9th.
×
Most recent News stories