Estimated read time: 2-3 minutes
This archived news story is available only for your personal, non-commercial use. Information in the story may be outdated or superseded by additional information. Reading or replaying the story in its archived form does not constitute a republication of the story.
Gene Kennedy and Marc Giauque reporting A Utah man now faces a federal charge for kidnapping a Salt Lake City nurse and taking her body to Missouri. Tonight, the victim's son is speaking out about this latest development.
The suspect, Michael Doyel, was brought from Missouri to Utah today. He'll sleep in a jail cell tonight while the son of his victim stomachs some disturbing details. The federal complaint details much more than kidnapping. It is an alleged confession of a brutal crime.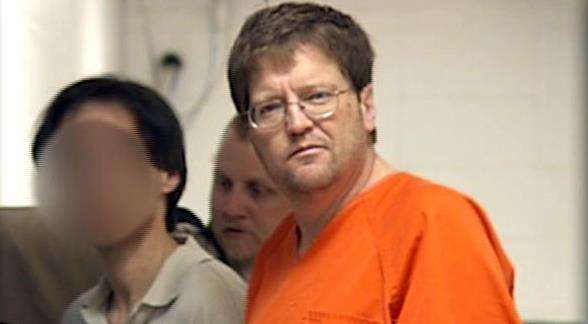 Bryan Jones, Deborah's son, says, "I'm still in denial. I still hope my mom will come home." But tomorrow, Jones will bury his mother. Jones thinks his mom's ex-boyfriend, Doyel, killed her.
Right now, Doyel faces only kidnapping charges, but in a federal complaint, Doyel allegedly admits that he, "bound Ms. Jones and placed her in the container, placed items of clothing and towels on top of her, and covered clothing with deodorant stick to mask the smell."
Deborah Jones died of asphyxiation. U.S. Attorney Brett Tolman called it, "A very thoughtful, planned commission of a very ugly, terrible crime." It was a premeditated murder, according to Tolman.
Jones read the details on the Internet today. "I'm aware of it, and I'm disgusted, and I hope he fries," he said.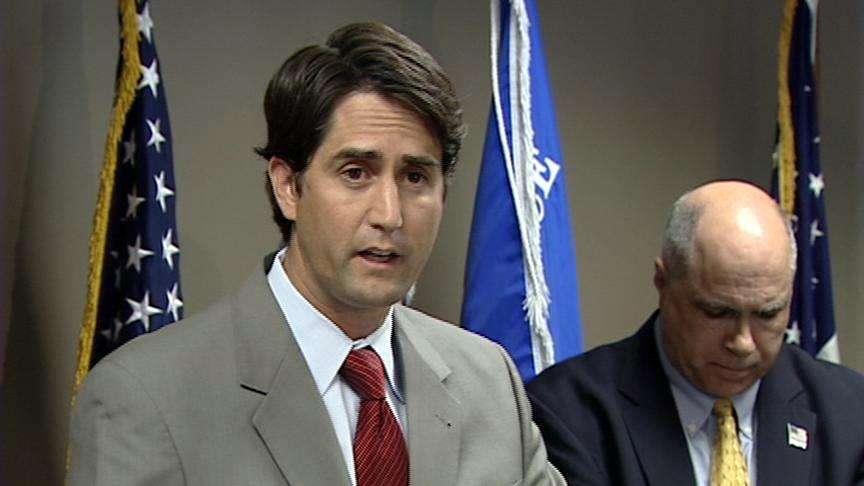 So why isn't Doyel charged with murder? Salt Lake County Attorney Lohra Miller says, "Sometimes it takes a little while to develop the murder charges, so that investigation is ongoing." She says charges could be filed soon.
On Monday night, police in Branson, MO., arrested Doyel. He was allegedly driving Deborah Jones' car with her body in a storage container on the back seat. A couple weeks before, Jones broke up with Doyel after dating him for six or seven months. A relationship gone bad is the only explanation investigators can offer for a motive at this point.
It sounds as if Doyel had a bizarre obsession with Deborah Jones. Tolman says, "He indicated that he would carve her name in his arm the last that he would see her; and in fact, when he was picked up, her name was carved into his arm."
Doyel could serve a maximum of 20 years behind bars on the federal kidnapping charge.
On the trip to Missouri he was with another woman, Patricia Murray. She told authorities Deborah Jones was never a passenger, and she had no idea about the body in the plastic storage container.
Murray is back home in West Valley City tonight and is not facing any charges.
E-mail: gkennedy@ksl.com
E-mail: mgiauque@ksl.com
×
Related links
Most recent Utah stories