Estimated read time: 2-3 minutes
This archived news story is available only for your personal, non-commercial use. Information in the story may be outdated or superseded by additional information. Reading or replaying the story in its archived form does not constitute a republication of the story.
Lori Prichard reportingA brand new candy promising to clear your breath of any sign of alcohol is catching the attention of law enforcement.
The candy is called Antipoleez, and the company Web site promises if you use the product "No one will know you've been drinking." It's a licorice lozenge that claims to get rid of the alcohol smell from your breath.
If those claims are true, would it also get you out of a DUI? Lt. Steven Winward, head of the Utah Highway Patrol's Alcohol and Drug training unit, says if you're drunk, it won't help you. He says, "There are other things the officers are looking at. Their mannerisms, they way they act or talk, their slurred speech. So, it's not going to get them out of a DUI."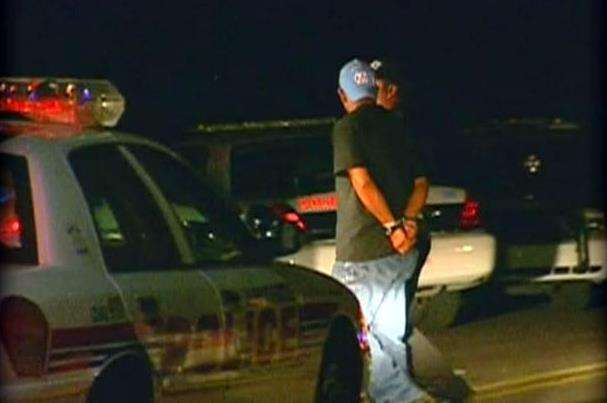 In fact, even having something in your mouth when you're pulled over is an indicator to law enforcement that you may have been drinking. "People use all kinds of things to try and mask the odor of alcohol as it is, by using cigarettes or candy or gum. That's one thing we train officers to do, to look for things they [drivers] may use to mask this odor.
But in a written statement to NBC, the company says it's not trying to trick law enforcement. They go on to say, "We give our law enforcement officials more credit than to think that a lozenge could prevent a police officer from getting drunk drivers off the road before they hurt themselves or someone else. This is underestimating their professional observational skills."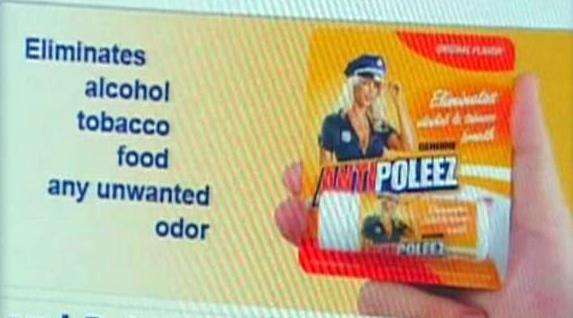 But yet, their Web site promises quick cash to potential distributors saying bar and restaurant owners are making $100 more a day after they contacted the company. "It's all marketing, and they want to sell their product," Winward says.
True, even the candy maker agrees the name is a clever way to catch people's eye and wipe any sort of smell from their breath.
There's no doubt the marketing ploy is targeted toward partygoers. On the company's Web site, they offer the "night out pack" with eight servings, the "party pack" with 24 and the "frat pack" with a whopping 96.
E-mail: lprichard@ksl.com
×
Most recent Utah stories