Estimated read time: 2-3 minutes
This archived news story is available only for your personal, non-commercial use. Information in the story may be outdated or superseded by additional information. Reading or replaying the story in its archived form does not constitute a republication of the story.
(KSL News Update) Administrators at Alta High School will expect students to attend class tomorrow.
A natural gas leak forced Alta students to evacuate today. Utility crews found the leak and started making repairs this afternoon.
Administrators tell Eyewitness News students have text messaged each other that classes are canceled. However, that's not true.
---
**Earlier**Sam Penrod reporting
A natural gas leak in Sandy this morning meant early dismissal for hundreds of students at Alta High School.
Firefighters have been here on standby as Questar crews have been trying to find the leak and fix it. But with the smell of natural gas in the neighborhood, officials did not take any chances and ordered evacuations.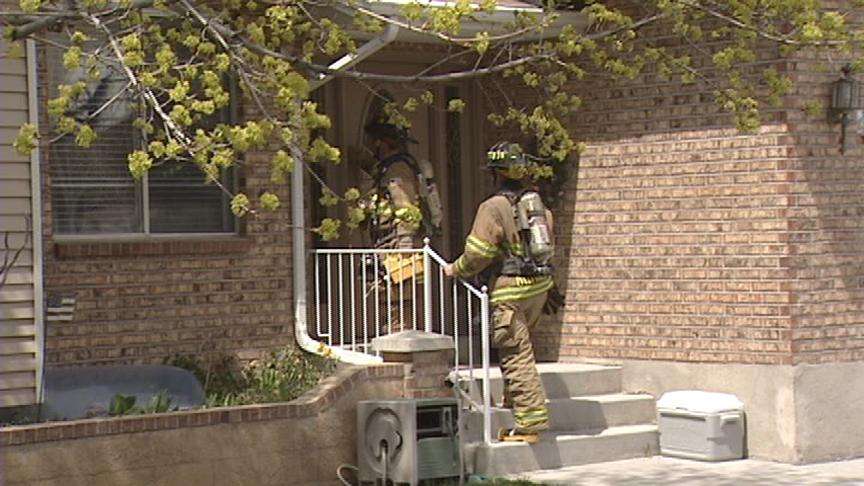 Firefighters went door to door in Sandy, near Alta High School, making sure homes were safe from a natural gas leak.
Utility crews doing work in the area of 11400 South and 1000 East detected the leaking gas coming from a manhole. Zach Robinson, with the Sandy Fire Department, says, "We contained the leak pretty much underneath the road and into the manhole areas. Unfortunately, there was some smell that made its way into the neighborhoods and Alta High School, some of the day cares, this IHC facility behind me, so we went ahead and evacuated as a precaution."
At Alta High School, more than 2,000 students were evacuated late this morning because, at the time, firefighters could not pinpoint where the gas was leaking from.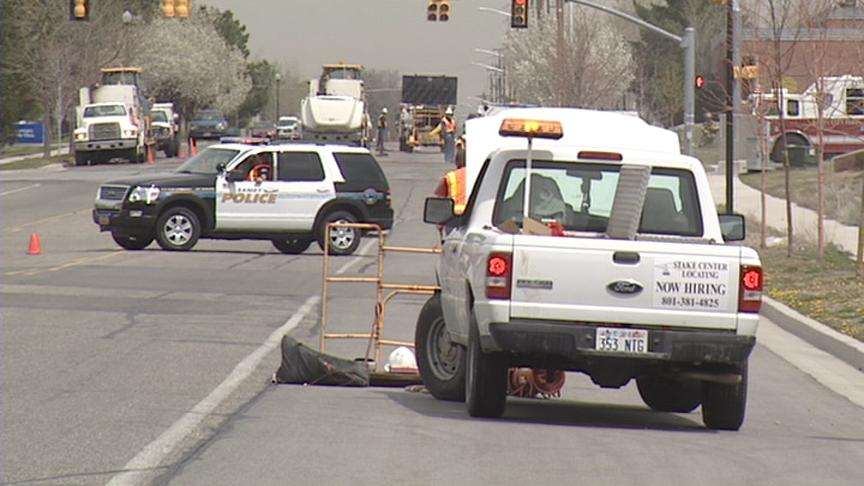 Many students were evacuated by bus; while others, whose cars were in an area of the parking lot determined to be unsafe, were left waiting in the neighborhood. One student said, "Pretty annoyed, especially those who don't have their cars, and the cops won't let them go get them."
Not far away, there's a La Petite Academy day care center that was also evacuated. The children at that day care were moved to another La Petite facility at about 8600 South and Highland Drive. An IHC InstaCare, the south Sandy clinic, has been evacuated as well.
By afternoon, crews determined where the gas was leaking from and began digging down to the gas line to make the repairs.
E-mail: spenrod@ksl.com
×
Most recent Utah stories