Estimated read time: 2-3 minutes
This archived news story is available only for your personal, non-commercial use. Information in the story may be outdated or superseded by additional information. Reading or replaying the story in its archived form does not constitute a republication of the story.
Whit Johnson reporting A large brawl in the streets of a Murray neighborhood turned deadly. Right now, one person is in custody, and numerous others are being interviewed as police try to learn what led to a fatal stabbing.
The fight happened at 5324 S. Hamlin St.(570 West) in Murray. Police say it all happened right out in the street.
Between 10 and 20 people were involved in this fight, and neighbors were absolutely shocked to hear how it ended. Jim Hansen called 911. He said, "I was a little nervous. I thought I better call 911 because I didn't know what could possibly happen. It could get worse."
Murray police got the call around 2:45 p.m. Officer Mike Brimhall of the Murray City Police Department said, "[It was] just kind of a free-for-all, it sounded like."
He went on to say, "Two different families. [There was] bad blood between them, and I don't even know the cause of that at this point."
A large family feud spilled onto the streets, turning into an all-out brawl. Brimhall said, "Sometime during the fight, weapons came out. I don't know who brought the weapons yet, and one person was stabbed. He was stabbed fatally."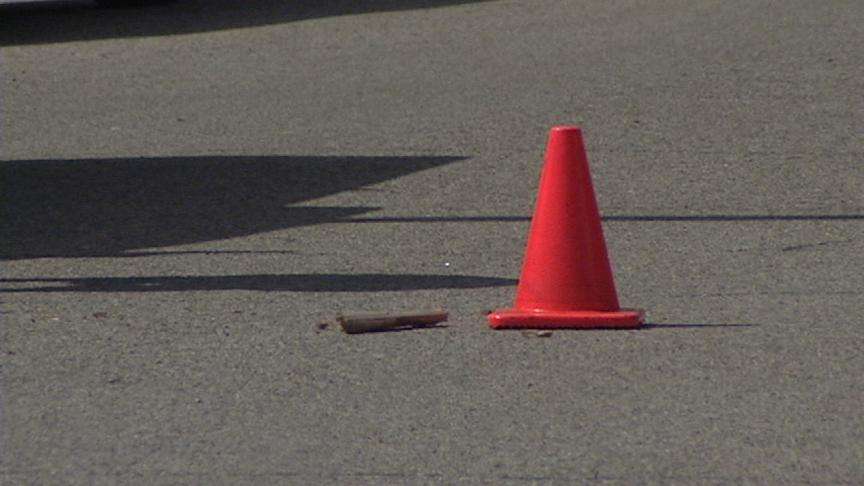 The victim was 19-year-old Farhad Ahmad Mullahknel.
Police say he doesn't live at the home where the fight broke out, and he died from his injuries while at the hospital.
Another person involved in the fight also was taken to the hospital. Hansen said, "I looked out my front door and saw a man laying on the ground, and then I saw another man with a board. He started waving the board and hitting someone with the board and, at that point, I called 911."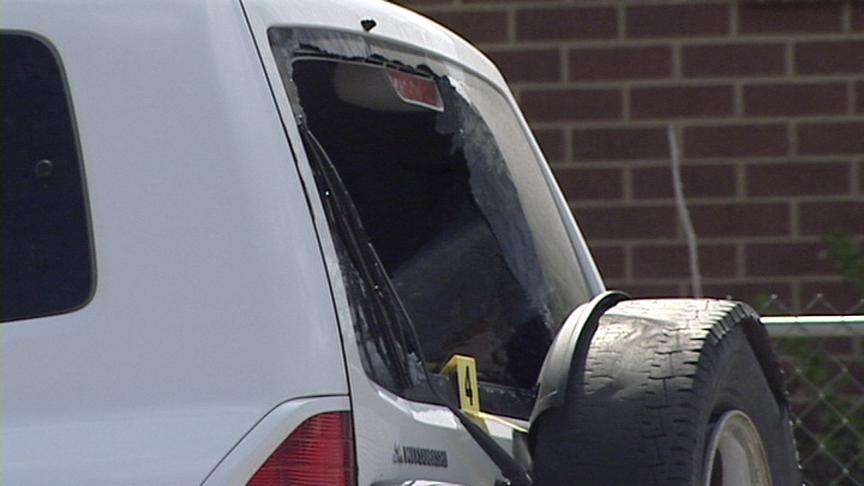 Witnesses described the scene as chaotic and frightening. "Another girl took her shoe off and broke the back window of the SUV," Hansen said. "It looked like she broke it or tried to break it."
Neighbor Mona Samaniego said, "I was really worried. You know, I wasn't sure of what was going on."
After the fight, Samaniego allowed some of the victim's family members in her home to wash up. "She said and things just got out of hand, and she said before you knew it, it just got crazy," Samaniego said.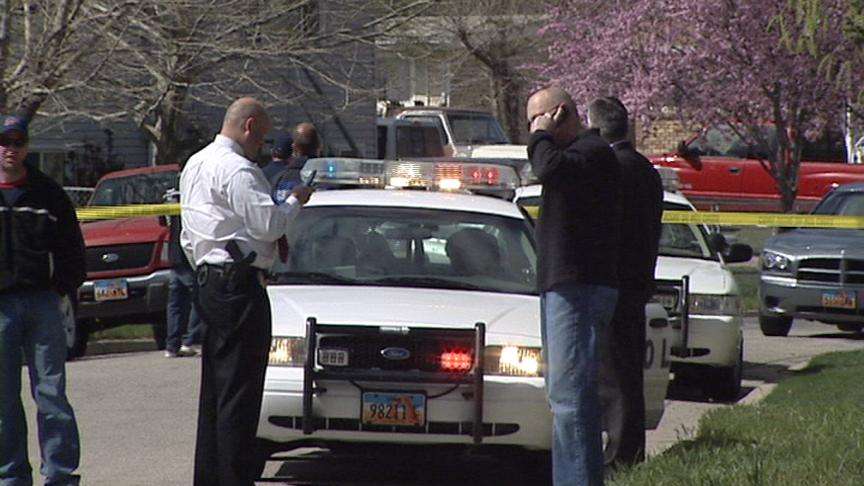 Police are revealing little information about what may have led up to the fight and say with so many people involved, interviews may take some time.
Meanwhile, some neighbors say they saw no signs that something like this was going to happen. "We've never seen this. I mean, they've been a really nice family," Samaniego said.
On a side note, there was another homicide in this neighborhood a few years ago, and some neighbors said the activity today brought back some haunting memories.
E-mail: wjohnson@ksl.com
×
Most recent Utah stories