Estimated read time: 3-4 minutes
This archived news story is available only for your personal, non-commercial use. Information in the story may be outdated or superseded by additional information. Reading or replaying the story in its archived form does not constitute a republication of the story.
BOUNTIFUL — Olivia has dressed up as a cheerleader for almost every Halloween, but Friday she will be donning a real uniform at a football game as a member of her school cheer squad.
A senior at Bountiful High School, Olivia was adopted by the Larsons just after she was born. She came into the family after the Larsons' adoption of a son fell through when his birth mother reclaimed him, a story covered by local news 18 years ago.
At 9 months old, Olivia was diagnosed with Turner syndrome, which affects her size and can cause heart problems and other physical anomalies because of a missing X chromosome. When she wasn't speaking by age 3, she was evaluated again and doctors determined she also had Hypomelanosis of Ito, a condition where large spaces in the brain cause delayed learning and other symptoms.
She has always wanted to be a cheerleader but didn't have the skill set, according to her mother Lynnette Larson. When Olivia came home from school one day and said she was going to try out for the cheer squad, her mom said she was worried her daughter would be let down.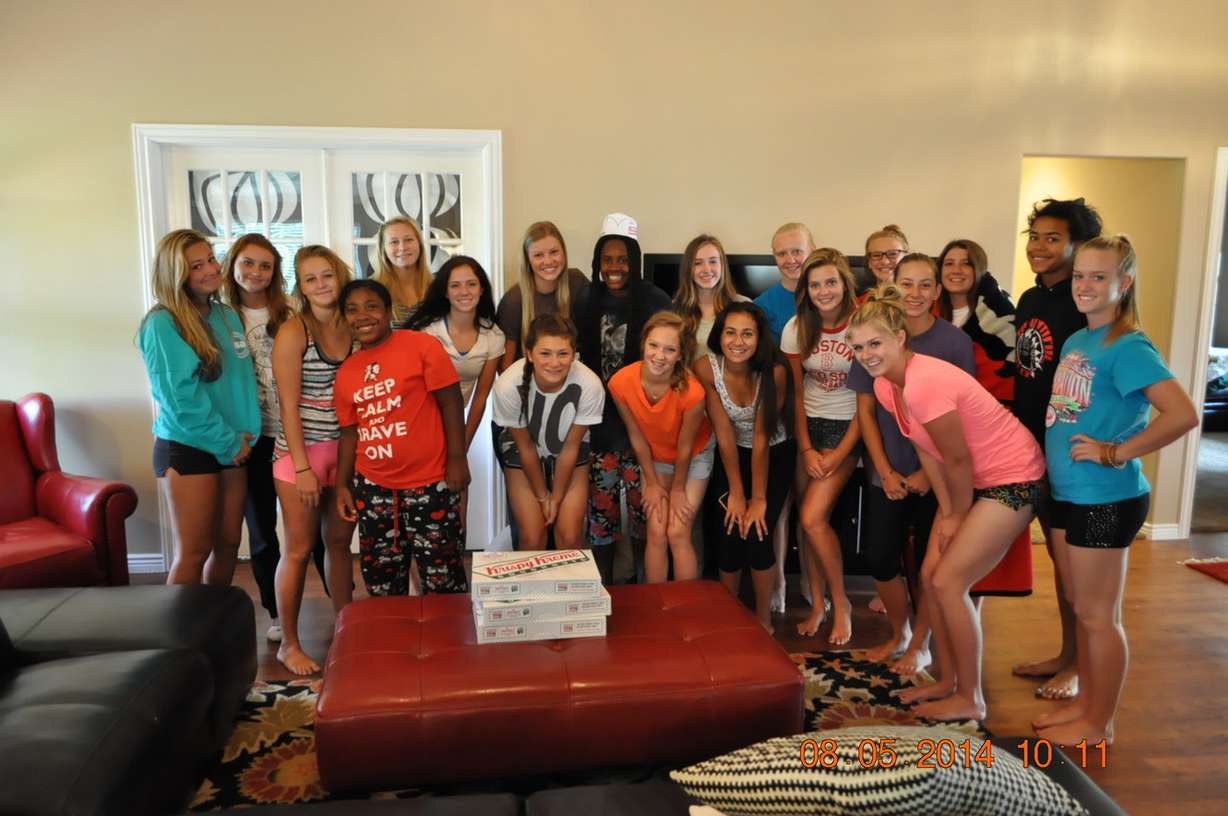 "I got the name of the coaches and texted them — they were just ecstatic," Larson said. "One of the coaches is a mom and her son has autism, so she is very supportive of special needs kids. Whitney, one of the other coaches, was just so excited. It has been really fun and the girls are really cute with her. It has just been a fabulous experience."
Olivia went to try-outs each day and found out she made the team in a letter. Although she can't do everything with the team, like tumbling, she attends morning practices and joined the team for an overnight retreat at Pineview.
The team said Olivia can do as much as she wants; she will cheer at her first game Friday night. Her sister, a junior, has been given a position as cheer manager to help out.
"She tells everybody they have to come to the game on Friday," Larson said. "That's all she talks about. She tells everybody she's a cheerleader and that she made it."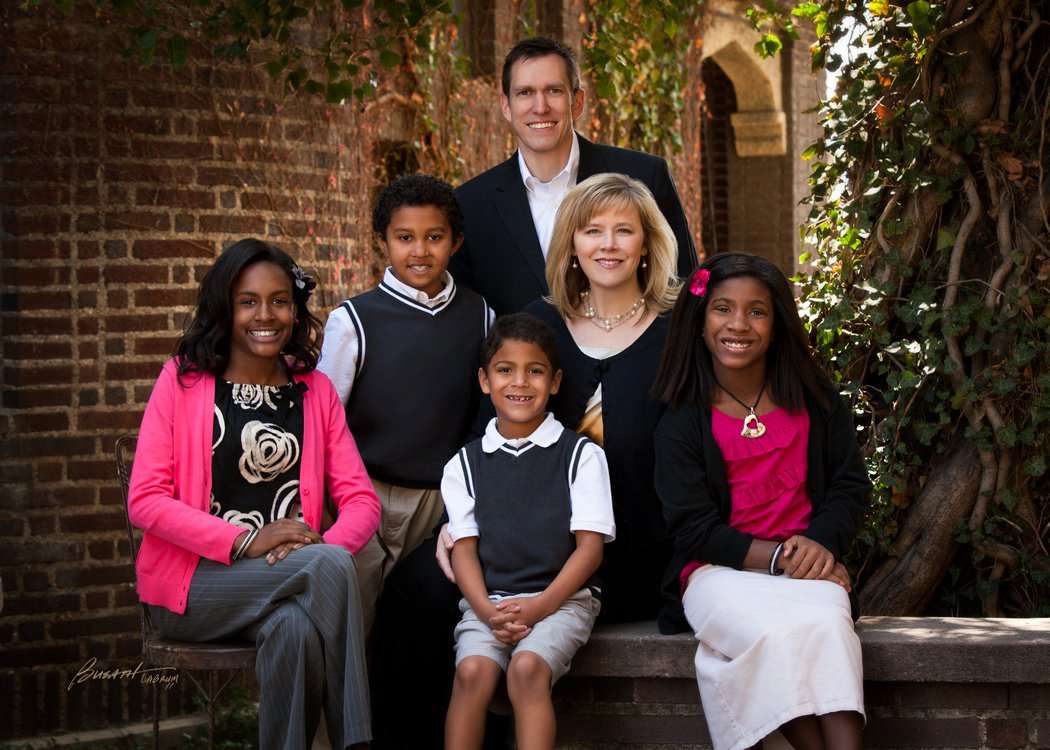 The students at Bountiful High School have always been great to Olivia, according to her mother. She was voted the junior class homecoming queen last year and students held a special needs prom for members of her class.
Olivia maintained a 4.0 until receiving one A- from her special needs teacher, Larson said. She is also on the National Honor Society.
"Everybody loves Olivia," she said. "People know her everywhere she goes. I've been with her in Park City when she sees someone she knows — it's weird, but everybody just loves her and I think that is one of the reasons why they are excited for her to be a cheerleader — because everybody loves her."
Olivia will also be on a new cheer squad for students with special needs based out of Rah! in Centerville at the same time.
×
Photos