This story is sponsored by KSL Deals.
It's 7 p.m. and the kids are screaming "we're hungry," or maybe that's just your stomach crying out for attention. Some days spending 30 minutes making dinner sounds awful and the convenience of eating out prevails. But still, as much as we want dinner to be fast and convenient, we also want it affordable. Here are seven places that keep dinner easy, tasty and thrifty.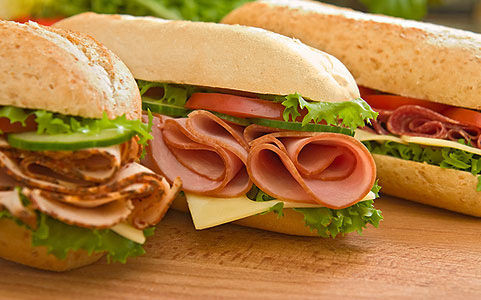 Classic Subs
Gandolfo's is New York-style deli that offers sandwiches stacked with your favorite toppings named after famous places and things in the Empire State. You also have the option of making it a combo with a salad, soup, chips or a dessert with a medium drink. The amount of toppings that are layered on your deli sandwich will keep you from needing a midnight snack. See the deal.
Hot Dogs and More
Everybody loves hotdogs, even the picky eaters in your family. Stop by Johnniebeefs in Cottonwood Heights for their take on the Chicago-style dog that will appease all your eaters. Johnniebeefs' hot dogs are made only with premium beef. They've got all the works, from onions, relish, and tomatoes to coleslaw and bacon; or go minimalist with the Utah Dog (mustard only). See the deal.
Fresh Mexican Food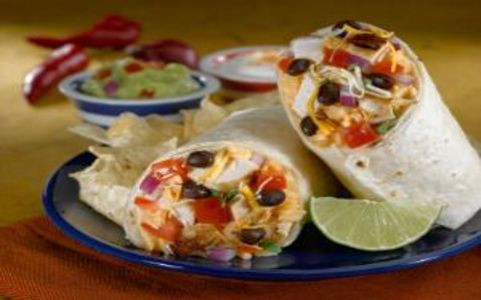 Craving authentic and fresh Mexican food? Mi Ranchito in Salt Lake is the place for you and your family. They get the basics just right — try the Chile Verde Burritos or Chicken Enchiladas. Your family will also enjoy the lively music and Latin atmosphere this restaurant provides. See the deal.
Southwestern Delights
Provo's Daily Herald said Café El Lago has the "best chips and salsa" in the state. The Saratoga Springs restaurant will set you up perfectly for traditional southwestern dishes like the Quesadilla with Shredded Pork or the Carne Asada Plate. See the deal.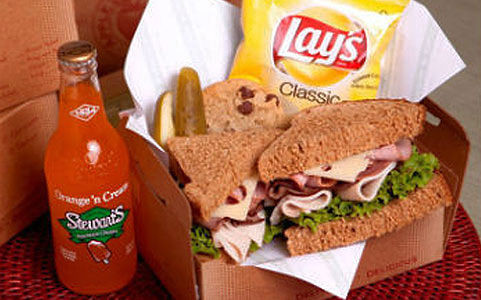 Traditional Lunch
Known for their boxed lunches (perfect for picnics), Apple Spice Junction in Murray will delight your tummy with their fresh baked breads and salads. Apple Spice offers gluten-free versions of their sandwiches and cookies. Make it a meal and get carrots or chips and a drink. Even with just a sandwich or specialty item, you are sure to fill up and feel great. See the deal.
Old Fashioned and Fun
Old-fashioned fast food is done right at the Purple Turtle in Pleasant Grove. They've been in business in Utah since 1968 serving their "world famous fish & chips." Other delicious items on their menu include homemade onion rings and over-the-top shakes. They work hard, have great customer service, and cook everything to order, just like in the old days. Satisfy your family's hunger at this great Utah restaurant. See the deal.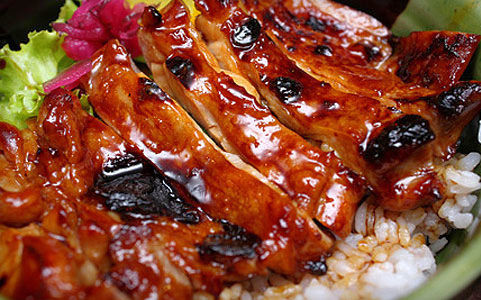 Hawaiian Style
Great island fare and cheaper than a trip across the Pacific. Hang loose in Moki's colorful restaurant in Taylorsville and tuck into their healthy, authentic Hawaiian menu. They make all their sauces from scratch and marinate their meats up to 12 hours for taste. Enjoy meats, rice, noodles and salads and finish off with shave ice, shakes or smoothies. They also offer shaved ice, shakes or smoothies for those wanting something to cool off their palate. Say "Mahalo" on your way out and they won't think you're a haole. See the deal.
×