Estimated read time: 2-3 minutes
This archived news story is available only for your personal, non-commercial use. Information in the story may be outdated or superseded by additional information. Reading or replaying the story in its archived form does not constitute a republication of the story.
Sarah Dallof reporting A victim of a man convicted of numerous DUIs reacts to the news that he's bailed out of jail due to what a prosecutor calls a legal oversight. "He's habitual, a habitual drunk and he'll kill someone again," she said.
Earlier this month, a jury found Springville resident Robert Van Dyke guilty of his seventh DUI. Van Dyke will be sentenced in May, but now some people worry he may not show up for his next court appearance. We don't know where Robert Van Dyke is tonight. We couldn't find him. He may have bailed out simply to spend time with family, but the prosecutor of the case finds the timing suspicious.
Van Dyke is scheduled to be sentenced for his seventh DUI conviction in May. He sat in jail for four months before making his $100,000 cash bail this morning.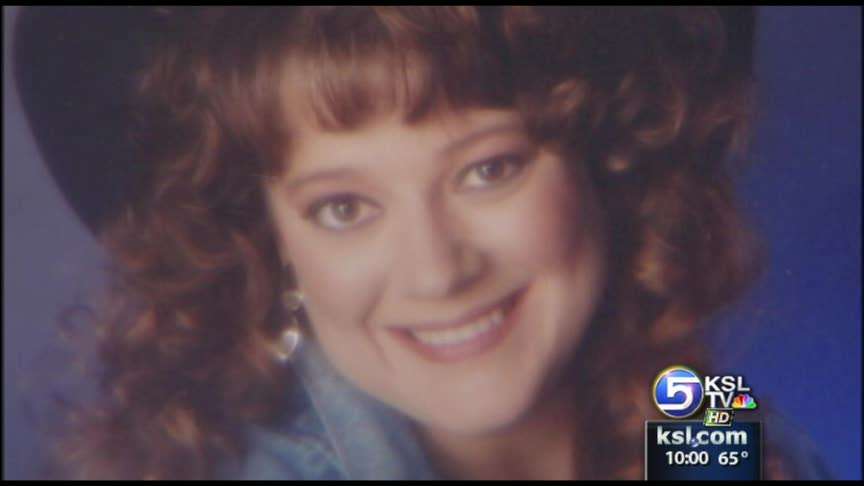 Michelle Bradley, her daughter, and her sister-in-law Elizabeth Gimple were driving home in 2000 when they were hit by Robert Van Dyke. His blood alcohol level was four times the legal limit. Bradley was killed instantly. Elizabeth Gimple said today, "It destroyed my family."
Van Dyke went to prison for several years, but once he got out, he started drinking and driving again. In all, he has seven DUI convictions. The most recent was earlier this month. This morning, his father arrived at the Utah County jail with a $100,000 check and freed his son.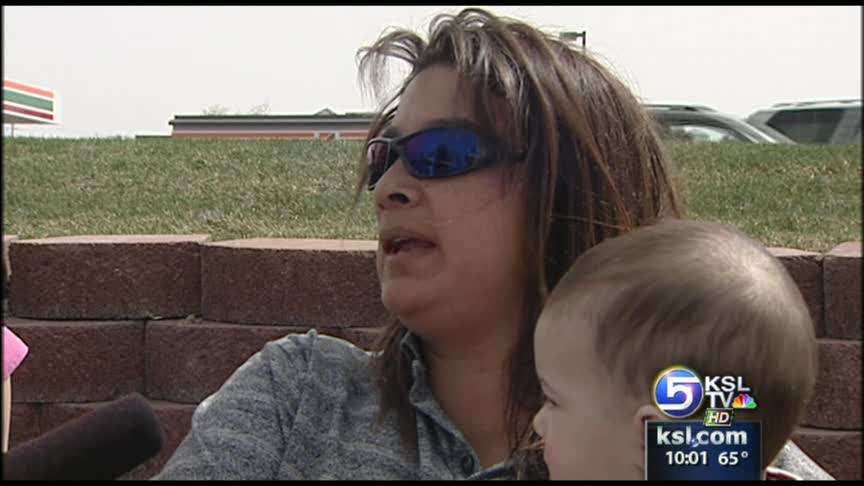 Gimple said, "It floors me. It really floors me."
Prosecutor Craig Johnson said, "He's clearly a risk to society. I've called him a scourge to society."
Johnson says while Van Dyke has been found guilty, he hasn't been sentenced, so bailing him out was a perfectly legal option. Johnson didn't ask the judge to revoke the bail because he didn't think Van Dyke's family would do it.
"He'd already been in there four and a half months. His family hadn't done anything to get him out. He'd sat there through Christmas," Johnson explained.
Van Dyke is scheduled to be back in court Wednesday, but Johnson worries he won't show. "I don't see any reason he has any incentive to go to court. He's looking at a five year sentence at the Utah State Prison," Johnson said.
Elizabeth Gimple shares those concerns. "It makes me sick to my stomach," she says. "It makes me want to throw up because there's nothing I can do."
"I really thought his family was tired of dealing with this and forking out money and throwing it away. And two, I really thought society was done with him," Gimple said.
Our calls to Robert Van Dyke and his attorney were not returned. We also went to Van Dyke's home, but no one anwsered the door.
E-mail: sdallof@ksl.com
×
Related links
Most recent Utah stories