Estimated read time: 2-3 minutes
This archived news story is available only for your personal, non-commercial use. Information in the story may be outdated or superseded by additional information. Reading or replaying the story in its archived form does not constitute a republication of the story.
Richard Piatt reportingThe school voucher fight still has some people worried about who the decision makers are for Utah's education system. In fact, one current member, and past chairman, of Utah's Board of Education is trying to give the public a heads-up about a new round of board candidates.
The governor ultimately will make the three appointments to the Utah Board of Education. The process happens every two years and includes a field of candidates. This year that field of 37 will be whittled by a nominating committee.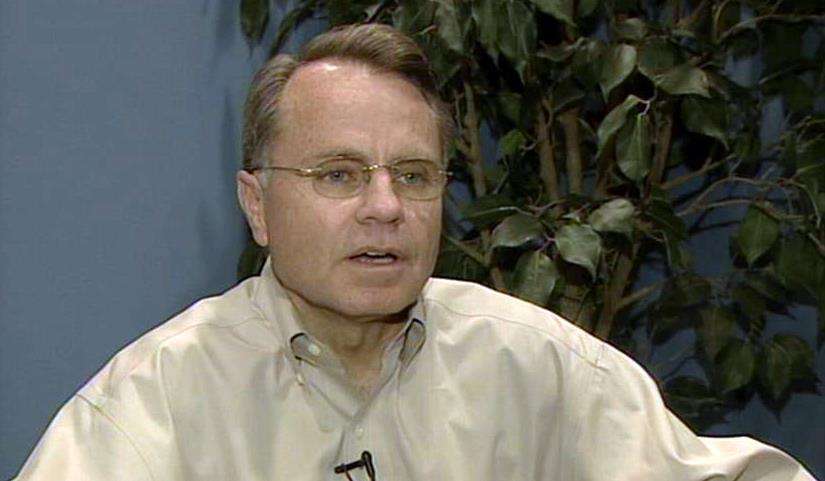 Former legislator Jeff Alexander chairs that committee this year. "It allows us to go out and recruit people to run for this office of state school board," he explained.
But last year's bitter fight over school vouchers has some Utahns sensitive about who will be making future decisions about public education. For example, current board member Kim Burningham is pushing for more attention to the issue.
"If that committee chose, they might only send one kind of candidate on, which really reduces the opportunity for public decision making. It almost eliminates it," Burningham said.
In the past, state school board members were elected in their district by a direct vote of the people. The Legislature changed that process a few times over the years.
Now Utah uses the committee-nominating-governor's-appointment process. The goal is to narrow the cream of the crop representing all interests, including both education and business.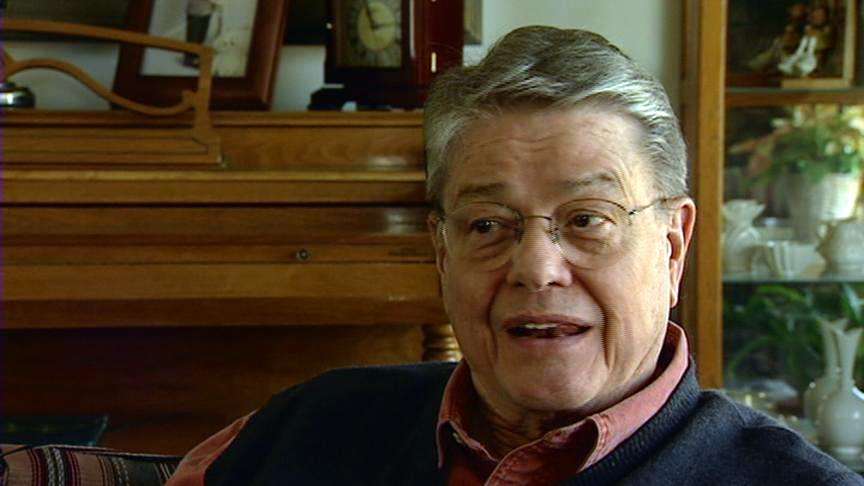 "I prefer the method where local communities were involved. I think one central committee is divorced from the decision-making process," Burningham said.
"I think we've got better opportunities than we have in the past to get people on that board who are interested in education and improving education," Alexander said.
The committee will start interviewing the candidates in private on May 8. There will be more public hearings before the governor selects the final candidates later this year.
E-mail: rpiatt@ksl.com
×
Most recent Utah stories