Estimated read time: 1-2 minutes
This archived news story is available only for your personal, non-commercial use. Information in the story may be outdated or superseded by additional information. Reading or replaying the story in its archived form does not constitute a republication of the story.
Hundreds of mothers have been separated from their children in El Dorado, Texas. The mothers are crying out for help from the American public. Reporters have been allowed onto the YFZ (Yearning for Zion) Ranch. ABC's Neil Karlinski asked the mothers if they allow their young teenage daughters to marry 50-year-old men. They refused to answer. Texas authorities say they regularly remove children from their parents where abuse is alleged. Click here to hear more from Neil Karlinsky.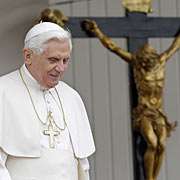 Pope Benedict XVI arrives this afternoon for a six-day visit to Washington and New York that will be filled with high-profile events. He'll visit the White House, address Catholic educators, meet with other faith leaders, speak at the U.N., lead a youth rally, visit Ground Zero and hold two stadium Masses before leaving Sunday night. With more than 64 million members, the Roman Catholic church is America's largest. Amanda asked Father Keith Pecklers if the Pope is political, and whether he'll weigh in on the US presidential race. He said - absolutely not. Click here to hear the interview.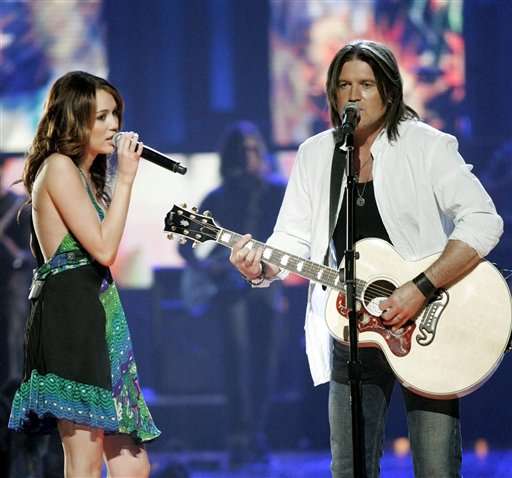 Billy Ray Cyrus says "I could really get used to this bring your daughter to work day thing." Ray also joked about his daughter's popularity at the CMT Awards, saying "I know what's going on here, OK. I didn't fall off the turnip truck yesterday ... it's pretty obvious what you're all doing. You're just using Miley to get to me." The two also performed their duet "Ready, Set, Don't Go."
×
Most recent News stories