Estimated read time: 2-3 minutes
This archived news story is available only for your personal, non-commercial use. Information in the story may be outdated or superseded by additional information. Reading or replaying the story in its archived form does not constitute a republication of the story.
Carole Mikita reportingHundreds of children were taken from a polygamist community to protect them from a life of bondage and immorality. But what we're talking about now about happened in 1953. It's called the raid on Short Creek, and today Eyewitness News talked with the historian who wrote a well-respected book on the subject.
Early morning, July 26, 1953, hundreds of Arizona state law enforcement officers raided the polygamist community of Short Creek, rescuing 263 children.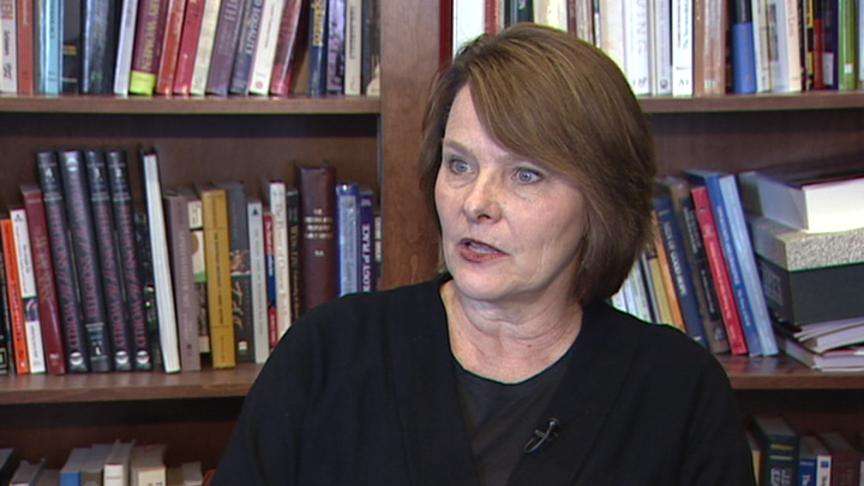 "Kidnapped from That Land" is considered the definitive book on the event. The historian who wrote it is astounded at what's happened now.
"The '53 raid did not eliminate the practice of polygamy, and in the wake of the raid, all of the women who had left the community with their children were put into foster homes for two years. All of them went back," explained Professor Martha Sonntag Bradley, author of "Kidnapped from That Land."
The similarities: In the 1960s, Short Creek became Colorado City, Ariz., and Hildale, Utah. The polygamists who moved to Texas are descendants of the Short Creek group.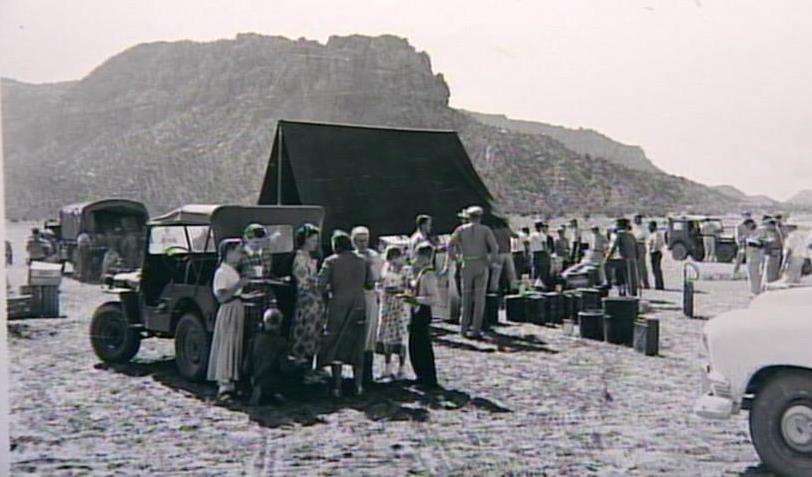 The differences are also interesting, starting with the ages of the teenage brides. "When I did my study on the '53 raid, I did a demographic analysis of the community, and the average age of first marriage was 19, which I think is substantially older than it is for this group in Eldorado," Bradley said.
Bradley says cell phone technology made the Texas raid possible. At Short Creek, it was outsiders. "Their lifestyle was observed by persons who sort of chanced upon it and questioned it, rather than someone there feeling so empowered that they could reach out for help," she explained.
Yet, questions remain. Did we learn anything from Short Creek? What will happen now?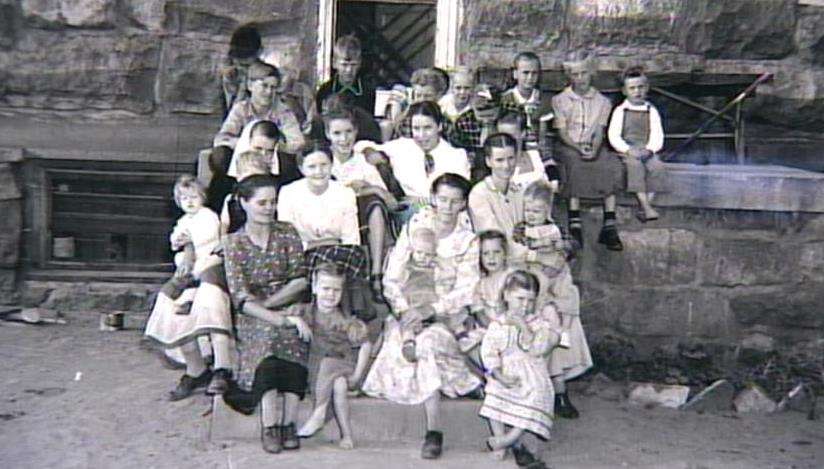 "In the context of American legal history, and social and religious history, we need to think about what this means and what are the best ways for us to address groups of religious persons," Bradley said.
Bradley wonders how long this legal battle will take and if it will ultimately serve to separate the polygamists or strengthen them as it did after Short Creek.
For more information on Bradley's book, "Kidnapped from That Land," click the related link.
E-mail: cmikita@ksl.com
×
Related links
Most recent Utah stories