Estimated read time: 1-2 minutes
This archived news story is available only for your personal, non-commercial use. Information in the story may be outdated or superseded by additional information. Reading or replaying the story in its archived form does not constitute a republication of the story.
Richard Piatt and Tom Callan reportingGet your fingers warmed up to dial more numbers on your phone. Starting in June, you should start using 10 digits to dial a local number. By a year from now, you won't have a choice.
Utah is running out of phone numbers in the 801 area code. That means if you're dialing a local number in the future, you'll have to dial the area code as well as the regular number, even if you're right next door.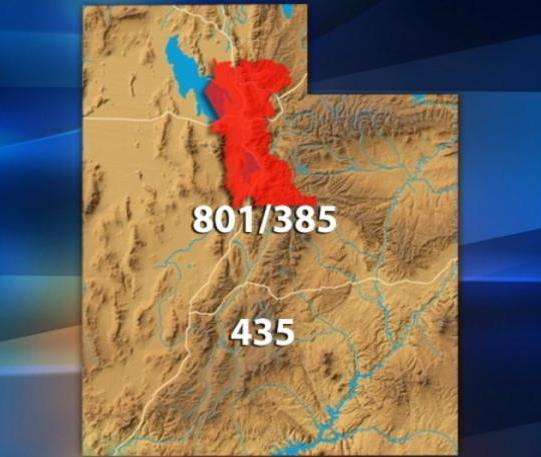 The 10-digit dialing starts June 1, but there is a "grace period." In other words, seven digits will still work for about another year. But starting March 1 of 2009, you won't have a choice.
An explosion of cell phones and new residents is forcing the Public Service Commission to do something about a shortage of available 801 numbers. "Every one of those fax lines and telephone lines that goes out, that uses up the area codes' numbering system. As a result, we're running out of those numbers," explained Julie Orchard, with the Utah Public Service Commission.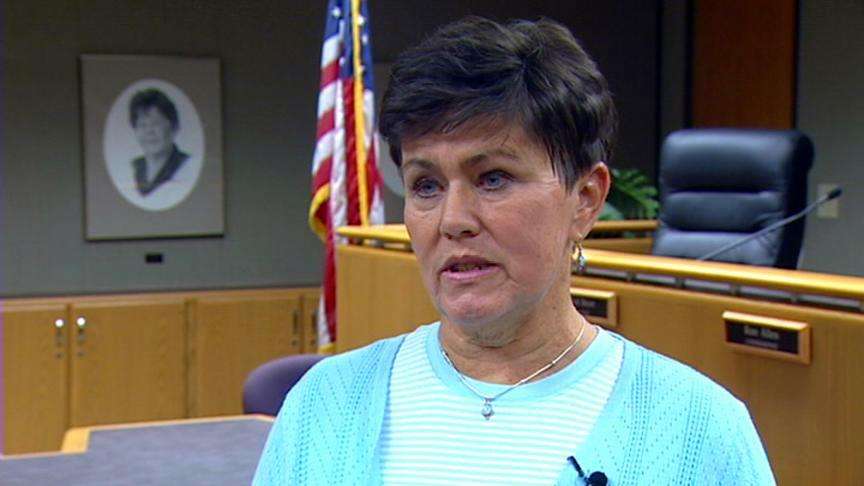 Very soon, new numbers in the current 801 area code will be assigned a 385 area code. It will still be a local call within that area. Areas outside the area code, like 435, will still be long distance.
Is it really that big of a deal? To some people it might be. But it would be worse if Utah just ran out of new phone numbers.
When you think about it, dialing three more digits will just take some getting used to. Perhaps you can put people on a speed dial.
E-mail: rpiatt@ksl.com
E-mail: tcallan@ksl.com
×
Related links
Most recent Utah stories