Estimated read time: 1-2 minutes
This archived news story is available only for your personal, non-commercial use. Information in the story may be outdated or superseded by additional information. Reading or replaying the story in its archived form does not constitute a republication of the story.
The situation changes hour by hour in El Dorado, Texas where all of the children have now been removed from the FLDS compound. The leaders of the FLDS Church will argue in court today that the warrant that allowed the children to be taken was unconstitutional. Stay tuned to KSL for more from the scene with Randall Jeppeson.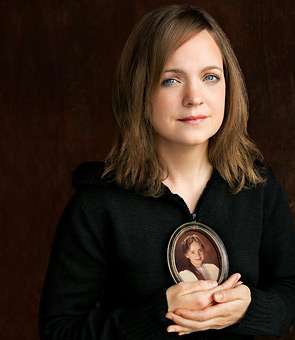 Former polygamous wife Carolyn Jessop talked with Dianne Sawyer this morning. The stories she tells of cruelty and control are amazing. Click here to hear the interview. Grant and Amanda talked with the author of the book Inside the World of Warren Jeffs, Dr. Carol Western, who talked about how the FLDS Church expels the boys from the ranch at age 14. Click here to hear that interview.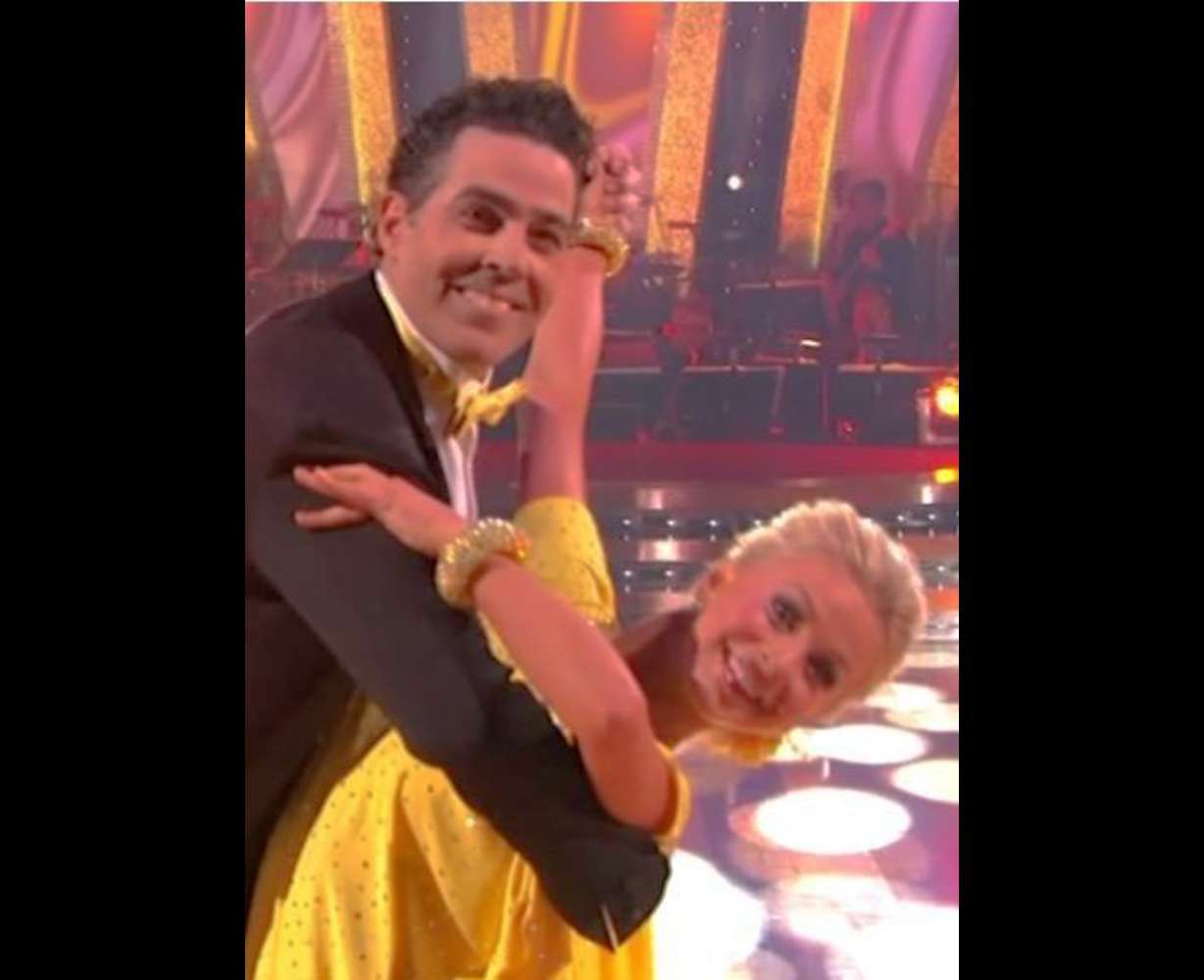 Our Julianne is gone - but it wasn't her fault! It was her partner. Adam Carolla was voted off "Dancing with the Stars" last night. He got the judges laughing by incorporating a unicycle into his dance routine, but they also gave him the lowest marks on this week's performance. Carolla did win some of us over when he said he lost 25 pounds of fat while on the show, but gained 105 pounds of angel - Julianne.
×
Most recent News stories