Estimated read time: 2-3 minutes
This archived news story is available only for your personal, non-commercial use. Information in the story may be outdated or superseded by additional information. Reading or replaying the story in its archived form does not constitute a republication of the story.
Ed Yeates reportingAs of today, with the government licensing a second rotavirus vaccine, doctors hope this could mark the beginning of the end for a very nasty viral infection.
Rotavirus vaccines have had their share of controversy. Some of the earlier compounds caused complications in some children. But the two surviving drugs appear to be doing the job with no serious side effects.
"The two new rotavirus vaccines, one that's been out about two years and the one just licensed in the United States, don't appear to cause this side effect which is called inta-syception. It's where a piece of the intestine starts to move back inside itself like a balloon turning in on itself," explained Dr. Andrew Pavia, infectious disease specialist at Primary Children's Medical Center.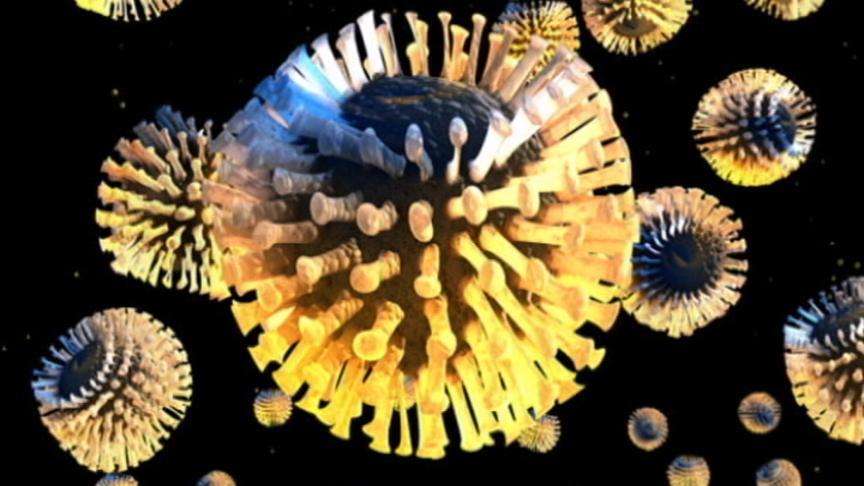 Four Utah clinics were among many across the country doing human experimental clinical trials of the rotavirus vaccines back in 2003. Now five years later, two surviving vaccines appear to promise what parents had hoped for. It's a pleasant surprise since the two vaccines are administered not via a needle, but by mouth.
While the virus causes severe diarrhea and vomiting, the infection is seldom deadly in the United States. But overseas, especially in third-world countries, it can kill. "In the rest of the world, rotavirus kills literally millions of kids. The latest estimate is one and one half to two million deaths per year," Pavia said.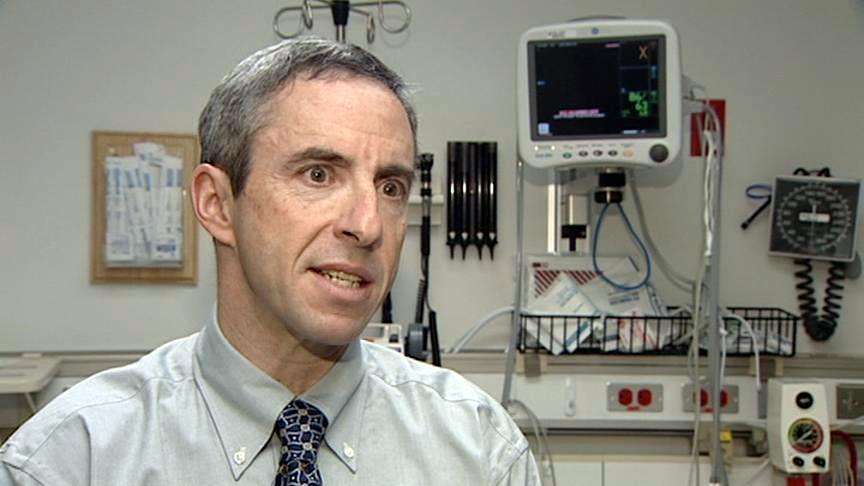 Pavia says rotavirus is pervasive and contagious. You can get it multiple times through your life. But the first time, as a child, is the worst. "They're usually sick five to six to eight or nine days. They will put out so much diarrhea that if they're not working really hard to keep up with oral fluids, they're going to need at IV," he said.
The latest vaccine, licensed as of today, is called Rotarix. It's administered in two doses to babies at 2 and 4 months of age.
E-mail: eyeates@ksl.com
×
Most recent Utah stories