Estimated read time: 2-3 minutes
This archived news story is available only for your personal, non-commercial use. Information in the story may be outdated or superseded by additional information. Reading or replaying the story in its archived form does not constitute a republication of the story.
John Hollenhorst reporting A battle at a Utah landmark has erupted over a proposal to pump incredible amounts of water out of the lake every night and pour it back in every day to generate power.
A group called Bear Lake Watch, led by famed actor and football star Merlin Olsen, is preparing tonight to battle this remarkable project. But proponents say it's being attacked with false and misleading information.
If you believe the critics, that famous view of Bear Lake's pristine blue-green waters could become a thing of the past. A Logan company called Symbiotics has a startling proposal for Bear Lake's eastern shore: Above the lake, they'd create a new reservoir with a 270-foot-tall dam to hold the water.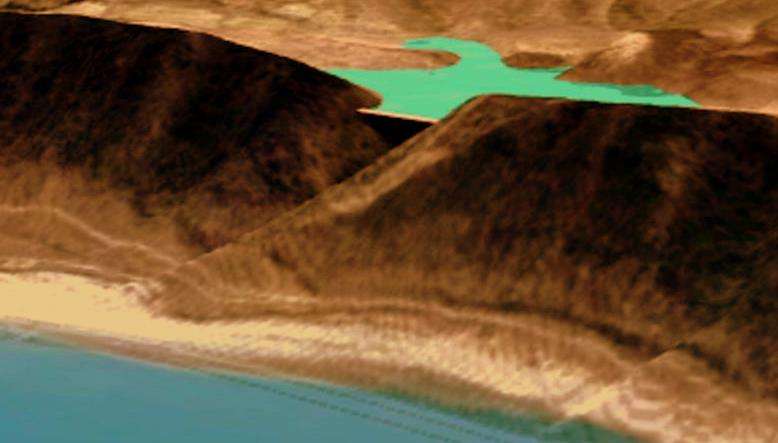 The project would connect to Bear Lake through an enormous pipe, 40 feet wide, running directly under Cisco Beach. Every night, massive pumps would push water up the pipe; and every day, water would pour back down, generating electricity as it flows.
It's a new twist on the principle of "buy low, sell high." They'd buy electricity to pump at night and sell electricity in the daytime at a profit. "Power is less expensive at night because there's no demand, and it's expensive in the daytime," explained Dr. Vincent Lamarra, CEO of Symbiotics LLC.
Symbiotics says it would reduce the need for more coal-burning power plants. "Our numbers indicate that we are literally going to save millions of pounds of carbon dioxide per year," Lamarra said.
But the group called Bear Lake Watch disputes the logic. "So their idea is to buy the power at night, and that will come from coal," said Claudia Cottle, executive director of Bear Lake Watch.
But the critics' big issue is water quality. The flow rate in both directions would be 18,000 cubic feet per second. That's roughly equivalent to peak flows of the Colorado River in the Grand Canyon.
"This is the most serious threat to Bear Lake that we've ever faced," said Merlin Olsen, president of Bear Lake Watch. "You are going to stir up incredible amounts of sediment in that water, and one of the things we love about that lake is its clarity and its color."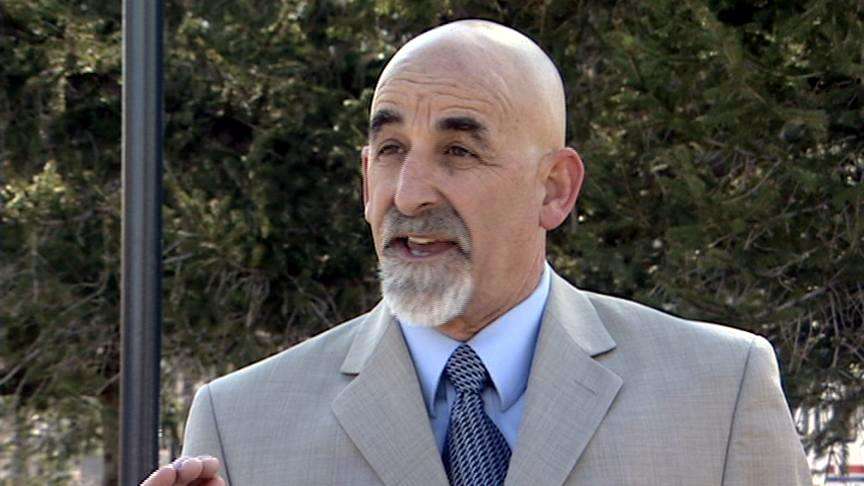 The company claims there would be insignificant turbulence. The hydroelectric turbines will slow down the water, and a huge apparatus will spread it over a wide area. "Our discharges and our intakes are so slow that you could stand in front of them without getting knocked over," Lamarra said.
Olsen said, "Even though they say they can do that, there's no guarantee they can do that."
Several hundred opponents of the pipeline turned out at a meeting in Salt Lake tonight to discuss the proposal and ways to keep it from becoming reality.
E-mail: jhollenhorst@ksl.com
×
Related links
Most recent Utah stories