Estimated read time: 2-3 minutes
This archived news story is available only for your personal, non-commercial use. Information in the story may be outdated or superseded by additional information. Reading or replaying the story in its archived form does not constitute a republication of the story.
John Hollenhorst reportingOne of the nation's most famous and beloved wolves has been killed. Someone in Wyoming shot him, along with two other wolves, apparently the very day the Bush Administration lifted legal protections.
He didn't have a name, just a number, but Wolf 253 made himself a legend. His life-long limp, his side trip to Utah, and his strong heart made him a living symbol of the wily and savage predator making a comeback in the West.
His limp made him a standout in Yellowstone. "I guess that people always like the underdog," said Greg Gordon, of the Yellowstone Association Institute, in a February 2003 interview with Eyewitness News.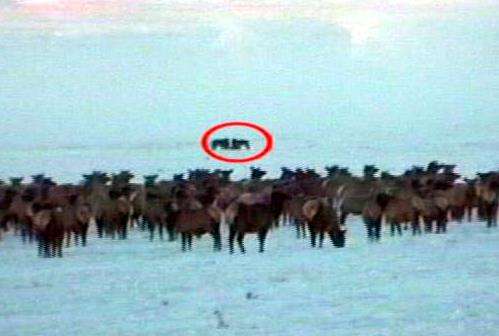 According to legend, Wolf 253 was injured young, defending his older companions in the Druid Pack in a battle with rival wolves. "He was one of the ones that stood his ground and did the best that he could. Injured a tendon, a muscle, we're not sure. But it's never healed and probably never will heal," said Rick McIntyre, with the National Park Service, also in a February 2003 interview.
He lived on with his limp, delighting thousands over the years as they gathered along a highway in Yellowstone to watch the Druid Pack in action. But then he made a celebrated departure, evidently heading off to find a mate.
Instead, he wound up in a coyote trap near Morgan, Utah. "Of all the wolves in the pack, the only one that's got a limp is the one that goes 200 miles," said Doug Smith, with Yellowstone National Park, in 2003.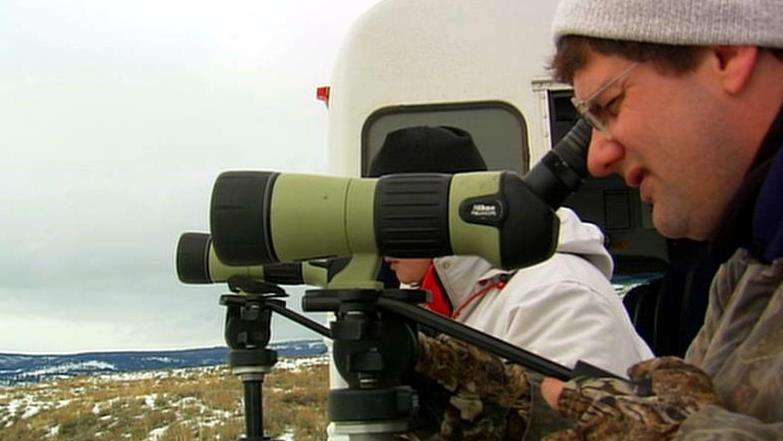 He got a ride part way back, courtesy of the U.S. government, and then walked dozens more miles to rejoin his old mates in the Druid Pack. "Within a few hours, everything was back to normal and he was back in the family," McIntyre said.
One day in 2004 we watched the Druids as they moved in on some wary elk. 253's heart seemed stronger than his injured leg. "He seems to be holding his own, keeping up with the rest of the pack," Gordon said.
253 was the beta male, second in command. As the Druids split their forces, 253 led the right flank.
One day the Druid pack went on the attack, disappearing into a morning fog. When it lifted, 253 and three other wolves were dining on a freshly killed elk. "And it seemed like the limp didn't affect him in any way, and that won over the hearts of many of the people who come to Yellowstone," Smith said.
We're not sure who killed Wolf 253. It apparently happened last Friday near Daniel, Wyo. That's about 100 miles from Yellowstone.
That very day, the federal government took wolves off the endangered species list. In most of Wyoming, they can now be shot on sight and it's perfectly legal.
E-mail: hollenhorst@ksl.com
×
Most recent Utah stories