Estimated read time: 2-3 minutes
This archived news story is available only for your personal, non-commercial use. Information in the story may be outdated or superseded by additional information. Reading or replaying the story in its archived form does not constitute a republication of the story.
Ed Yeates reportingCould Farmington become the premier stop along the Utah Transit Authority's (UTA) new FrontRunner line? The city's mayor and Lagoon's marketing folks think so.
There's not much at the location right now, but wait until 2010. Farmington's mayor hopes the FrontRunner station in his city will become a major entertainment stop.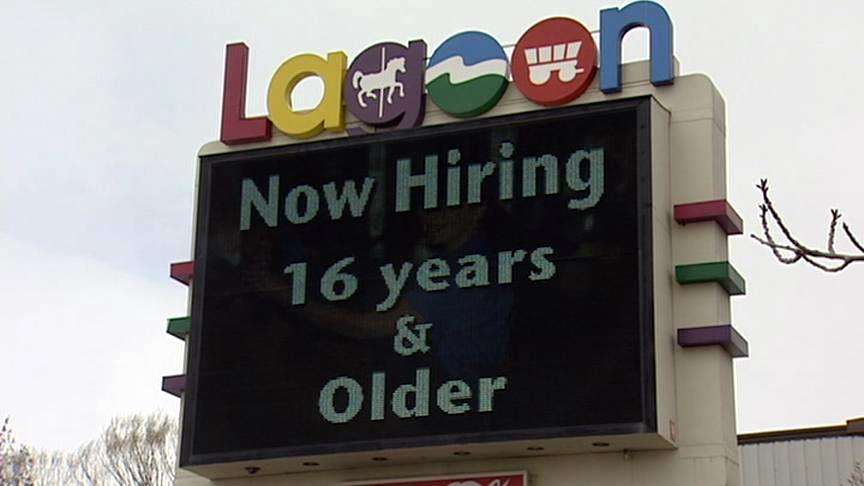 The Farmington station will be finished for UTA's grand opening next month, but what is yet to come will put the icing on the cake: a sweet economic boost for the city. Farmington Mayor Scott Harbetson says, "This is huge for Farmington. We think it's going to be a world-class facility."
Harbetson is talking about a $100 million development surrounding the FrontRunner station, and that's just phase one. "Probably 20 restaurants that will be developed here, we've got a 16-screen theater, probably 70 to 80 shops within the property area, and on top of that, right across the freeway, we've got Lagoon," Harbetson says.
The development will have a hotel, courtyards, fountains and more. It's all contemporary, but the look is classic old town. It's a big vision, and one that could pay off for both the city and Lagoon.
A UTA bus will shuttle people from the FrontRunner station to and from Lagoon every half hour as trains travel north and south.
Youth can buy a season pass for $87, which gets them on any FrontRunner, TRAX or bus.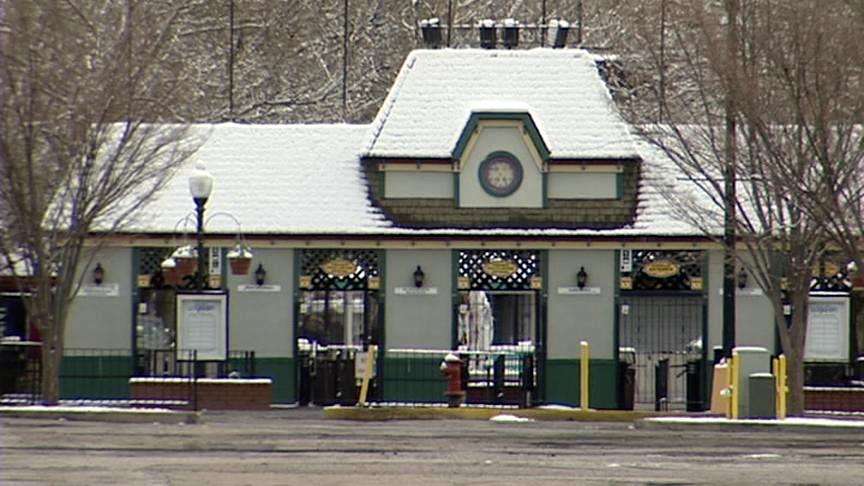 The station will be convenient for those working at Lagoon. Teens in Sandy, who will work at the amusement park, will be able to take TRAX and catch FrontRunner in downtown Salt Lake. Once at the Farmington station, they will be able to take a shuttle to Lagoon.
The train also provides another option for families not wanting to drive to Lagoon. That may cut into Lagoon's profit from parking fees, but Dick Andrew, Lagoon vice president of marketing, says the park is not worried. He says, "The benefit greatly outweighs the risk, so bring it on. We're happy to have it there."
Andrew believes FrontRunner has the potential of increasing attendance at Lagoon.
Groundbreaking for the new development is scheduled within the next two months.
E-mail: eyeates@ksl.com
×
Most recent Utah stories