WEST VALLEY CITY — The mother of a woman killed by police was unhappy Wednesday following yet another setback in an employment hearing for one of the officers who shot her daughter.
"It's ridiculous. It's not OK. … This is not right," said Melissa Kennedy, mother of 21-year-old Danielle Willard, who was shot and killed while members of the now-disbanded West Valley police Neighborhood Narcotics Unit conducted an undercover investigation on Nov. 2, 2012.
"I wanted to make sure (Shaun) Cowley didn't get his job back," said Kennedy, who traveled from Washington state to be at the hearing, which had been scheduled to last through next week.
She and other family members and friends of Willard donned red T-shirts that read "Justice for Danielle." Supporters of Cowley were wearing orange ribbons. The two groups sat on opposite sides of the committee room at West Valley City Hall on Wednesday.
Cowley, who was not fired for killing Willard but for mishandling evidence and being insubordinate, has filed an appeal with the West Valley City Civil Service Commission to be reinstated as a police officer there. His appeal claims he didn't receive proper training to be an undercover officer.
Attorneys for the former West Valley police officer, Lindsay Jarvis and Keith Stoney, have claimed Cowley took the fall for the whole unit. The defense team was scolded Wednesday for what became the third delay in Cowley's plea for reinstatement.
"This shows a lack of respect for not only our time and for the commission members, but for all of the witnesses assembled here and all those opposing attorneys and everybody else involved in this hearing," Commissioner Bill Leach said, adding that the body "came close" to denying Cowley's appeal altogether.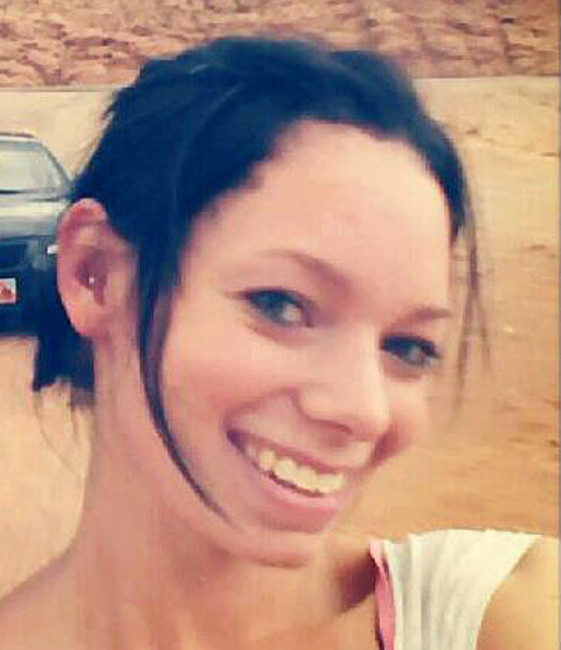 "But in the end, the commission feels that Mr. Cowley deserves his time, his hearing," Leach said.
Cowley's attorneys turned over hundreds of documents as evidence for the case on Tuesday, which put the city at a "disadvantage," said West Valley City Attorney Martha Stonebrook.
"We don't know what is in those binders," she said, adding it would take days for the city to comb through it all.
Jarvis told the commission that most of the documents, including employment and tax records, police rosters, job descriptions, etc., originated with the city and shouldn't be too unfamiliar.
A statement from the attorneys' office, Lindsay Jarvis & Associates, points out that almost 1,000 of the submitted pages consist of transcripts of interviews with detectives that were part of the disbanded drug unit of which Cowley was a part. Each detective, it states, "succinctly outlined the poor supervision, lack of training and unacceptable customs and practices" taking place within the unit.
The attorneys said the transcripts were only submitted because subpoenaed detectives have become "strategically unavailable through the exercise of their Fifth Amendment privilege."
"Unfortunately, these are the games we have to play when dealing with a police department who is attempting to hide their wrongdoing from the public," according to the statement from Lindsay Jarvis & Associates, which added that the decision of the commission to continue the hearing "was disappointing for everyone involved."
---
Unfortunately, these are the games we have to play when dealing with a police department who is attempting to hide their wrongdoing from the public.
–statement from defense team
---
The case was continued until May 8, with the actual five-day hearing likely not taking place until the end of May or later, Leach said. He said all parties are limited to exhibits already submitted.
Kennedy, who spent several minutes during various recesses Wednesday reminiscing about her daughter and looking through family photos with friends, expressed frustration not only with having to reschedule flights and take additional time off of work, but also with having to face Cowley yet another time.
"I live with this every day," she said. "To have to come down and sit in the same room with him is not OK."
Stonebrook was pleased with the outcome and said, "The commission listened to our arguments." The city has until May 8 to file any objections with the new evidence.
The lethal force used by Cowley and detective Kevin Salmon in shooting Willard was not legally justified, according to the Salt Lake County District Attorney's Office. A decision about whether to file criminal charges against the two men has not yet been made.
×
Photos
Related Stories