Estimated read time: 2-3 minutes
This archived news story is available only for your personal, non-commercial use. Information in the story may be outdated or superseded by additional information. Reading or replaying the story in its archived form does not constitute a republication of the story.
Tonya Papanikolas reportingDraper police have now released the cause of death on a 29-year-old whose body was found last month in a gully.
Officers believe Eric Timberlake died from a drug overdose. They say he did have a history of IV drug use, but he had so much meth in his system, they're not sure if he injected himself or if someone else did it.
Police are also trying to find out how he ended up in the gully.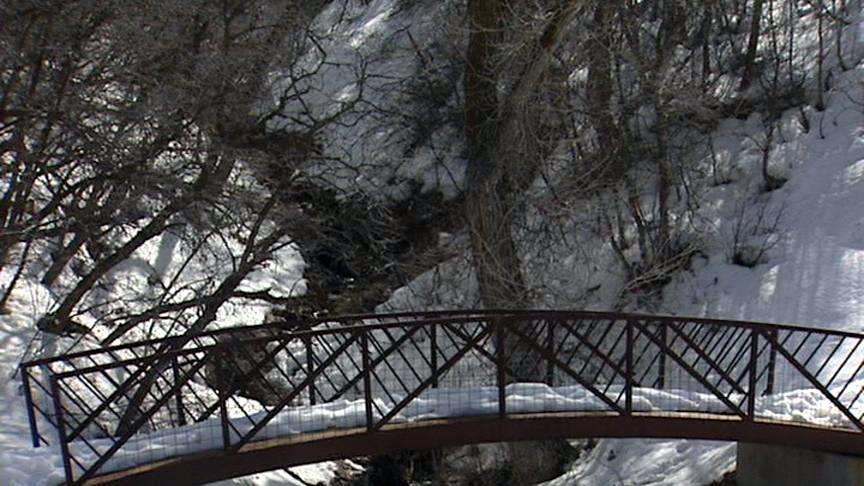 It appears his death resembles something Draper police have seen before. On Feb. 23, a family hiking near the South Mountain Golf Course in Draper found a body in a ravine. After taking a fingerprint, police identified the victim as 29-year-old Eric Timberlake. On that day, Draper Police Sgt. Gerald Allred said, "The death is really suspicious."
Today they're still investigating the case as a homicide. The new results of a coroner's report reveal Timberlake died of a massive methamphetamine overdose, and it appears his body was moved. Allred said, "It's highly unlikely he went into that area to inject himself with methamphetamine. So it leads us to believe he was dumped there in a gully from somewhere else."
Officers say Timberlake's body had probably been in the area two weeks. Now they're trying to piece together what led up to his death and how he ended up where he was found. "We're looking at a number of leads," Allred said. "We've gotten information that Mr. Timberlake may have been attending a party in the Draper area. We don't know where."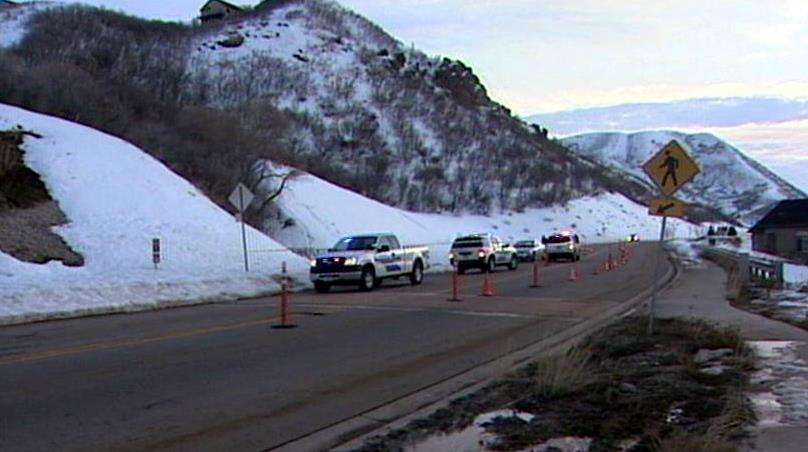 This isn't the first time Draper police have dealt with a drug-related body dumping. In 2005, friends dumped the body of Zachary Martinez near the Point of the Mountain after he overdosed.
The same year, 18-year-old MaCall Petersen and her boyfriend Jasen dumped the body of their friend Amelia Sorich in the foothills of Bountiful after Sorich overdosed on heroin.
From prison, Petersen talks about her irreparable decisions in a new film about drug use in Utah. In the movie "Happy Valley," Petersen says, "I was so high. I wasn't thinking, I was completely lost." She says, "I wish so badly that I could rewind the whole thing and bring back my friend."
MaCall Petersen eventually came forward and told police what had happened.
Draper officers are now hoping someone will come forward saying they know how Eric Timberlake died.
E-mail: tpapanikolas@ksl.com
×
Related links
Most recent Utah stories