Estimated read time: 2-3 minutes
This archived news story is available only for your personal, non-commercial use. Information in the story may be outdated or superseded by additional information. Reading or replaying the story in its archived form does not constitute a republication of the story.
Jed Boal reporting Drive cautiously if you regularly travel I-80 through Parley's Canyon. State troopers and wildlife officials dealt with an unusual traffic problem this morning that could have been disastrous.
Big game on the road present big problems for motorists as the animals migrate from winter to summer ranges. This morning, a herd of elk had a close call with Park City commuters.
The elk found themselves trapped in a broad, wooded median near the East Canyon exit at milepost 134 around 7:30 a.m. Motorists called and text messaged the KSL traffic center and highway patrol.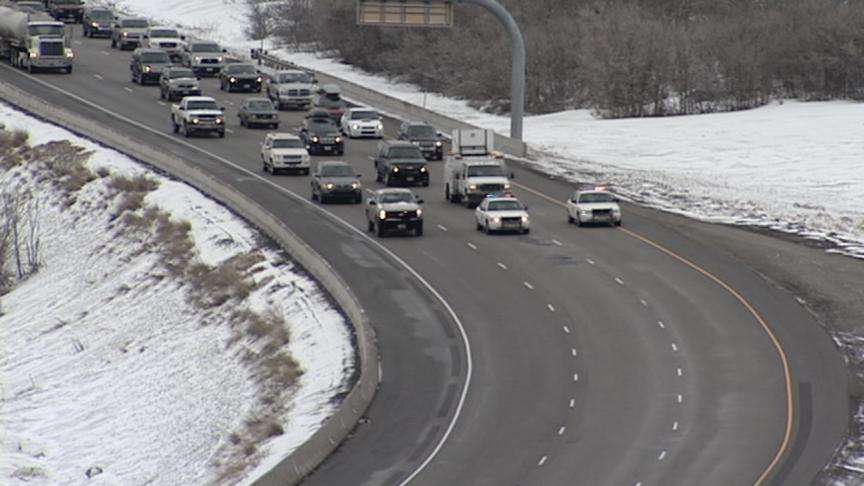 "There was a group of approximately 16 elk. There were concerned citizens that they might cause problems with other vehicles," explained Ryan Karren, with the Utah Department of Wildlife Resources law enforcement.
The herd galloped with a head of steam, and several dashed across the road right in front of cars. The rest of the small herd backed off and took cover in the median for several more hours.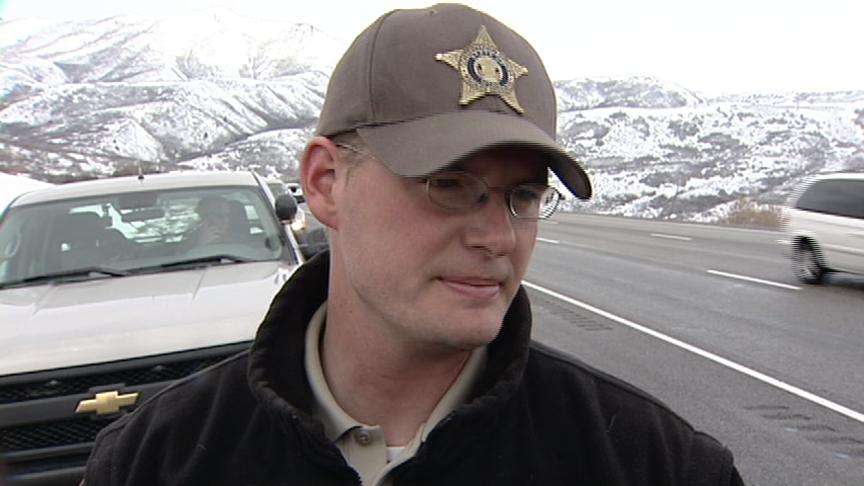 Wildlife officers and state troopers surveyed the situation and came up with a plan. "We had the great assistance of the highway patrol to allow us to slow down traffic and push the elk back up the mountain where they needed to be," Karren said.
Once the officers flushed the elk across the interstate, they came up this hillside, over the fence, and hightailed it into the mountains. "Sometimes the elk don't go where you want them to go. Today they cooperated," Karren said.
Big game cross that stretch of interstate all year, and the elk may not be done in the area.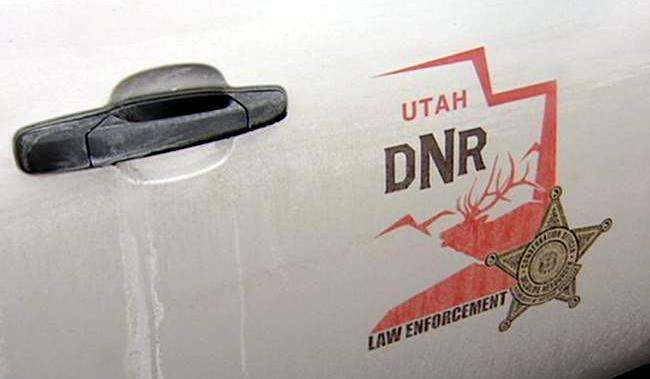 It would be no small problem if you plowed into an elk, or a few. Mature bulls can weigh a half a ton--several times the size of a mule deer. "It's much more of a public safety, the elk are, because of the damage they can cause to vehicles as well as injury to people," Karren said.
Wildlife officers say those elk may have moved on or could remain in the area for a while. That stretch of interstate, though, is also habitat for moose and deer, and you can expect to see them.
E-mail: jboal@ksl.com
×
Most recent Utah stories