Estimated read time: 2-3 minutes
This archived news story is available only for your personal, non-commercial use. Information in the story may be outdated or superseded by additional information. Reading or replaying the story in its archived form does not constitute a republication of the story.
Jed Boal reporting Americans are generating more power from renewable resources every month. In our area, some community organizations now harness renewable power with funding from the power company.
Solar panels used to be an oddity. We now see more of them. In fact, the power company is offering some "green" to get green projects off the ground.
The sights and sounds of the Tracy Aviary reveal a world of natural wonders: flamingos, peacocks and solar panels.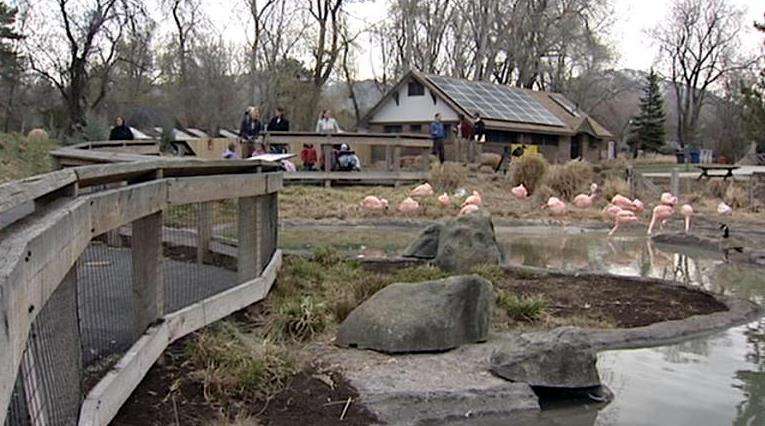 "Our mission is to connect people with nature and to foster care for the natural world, and there's no better way to do that than to generate your electricity through the sun," explained Tim Brown, executive director of Tracy Aviary.
The aviary installed the panels a year ago with a $50,000 award from Rocky Mountain Power's Blue Sky program. "They provided all the funding to put the panels up. Each year that saves us about $2,500," Brown said.
The system should pay for itself in fewer than 20 years and reduce the aviary's carbon dioxide emissions by more than 15,000 pounds a year. It provides more than enough power for several buildings. What it doesn't use goes back into the grid for credit.
"That's helping them save on energy costs each year. It's really a benefit to the recipients and to the community. They can come and see renewable energy at work," said Jeff Hymas, with Rocky Mountain Power.
Initially, the aviary was concerned that the panels might be an eyesore to patrons. It turns out that most people don't even notice them. Soon, they'll put up a sign to maximize the educational benefit of the project.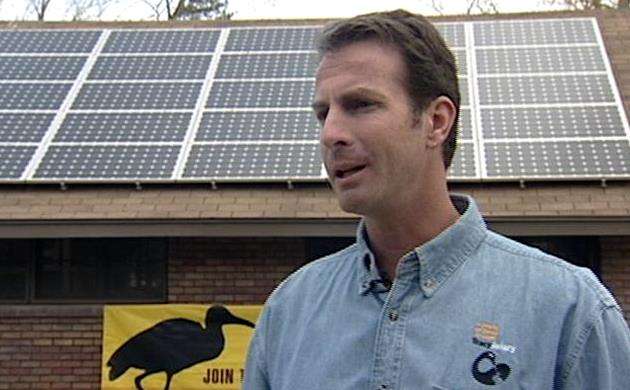 "They blend in perfectly with that roof. We can show people that it's affordable and a good way to go," Brown said.
East High School generates solar power, a practical and educational project. Last year, the power company funded 14 community-based renewable energy projects in Utah, Wyoming and Idaho with a total of $600,000, and more money is available this year.
Renewable resources make up about 4 percent of Rocky Mountain Power's net energy mix. By 2013, its target is 9 percent. "It really can be anybody who applies, but we look closely at schools, nonprofits, other agencies that are able to provide an educational and community component," Hymas said.
The application deadline is May 5. The power company looks at the projects and funds those that look worthwhile. So far, it's been solar and wind, but any renewable energy would be eligible.
For more information, click the related link.
E-mail: jboal@ksl.com
×
Related links
Most recent Utah stories