Estimated read time: 2-3 minutes
This archived news story is available only for your personal, non-commercial use. Information in the story may be outdated or superseded by additional information. Reading or replaying the story in its archived form does not constitute a republication of the story.
Richard Piatt reportingAre the people you elected addressing the issues you care about?
A new survey of people statewide shows that in some cases the answer is yes; in some the answer is no. But all of them are things that can't be ignored.
We're talking about things that affect your quality of life every day.
The list of Utah's priorities is based on extensive research by the Utah Foundation. It looked at the things that affect our quality of life.
2008 Utah Priorities
1. Energy issues including utilities & gas prices 2. K-12 Education 3. Taxes and government spending 4. Health care 5. Immigration 6. Crime and security 7. Water supply and quality 8. Environmental issues including air quality & pollution 9. Transportation and traffic 10. Dealing with Utah's growth
(Source: Utah Foundation)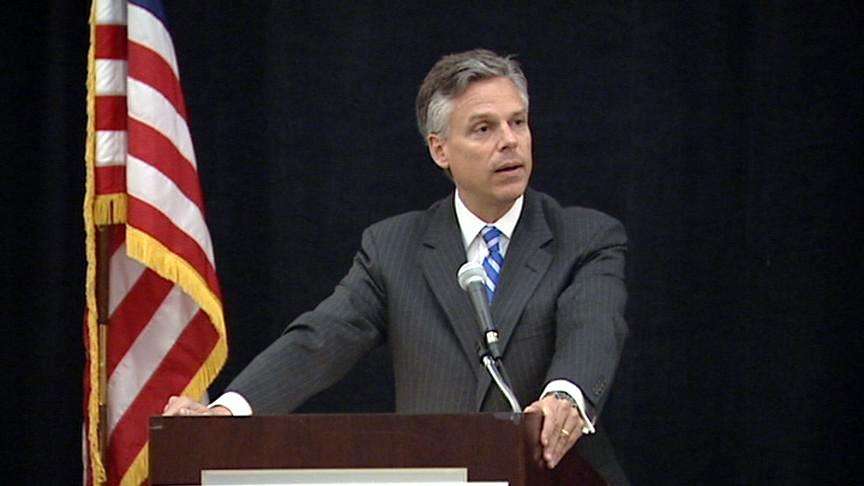 In a lot of ways, they are interconnected. Gov. Jon Huntsman said, "How is it that we maintain our quality of life in an area that becomes as densely populated as the Wasatch Front will be?"
The Legislature is mainly charged with guiding the way on these major issues. Yet, some polls indicate public opinion and legislative action sometimes don't mesh.
This study provides a focus. Kirk Jowers, of the Hinckley Institute of Politics, said, "It really does help focus the legislators a little bit more and realize that there is more beyond, you know, the lobbyist who spends so much time with them."
Lawmakers are constantly reminded of these findings at meetings. At a luncheon today, Legislative hopefuls found out what people care about. Carlton Christensen, candidate for the Utah Senate, said, "Clearly, the motion is for some kind of change. I think people are looking for a change of faces and looking for stronger solutions."
In fact, this could be the year when there will be upsets in a few races based on the issues in this report.
E-mail: rpiatt@ksl.com
×
Related links
Most recent Utah stories