Estimated read time: 1-2 minutes
This archived news story is available only for your personal, non-commercial use. Information in the story may be outdated or superseded by additional information. Reading or replaying the story in its archived form does not constitute a republication of the story.
Gene Kennedy reporting Narcotics officers in the south end of the Salt Lake Valley shut down part of a heroin-cocaine distribution operation.
One of the agencies involved in the big bust was the Sandy City Police Department. Police believe the drug organization was making at least $50,000 in profit a day.
They say 85 percent of the customers connected to last night's bust were Utah County teenagers and young adults. They would come up to Salt Lake County and meet their dealers in an open parking lot in broad daylight. They would buy balloons of heroin and cocaine.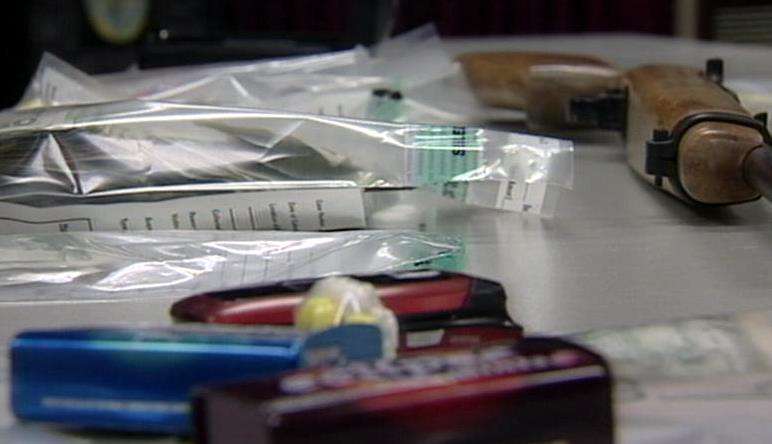 Last night, police from seven valley agencies raided two homes in West Valley City, an apartment and several vehicles.
Police confiscated approximately 1,000 balloons of cocaine and heroin. They also arrested six Mexican nationals, illegal immigrants, selling drugs as cheap as $10 a balloon.
"It is an easy sell, and ten bucks is ten bucks, you know. Is that pretty, I guess, pretty convenient for most people to find, $10? Yes, it is. So again, it's really a cheap high for people, but at the same time it ends up costing them their life in the long run," said Sgt. Victor Quezada, spokesman for the Sandy Police Department.
Police not only confiscated the drugs and thousands of dollars but also fake IDs and false government documents.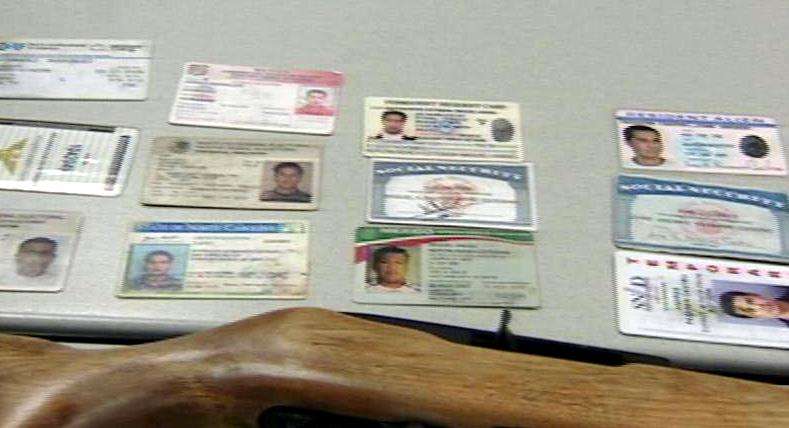 The six men arrested could face federal charges if the drugs were imported from Mexico.
In the end, police feel this was a solid bust, but they admit it's only one-fifth of this drug organization, and they're up against a major demand for drugs from younger and younger users.
E-mail: gkennedy@ksl.com
×
Most recent Utah stories