This archived news story is available only for your personal, non-commercial use. Information in the story may be outdated or superseded by additional information. Reading or replaying the story in its archived form does not constitute a republication of the story.
KSL 5 TV and KSL NewsRadio have partnered with Mountain America Credit Union to help you manage your finances with topics including home budgeting, saving for the future, smart credit, buying a home and more.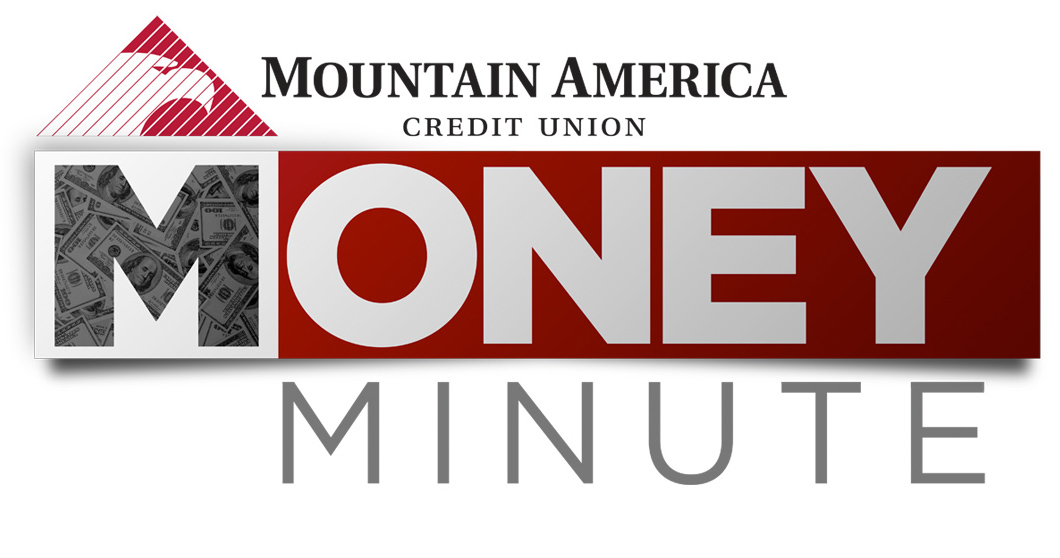 KSL's Jay Mcfarland and Amy Iverson talk financial literacy with Mountain America's professionals. Watch for the Money Minute during KSL 5 News at 6am, 6pm and 10pm.
Are you financially healthy? Watch Money Monday on KSL 5 TV during Browser 5.0 at 12:30pm and listen on KSL NewsRadio during The Browsers from 1 to 3pm each Monday.
×