Estimated read time: 1-2 minutes
This archived news story is available only for your personal, non-commercial use. Information in the story may be outdated or superseded by additional information. Reading or replaying the story in its archived form does not constitute a republication of the story.
Hillary Clinton says she would have left the church that Barack Obama attends if her minister had talked about America the way Obama's pastor has. Clinton's comments to reporters mark a clear shift in her handling of the Obama church controversy, which she had generally avoided until now. Some Democrats see Obama's refusal to dissociate himself from the Chicago church and its former minister, Jeremiah Wright, as his stickiest campaign challenge so far. At a news conference in Pennsylvania, she said, "I think that given all we have heard and seen, he would not have been my pastor." Over the years, Wright has preached fiery sermons to his predominantly black congregation in which he cursed America and said the U.S. government invented AIDS to destroy "people of color."

Do you know what's in your sunscreen? A study by the Mount Sinai School of Medicine finds the use of sunscreens with oxybenzone is linked to low birth weight among babies. Click here to hear more.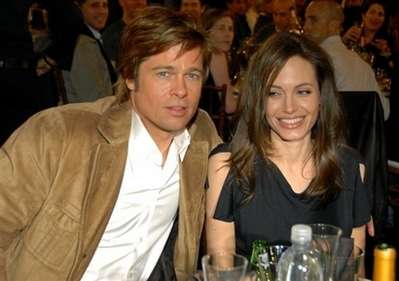 So get this! Barack Obama is a distant cousin of actor Brad Pitt, and Hillary Clinton is related to Angelina Jolie. Researchers at the New England Historic Genealogical Society found some remarkable family connections for all three candidates for president.
×
Most recent News stories